Storm Hosts gives you actionable resources to future-proof your business
In the fast-paced world of business, knowledge is power. That's why our e-magazine is dedicated to providing you with expert advice on scaling your business and in-depth analyses of industry trends. We understand the challenges and opportunities that small-to-medium enterprises face, and our curated content is crafted to equip you with the tools and knowledge needed to thrive in the competitive market.
Embark on a journey with us as we explore global business trends, dissect technology advancements, and unravel financial strategies that can take your business to new heights. Our comprehensive coverage ensures you're well-informed and prepared to make strategic decisions that drive success.
What sets us apart is our commitment to fostering a community of like-minded individuals who share a passion for business excellence. Engage with our content, participate in discussions, and connect with professionals from various industries. The collaborative spirit of our e-magazine ensures that you're not just consuming information but actively contributing to a collective pool of knowledge.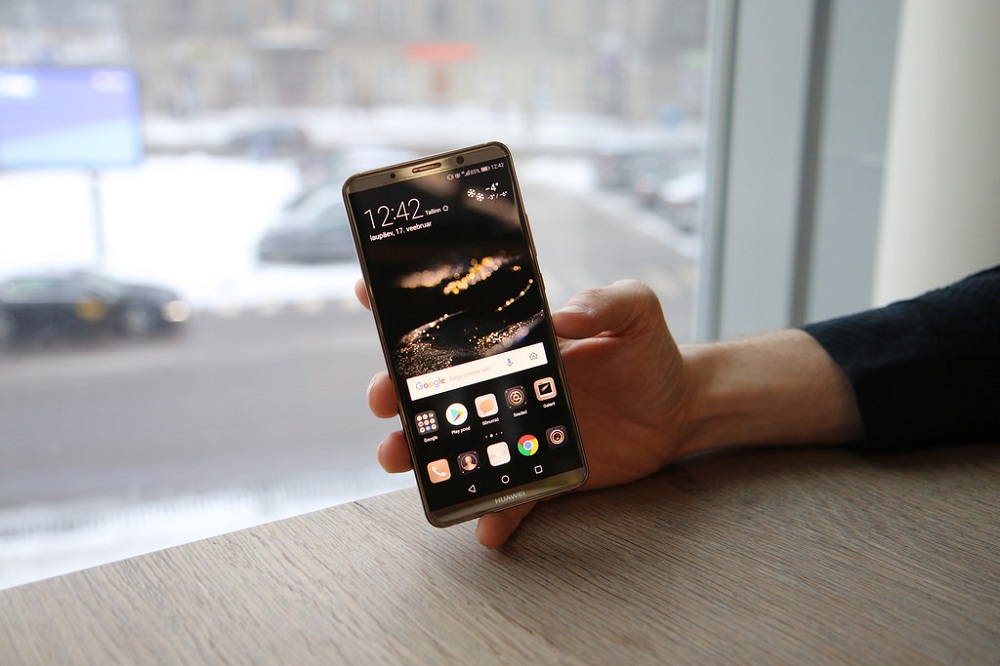 Meet our writers
Brian Townsend – As a professional marketer with over 25 years of experience in the industry, Brian Townsend has all the knowledge necessary to become Storm Hosts' editor-in-chief. Aside from his editorial duties, he also sits on the board of multiple technology startups. He is a proud early adopter of social media and other tech solutions for marketing.
Eliza Walters – A graduate of one of the most prestigious business schools on the East Coast, Eliza spent eight years distinguishing herself in various PR firms in NYC, LA, and London as a trusted consultant, strategist, and business developer. She speaks four languages and runs many small but successful retail and buy-and-sell businesses nationwide.
Lena Schroeder – With her double degree in English, History, and MBA, Lena is Storm Host's most prolific writer, tackling various tech issues and translating them for the layman. She has been writing about business and technology for over ten years and actively participates in trade shows and tech expositions to keep her mind sharp. When she's not writing, she helps run a non-profit organization that trains various Midwest SMEs in digital marketing.