Data shows that employee turnover in Australia has risen in the past three years. It is estimated that at least one in seven employees leaves a company to seek a new job. The reasons for leaving were not mentioned, but one thing is clear: the current retention programs may not be working.
The same report says that approximately 96% of companies have employee retention programs. Half of them have employee appreciation programs while almost half have wellness programs.
What is missing then? Employing the following techniques may help.
1. Keep your office clean
Whether you are in Sydney, Perth, or Brisbane, get a walk behind scrubber and keep your workspace tidy.
What does that have to do with employee retention? You might ask. No study has been conducted that says the cleaner the office, the longer the employees stay. But common sense will tell you that a dirty and cluttered workspace turns workers off.
By keeping your office clean, you are subtly telling your employees that you care for them.
Here's how:
You want to enhance productivity. Several articles tell us that a clean workspace boosts our motivation to do more. Even without reading anything, your experience will remind you that it is easier to finish our tasks in places where we can easily distinguish the trash from clean items.
You want to reduce stress. Experts note that an inviting workspace promotes a positive mindset. On the other hand, an unkempt one may raise tension between colleagues because it will avoid pinpointing of who must do this and that.
You want to avoid sickness. The office is a breeding ground for germs and bacteria. When there are bacteria, there are diseases. Cleaning your workspace regularly prevents all that.
2. Get your employees involved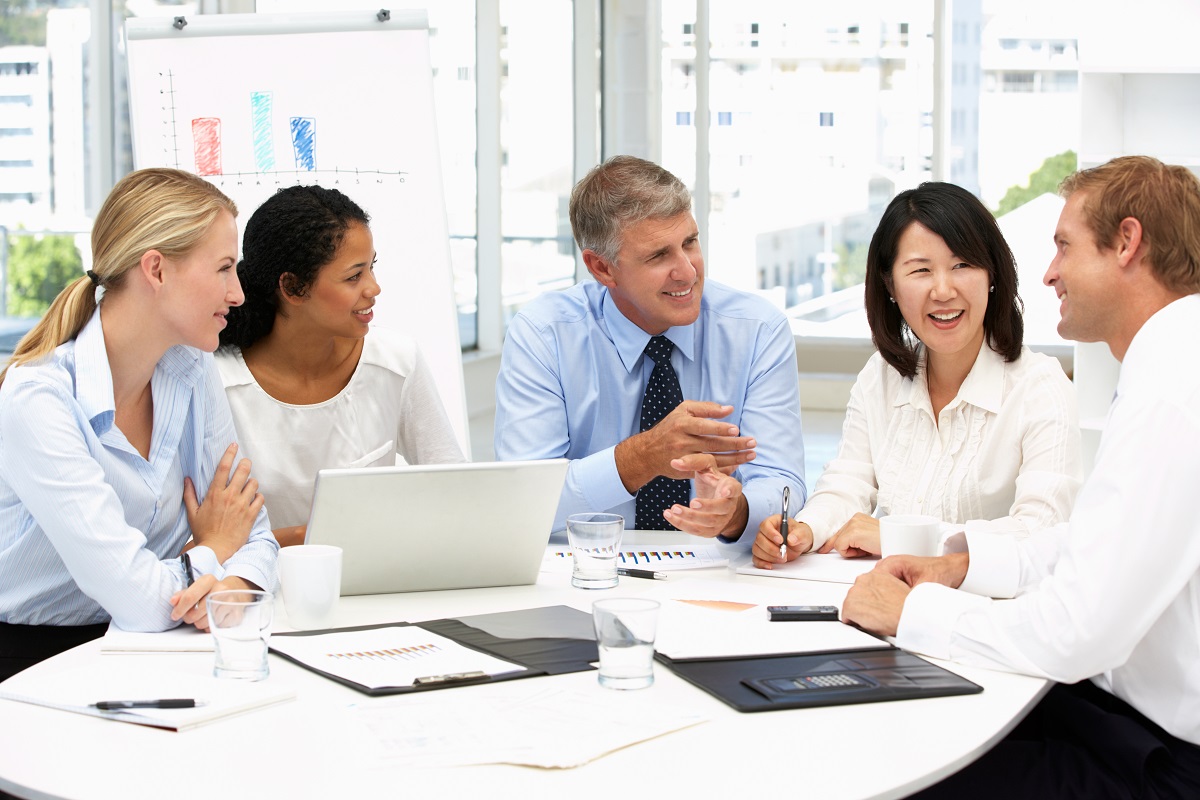 Letting your employees know where the company is going, how you are resolving issues, or how you will take care of them just by simply opening the door in the conference room and saving a seat for them in a meeting already says a lot. Many successful entrepreneurs are doing this as a practice in their organizations.
3. Give them goals, and then reward them
Our work culture has always been an 8 to 5 affair. Whether an employee is working or not, we require them to stay in the office. What happens next is they use their days off for recreation. When they get back to the office, they are either unmotivated or exhausted. Experts recommend giving them goals and they reach those goals, allow them to take a day off.
An example used was selling widgets. A business owner asked his employees to sell 50 pieces in a week. If employees reach their target by Wednesday, they can take a break and be back again the following week. Doing so will tell your staff know that you want them to have fun, not just rake in revenue for the company.
Worker retention programs don't always have to follow the rewards and punishment scheme. Sometimes, just letting them feel their well-being is valued already says a lot.