Real estate is a lucrative industry, and you can never go wrong investing in it. I bet you have heard this so many times, and going by the increasing number of commercial properties, high-rise buildings and new townhomes, then it is true.
However, there are risks involved, and so to be among those earning well from this industry, you must know how and where to invest in. Here are four ways that you can invest in real estate.
1. Invest in Vacation Rental Houses
The best thing about this strategy is that you get to earn from your property and still use it when you want to. So, if you wanted to buy a vacation home, go ahead and buy, then rent it out for those months that you will not be using it. It will fetch you some money instead of letting it go idle.
The ROI will obviously vary depending on the location of the property, and how long and how much you rent it out. Also, the period of the lease matters. If you rent it out during the festive season or the summer times, it will fetch you more.
The only challenge with vacation properties is that you will still incur upkeep costs and pay the mortgage from a Salt Lake City lender even when the property has no paying occupant.
2. Invest in House Flipping
If you are looking for a short-term way to invest in the real estate, then house flipping will work well. House flipping is where you buy properties that are undervalued for one reason or another, and then you repair and upgrade them to increase their value. House flipping can give you a cool 20 percent ROI or even higher.
It may seem like a perfect way to make quick cash from properties but it is not as easy as it sounds. There are risks involved such as going overboard with the budget, overstretched timelines, and expensive carrying costs.
Another risk is that the project may end up being much more complicated than you had anticipated, eating more into your resources. This is a perfect investment idea for investors who are not looking to be landlords or those with some experience in the construction or real estate industry.
To succeed in this kind of investment, you must study the market, otherwise you risk making losses.
3. Invest in Real Estate Investment Trust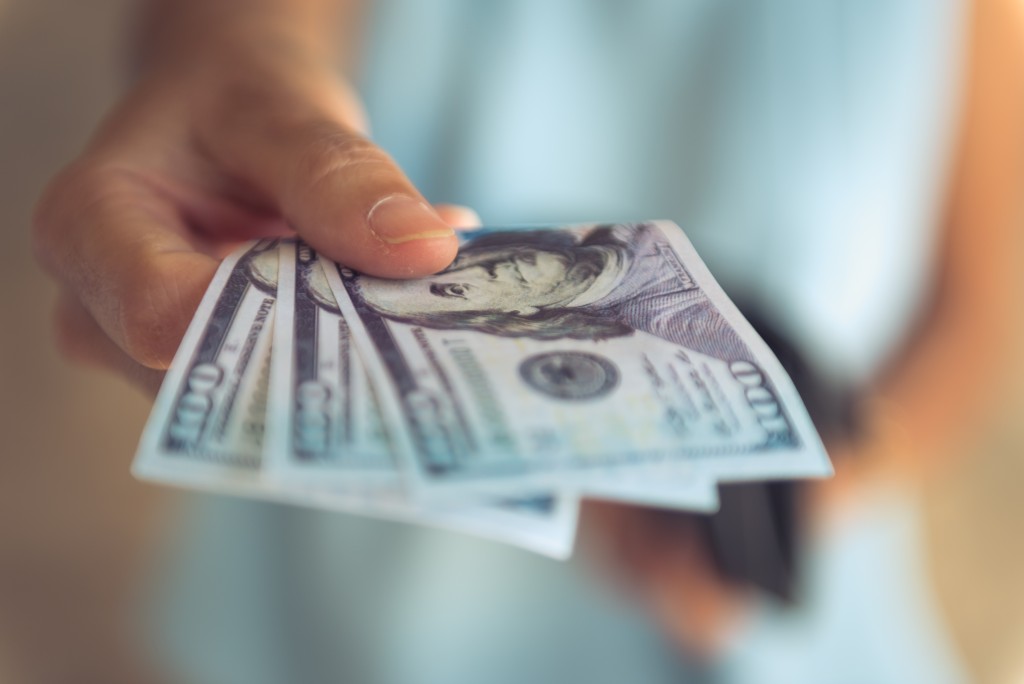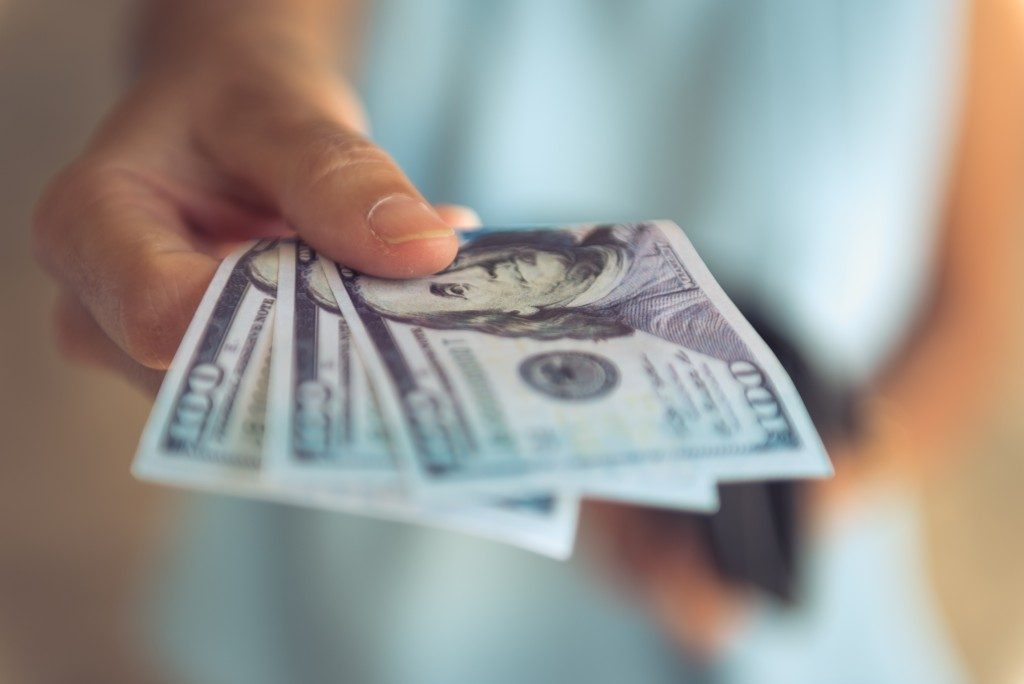 This is a passive way of earning from real estate and is ideal for people who do not want to be hands-on in the investment but just want returns. What you do is invest in a corporation (public or private) that pools funds from investors and invests in a portfolio of income-generating properties.
You then earn dividends as an investor. The challenge to this is that you have no control on the type of properties you invest in.
4. Invest in Buy-and-Hold Properties
This is more of a long-term investment plan and you are looking at least five years of waiting. In this type of investment, you purchase a property then rent it out for a long a period of time before selling. So, you get to earn from the monthly rent collected and the final cost of selling, bearing in mind that the property will have appreciated.
You will also benefit from the rental property tax benefits as well as deductions.
These are simple investments and they do not require heavy capital. As long as you understand what you are getting into and assess the risks, then you are set to go.