Customers whom you encounter in the B2B sector seem to be very demanding. They know all the loopholes that may be part of your system. The reason is that they have crossed the same stages in relation to their businesses. Therefore, you need to pay a lot of attention to your target customers in the business sector.
The customers you will be catering to are entrepreneurs, management, or employees of an organization. They may be under a lot of pressure themselves to perform with less expenditure. However, they will always be looking to extract the best from their vendors. B2B products are more costly. So, companies looking forward to procuring them will spend months in research and decision-making.
Here you will learn how to deliver the best customer solutions to your business customers. Certain technologies may also assist you in the process.
Commitment to Satisfaction
You can consider this as the first rule to B2B dealings. Customer delight is a part of all customer service and solution spheres, be it B2B or B2C. Most companies delivering excellent customer solutions treat their employees as well as customers as partners. This creates a sense of ownership. The product lifecycle in the B2B sector is longer than that of normal B2C products. Sometimes, relationships last for a lifetime. By making partners out of both parties mentioned above, you can impress your B2B customers.
This may be your way of showing them that you can go that extra mile to deliver the best. Your customer solutions partner must understand that accurate solutions and fewer assumptions can give both of you a winning streak. There will be more complex problems in this arena, and you might take a longer time to resolve those. So, unless and until you develop that mutual understanding, you cannot take the relationship far.
Responsiveness and Resolution
In a digital era, everybody is utilizing the best technological solutions to give their best. Most B2B customers have now become habituated to receiving answers at the click of one button. Quick response and instant resolution are what your business customers will crave, in all likelihood. There are numerous touchpoints where responsiveness matters. If you are supplying raw materials for production to a manufacturing firm, your RFP response grade should be important.
Failing on this part will lead to other functions being null and void. Once you receive a request for a proposal, your response time will decide what your future with the said organization will be. You will find that most of your competitors cite response time as a big challenge. A proper RFP software can ease your woes.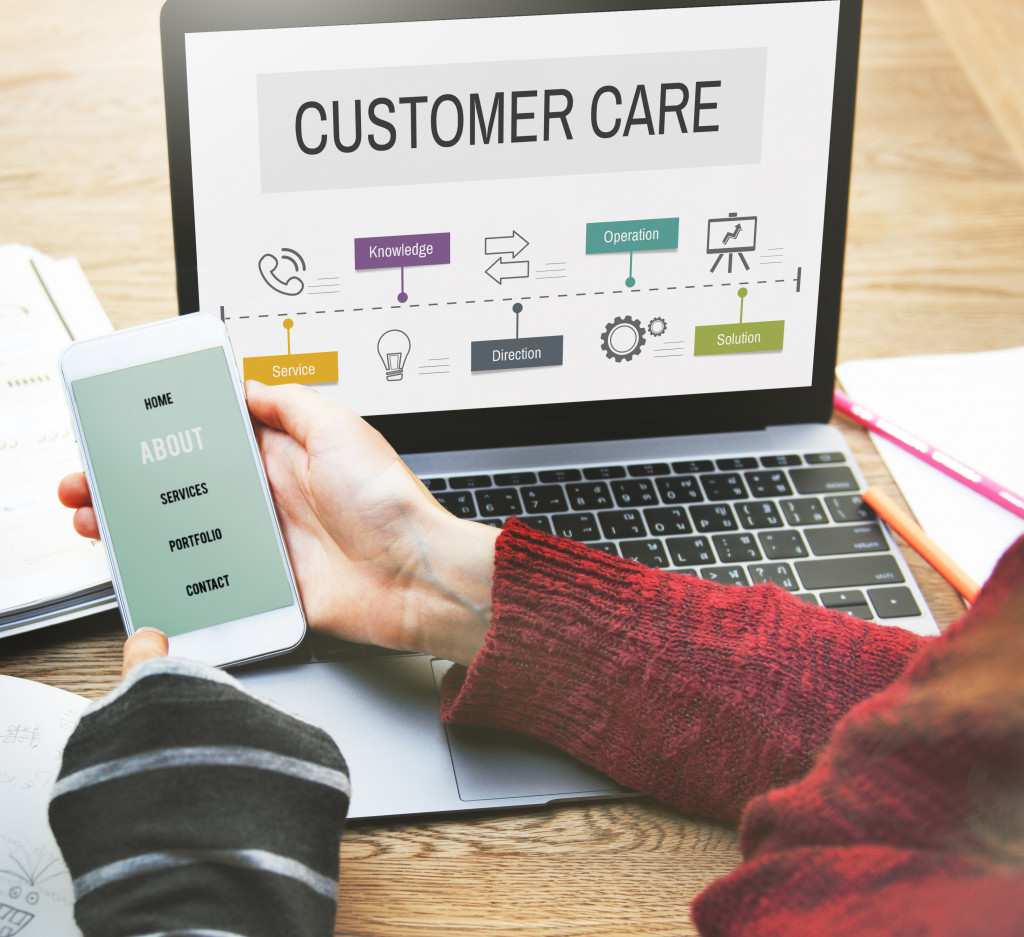 Additionally, several parameters govern whether you will win the bid or not. For instance, factors like price, quality, TAT, and customer approach can impact the deal. If you lag in any of these, you may lose in the bidding process. Communication-wise, you need to integrate call center services for your B2B clients. So, you can get all queries and reply, within a short while. All these processes require technological intervention. Therefore, you must leverage an automated engineering Request for Proposal (RFP) software.
Self-Service Support
Taking it up from the communication part above, you must ensure smooth operations through emails and calls. These two are the lifeblood of B2B relations. B2B customers need the right answers, not unsatisfactory fast replies. You can facilitate the process with the help of bots placed on your website. AI-powered bots can satisfactorily answer regular and straightforward queries. You should program the bot so that it instantly escalates complicated queries to the human response team. That will enable you and your team to give it personalized attention.
Some of your B2B customers might be looking for answers to problems on their own. Or, they might be looking for some generalized quotations. A self-service tool can offer you immense help under such circumstances. You can create a set of articles, tutorials, and videos that come as a separate header on your website interface. Always ensure to inform in writing that you have self-service tools to complement the B2B customer service team. It will help if you can integrate all the services into one channel. Your customer should not have to search here and there.
Upgrade Your Services Regularly
Most of you are operating in a dynamic environment today. Customer behavior, needs, and processes are changing and evolving. If you want to be at the same level as your prospects and business customers, you have to upgrade. Monitor and analyze the needs and demands of your customers and upgrade accordingly.
Therefore, you must make provisions from the current times to change according to the circumstances. The environment is totally based on mutual trust and support. So, you need to work on the above factors to keep the business running on both ends.