Global food demand is skyrocketing because of the growing population. The 7.3 billion people around the world will increase to 9.7 billion by 2050. With more people, more food products are necessary. The current food demand projection is a rise of 59 percent to 98 percent in the same year. Clearly, the food business is one lucrative venture.
But your profits can only be assured if your manufacturing plant is efficient. What can you do?
Look into energy-efficient systems
Your manufacturing plant's operating budget could spend 30 percent on energy costs. From water consumption to the plant's thermal envelope, your facility is likely to be paying more on utility bills than it should. Introduce energy-efficient measures thoughtfully.
The easy place to start would be your lighting fixtures.  Replace traditional lightbulbs with LEDs; they use up less power and last longer than incandescent or fluorescent lamps. Another simple shift to energy-efficiency would be to look at the placement of your equipment. Strategic placement of some equipment pieces may help you save on electrical costs. For example, you could move refrigeration units away from heat-generating machines; chillers or refrigerators near heat sources work harder than needed.
Maintain your equipment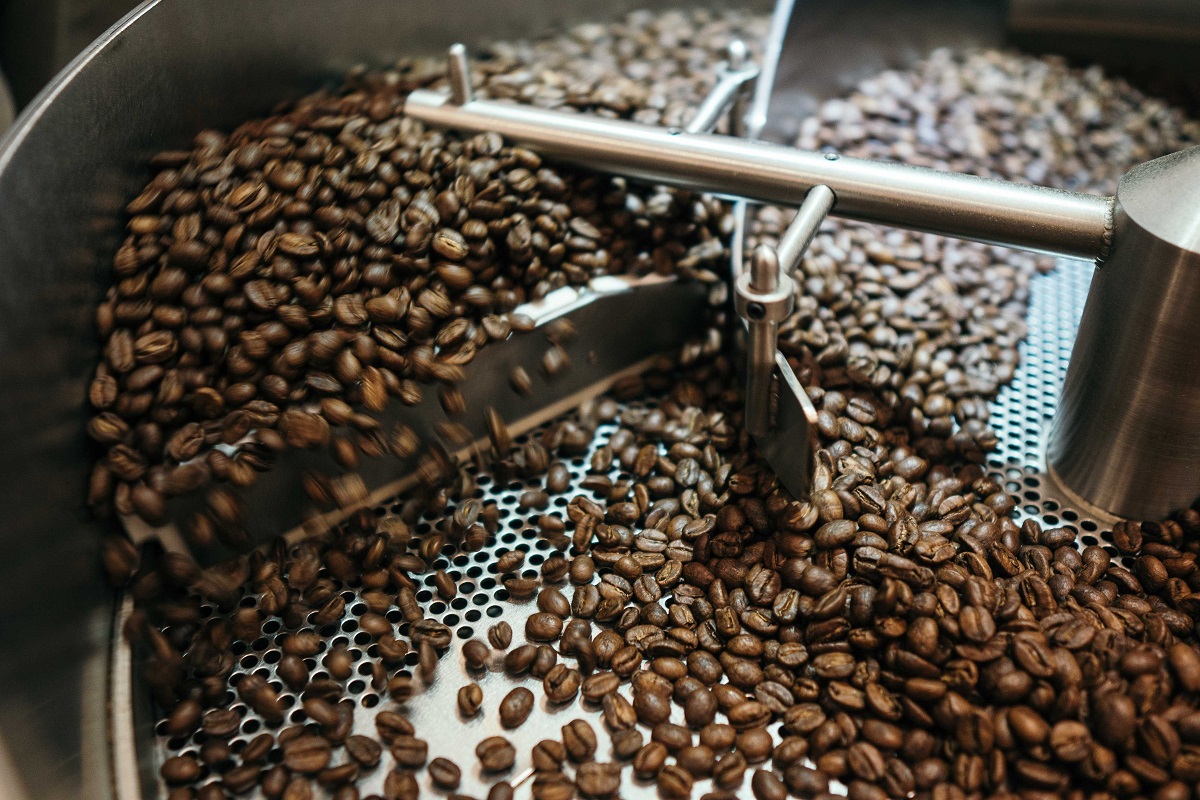 Your plant is likely equipped with complex, highly-sensitive machines. From peeling equipment and multi-head weighers for multi-materials to liquid dispensing nozzles or filling heads, every component requires deliberate attention. Because when one piece breaks down, the whole unit may be put out of commission and halt your production.
Implement a predictive maintenance plan by installing sensors and use software that monitors your equipment. You'll get automatic analysis of your machines and determine when they'll need upkeep.
Protect your plant against risks
Machines breaking down isn't the only obstruction to plant efficiency; contamination is another if not a more worrying occurrence. With contamination, you don't just worry about downtime. You'll also get anxious about your employees' health, and if the products have gone to market, potential harm to consumers. Food recalls aren't just costly, with companies losing an average of $10 million; they also damage business reputation. Bigger brands are likely to lose more substantially than smaller businesses.
First, make sure everyone follows hygienic protocols. You must ensure the highest standard when handling food to prevent infections and foreign material from contaminating your products. Establish proper personal hygiene, waste management, and cleaning protocols. Educate and train your staff to ensure their implementation.
Second, ensure compliance with standards on food safety. And third, make sure your business loss insurance is updated and has sufficient coverage. This way, you're protected and are able to return to business even when the unexpected happens.
Future-proof your plant
Finally, no manufacturing plant can keep up with current and future demand without technology. If you haven't done it yet, install automation systems. Automation equipment can boost your production and allow employees to work on other, more critical tasks around the plant. They just need to be trained for the new technology.
The world's population is increasing every year and more people means a greater demand for consumer products, especially food. Make sure your manufacturing plant has the capabilities to meet the massive need today and tomorrow.