Since the spike of the COVID-19, many got worried about losing their jobs. But if you had started a side hustle, income generation shouldn't be a big problem. Fortunately, it is not too late to start a business today. In fact, starting a business today is just as good as any other day. It's just a matter of perspective and how hard you are willing to work for it.
While having millions in the bank is advantageous, it is not a precondition to start a business. Here are some ideas you can start even without a huge starting capital.
Mobile App Developing Business
From gaming to fitness and language learning, there is an app for that. With the majority of smartphone users preferring to use apps to finish tasks, and with over 3.8 billion people who own a smartphone, it is evident that there is a high demand for a mobile app developer.
An iOS app developer in the U.S. can earn as much as $139,000 per year, while an Android app developer can earn $144,000 per year. If you enjoy coding, you can have a successful business with this one.
Sell Digital Products
Selling digital products is a trillion-dollar market. Thanks to the power of the internet for helping businesses make massive profits in a short period.
A digital product is something you sell online and isn't tangible. This is a passive income. This means one can earn profits while they sleep.
Here are some of the most popular and profitable business products to sell:
1. E-Books
If you have a writing talent, writing an e-book can make you a lot of money. According to Statista, there are 335.7 million (in units) e-books sold in the US from 2010-2019.
2. Audio and Music
Many people pay for music that entertains, relaxes, educates, and inspires them to achieve their goals. Some popular ones are track records, audiobooks, sound effects for video creation, meditation music, and more.
In addition to that, selling signed music memorabilia makes good money as a side hustle, too. It can be a fulfilling business if you are into music.
3. Online Courses, Tutorials, and Guides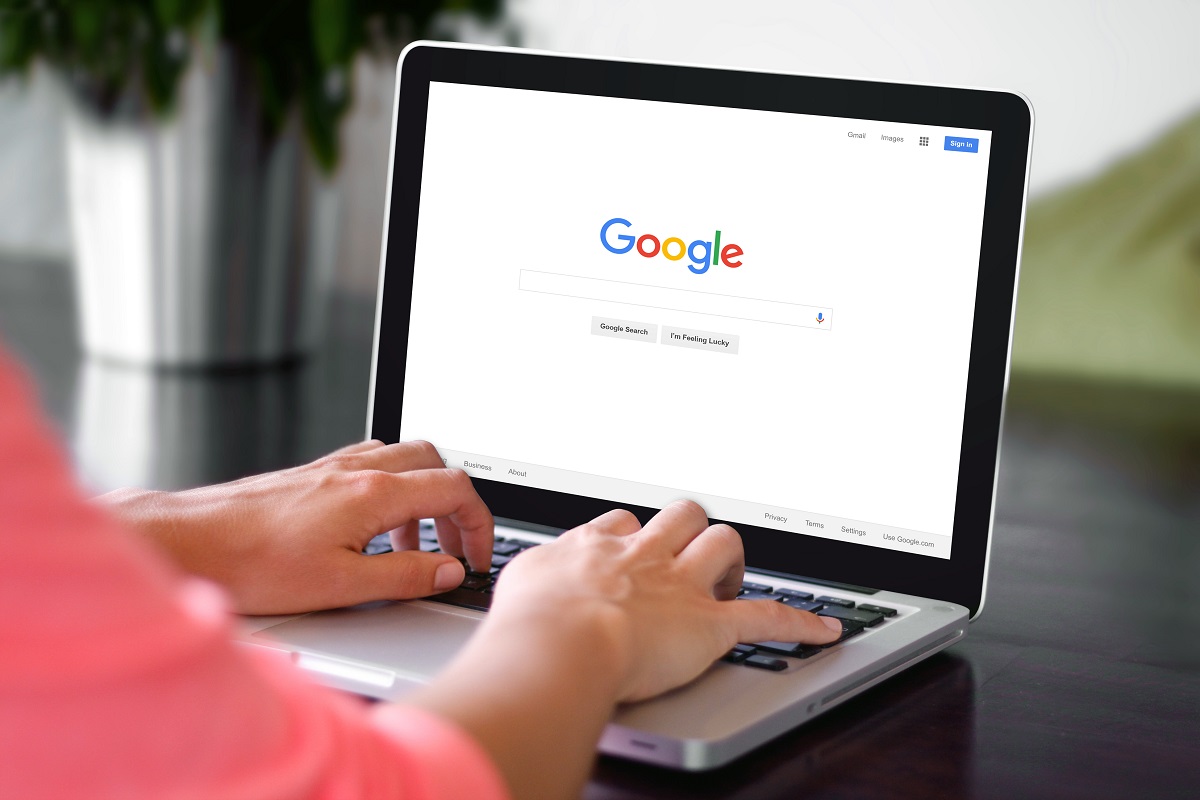 Think of it as courses you teach in classrooms except that you teach virtually via pre-recorded videos, audios, and texts. They can be a one-time download course, a collection of courses, or a subscription-based service.
In this type of business, it is crucial to pay attention to customer retention. This is how to sustain this kind of business. Create quality digital products to keep your customers coming back and wanting more.
Elderly Care Business
If you have a passion for caring for the elderly, offering senior care services can not only be a fulfilling one but a profitable business, too. According to the United States Census Bureau, there are more than fifty-four million U.S. residents 65 years and older in 2019. And, baby boomers will be older than sixty-five in 2030. Given the size, the elderly care industry is expected to grow in the coming years and continue to be a highly-profitable business.
There are numerous business opportunities in senior care. Here are some ideas:
1. In-Home Care Services
Offer companionship and assist seniors with their daily tasks like washing, dressing, and eating.
2. Elderly Medical Assistance
Provide services like physiotherapy, massage therapy, or even holistic ones like acupuncture.
3. Fitness and Nutrition Consultant
Work with dietitians and fitness centers to provide nutrition and fitness program targeting seniors.
4. Elderly Transportation Services
Invest in lift-equipped vehicles and drive seniors to and from medical appointments or simple errands.
Agricultural Business
The growing population of the United States will continue to demand growing food and raising livestock. This makes agriculture remain to be one of the most important businesses in the United States. One great thing about this business is you don't need a huge starting capital for it to happen. Here are some small agricultural businesses to think about.
1. Herb Farming
2. Urban Agriculture
3. Field Crop Growing
4. Fish Farming
5. Honey Production
6. Hydroponic Farming
Bonus Tip: Make the business sustainable
More and more Americans are becoming conscious consumers thanks to the power of the internet. People are being informed and aware of what is happening around them. According to Neilsen, consumers today are more willing to support a business that takes corporate social responsibility. So whichever business you have in mind, consider having a sustainable brand.
One great thing about owning a business is it can be manipulated the way a business owner wants it. How much they can earn is based directly on how much work they put in. The sky is the limit.