Almost anybody can now create content, but making engaging content that audiences enjoy is a different thing altogether. Sure, you can write a 1,000-word article about a topic that you're interested in, but if it does not spark interest from your intended audience, your content doesn't serve its purpose.
People now are picky about what they read or watch online. If you want to be a better content marketer, you need to have a good understanding of how to capture their attention and keep them engaged. Whether you're struggling to inject fun and creativity to your content or you simply want to level up your content creation game, here are some nifty pointers that you can use.
Make an eye-catching title
First, you need a one-liner that instantly pulls in readers to your article. A well-written headline can make the difference if you want your article, video, or blog to be even clicked at by your target audience. According to statistics, only two out of ten people will read the rest of your content only if it has a headline or title that piques their interest.
Try to make your title specific. What is your content about? What will make it sound interesting? Maybe you can add what the readers or viewers will get after clicking on your content. Think of it as a sneak preview of what they're about read, hear or watch.
Tell a story in your videos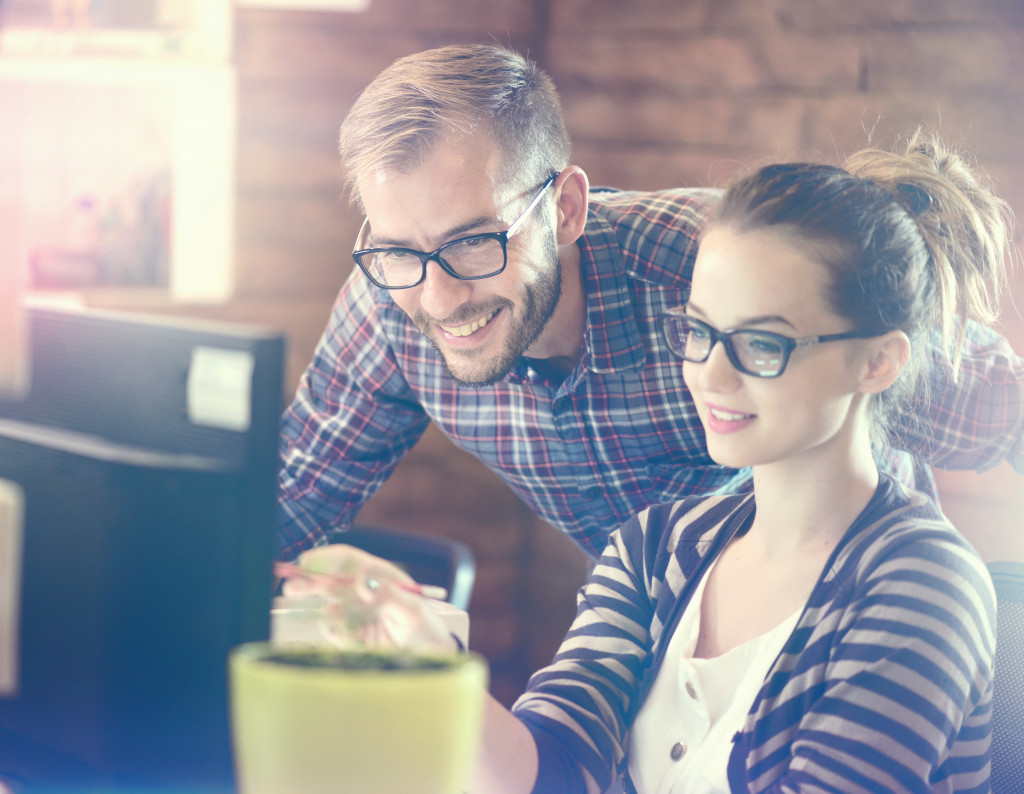 Stories always attract attention and interest. And what better way to tell a story than through videos. Corporate video production experts suggest telling a story, no matter how straightforward the video content may be.  But if it has no narrative flow, it will not leave a strong impression.
For example, if you're creating an introduction video about your business, it's good to narrate how did the company start and who are the people behind it. Highlight as well how your business is improving the lives of your clients. That will let viewers form a personal connection with your company apart from just learning what your business is.
Give what your audience wants: information
Often, what makes content so popular with online users is how useful and informative it is. Even if you use the trendiest video editing tools or write an incredibly well-written story, if it doesn't solve your audience's questions, they might as well look for other sources to find what they want.
Understand what is that your audience is looking for and home in on that when creating content. For example, if you're writing about how to baby-proof a home, think about the common problems first-time parents face and how can you offer solutions. Consider it like you're speaking to them face-to-face and giving them advice, instead of just writing an article just because you have to.
Content creation is a key component of every marketer's campaign. Dull content, however, will only push your target audience away. By considering what your audience wants and making your content enjoyable to read or watch, you have a higher chance of keeping them engaged.