Most people have at least one mobile device with them anywhere they go. That is why it is an excellent avenue for businesses, particularly e-commerce stores, to use for their marketing strategy. However, there are still businesses that feel like mobile applications are not necessary when it comes to reaching out to their target market.
What are they missing?
Using apps is more effective in attracting customers compared to putting up billboards and radio segments. Apps perform even better than websites, too. It is true, especially when it comes to personalization.
As technology progresses, user experience and the interface become even better. Most people find mobile apps more comfortable to use. That is why it gives businesses a better way to engage with their target market. It also enables them to generate better leads.
What role do mobile apps play?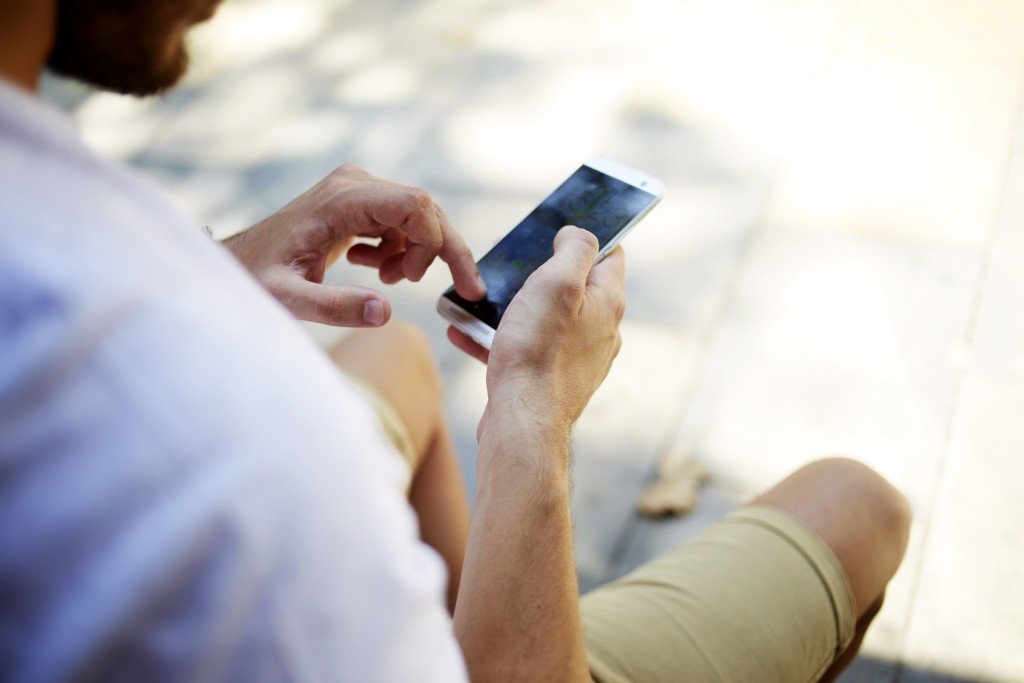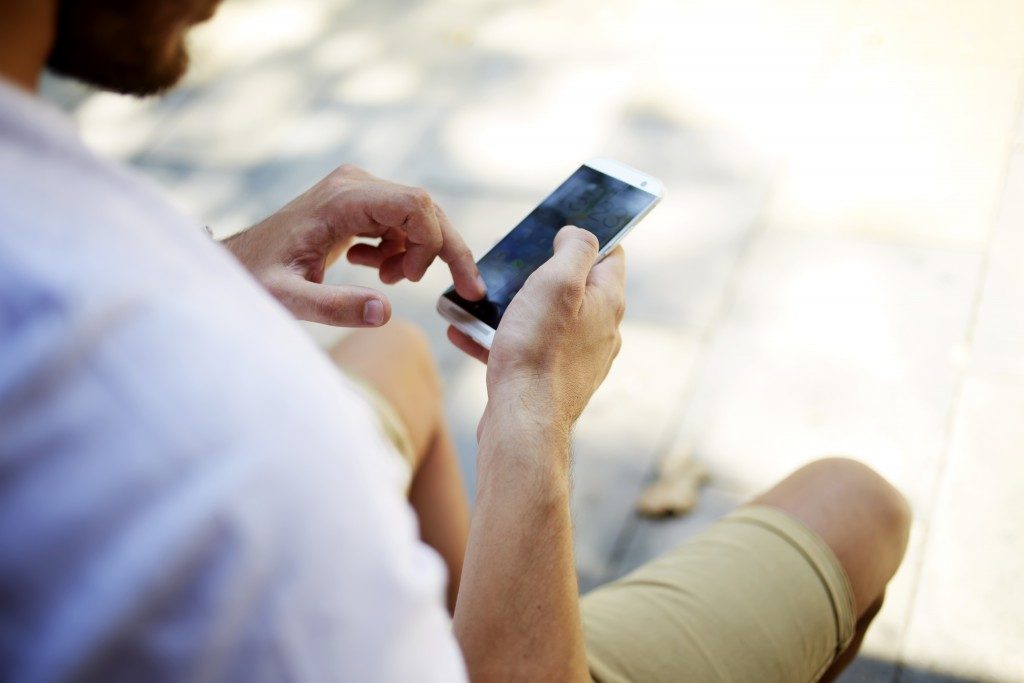 Creating a mobile app has its benefits to business owners. Since mobile apps are easier to personalize, you can use it to track your sales well. You can use it to track browser history, too. Also, it provides the user with better navigation experience compared to traditional websites.
But despite these benefits, having the wrong app can affect a business's growth. Studies show that a poorly made app would likely lead you to lose 34% of your customers for another brand. It is only crucial to hire a reliable iOS mobile app development company. Doing so can provide you with the best mobile app that is especially suited for your business.
Additionally, mobile apps work faster compared to traditional apps. Mobile applications function 1.5 times faster. That is because mobile sites use JavaScript to work. This system is five times slower compared to mobile apps.
Most people want a tailored content based on their preference. That is why having a user-centric interface is a great experience when it comes to mobile usage. Having mobile apps make it easier to create a personalized experience for their consumers.
Why market and build a brand?
Mobile app development shouldn't stop once your app is available for download. You need to consider giving your customers an option to create accounts. Doing so provides them with access to more features. Most users tend to forget to use the app after they download it. Creating a Cost-per-Action campaign helps ensure that your money is going towards conversions.
Mobile apps also help you spread brand awareness to your customers. Compared to websites, most people spend at least 27%of their time on mobile apps. To strengthen your marketing strategy, you can also send out push-notifications. Having this feature can help you let your customers know of the available discounts, too.
Building a mobile app is a great way to create an immersive relationship with your consumers. Not only can you provide an excellent service for them, but also you are also able to develop your brand. It's best to work with a company that knows a lot about creating mobile apps. Doing so ensures that you'll have an excellent mobile app that can meet customers' needs.