The insurance industry provides various opportunities, from traditional life, health, and home insurance to newer markets such as cyber protection.
Starting a business in this sector offers the potential for long-term success and high-profit margins.
Companies are integrating technology into their operations to increase efficiency and transparency.
There is an increasing demand for insurance, with new markets such as pet and parametric insurance growing.
An insurance business can be socially responsible, offering financial protection to individuals, families, businesses, and more.
The world is ever-changing, with new and exciting opportunities. If you are a business owner or entrepreneur looking for a lucrative venture that is both stable and growing, then insurance is one industry that should be on your radar. The insurance industry offers a wealth of opportunities for growth and success, from the traditional markets of life, health, and home insurance to newer and emerging markets such as cyber protection. Here's what you need to know about the industry, reasons to start a business, and how to get started.
The Insurance Industry
The insurance industry is a trillion-dollar global business that covers everything from life, health, property, and casualty insurance to newer markets like cyber protection. It's an industry that is growing and increasingly competitive as more companies enter the market looking for their piece of the pie.
Reasons to Start a Business in Insurance
Starting a business in the insurance industry offers numerous advantages. Here are some of them:
Growing Demand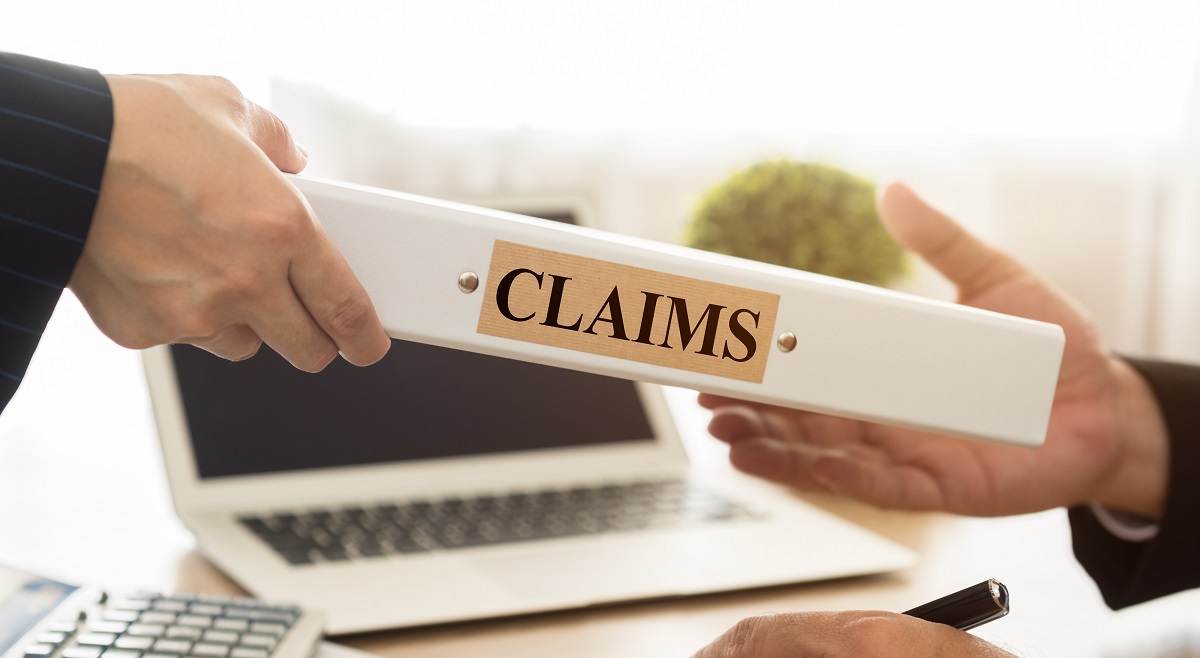 Insurance is a necessity for individuals, families, and businesses alike. As the world becomes increasingly interconnected, the need for insurance coverage grows. New markets such as Cyber Protection, Pet Insurance, and Parametric Insurance are opening up, and the traditional markets are still expanding. The demand for insurance will never end, making this industry one that provides long-term stability and potential for growth.
Increasing Technology
The insurance industry is no longer the paper-driven industry of the past. Companies are integrating technology into their operations, revolutionizing how insurance is bought and sold, and making it easier for consumers to access products and services. This has made the industry more efficient and transparent, opening up new opportunities for startups to enter the market and disrupt traditional models.
High-profit Margins
The insurance industry is known for its high-profit margins, which means it can be very profitable. However, starting an insurance business requires sufficient capital investment and a solid understanding of the industry and regulatory requirements. The returns can be significant if you are willing to work and build a strong foundation for your business.
Diverse Range of Services
One of the most significant advantages of starting an insurance business is endless opportunities to offer customers different insurance services. From life insurance to vehicle insurance, pet insurance to cyber protection, the insurance market is vast, and you can specialize in multiple areas that align with your interests and expertise.
Socially Responsible
Insurance companies often play a critical role in society, providing financial protection to individuals, families, and businesses and helping them overcome unexpected events such as natural disasters, accidents, and illnesses. By starting an insurance business, you are contributing to the well-being of others and playing a critical role in society.
How to Get Started
Here are various ways you can get started with your business. Here are four steps you need to take:
Hire The Right Agents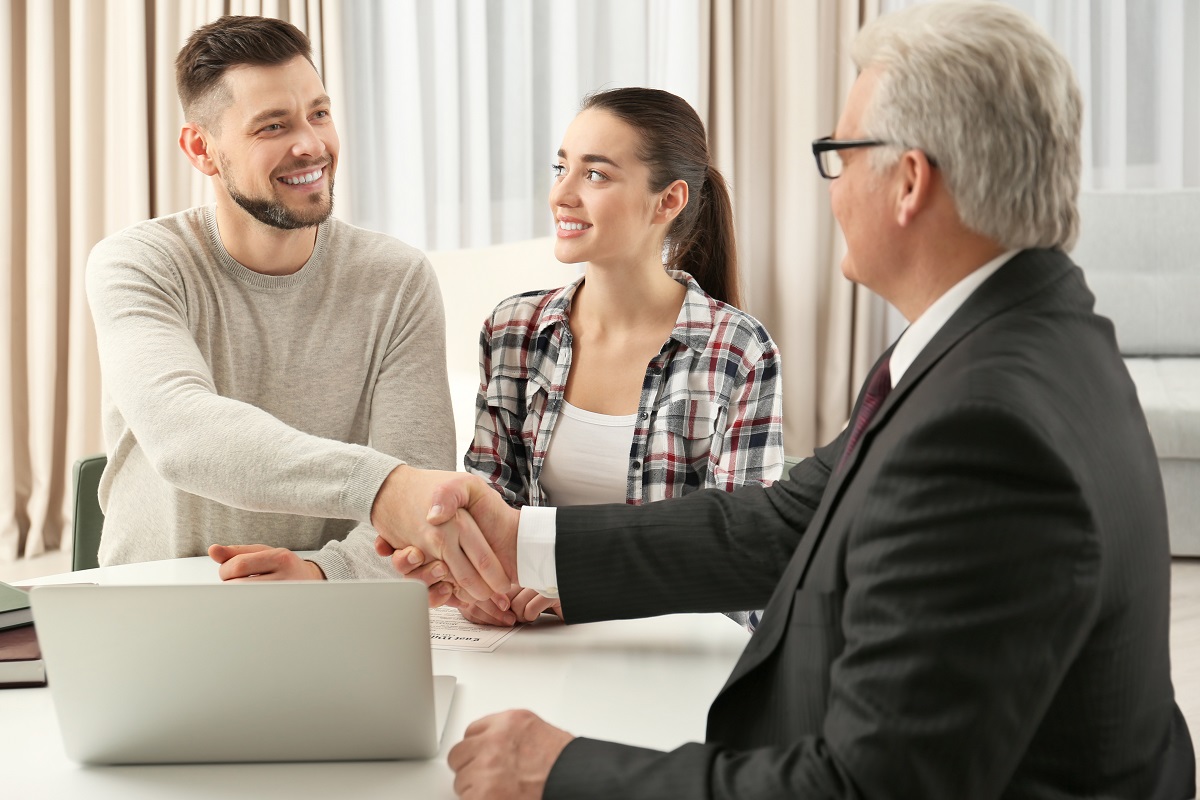 Your agents can make or break your business. You need to hire smart, experienced agents who understand the insurance industry and can provide exceptional customer service. Additionally, you need to get reliable digital agent appointment solutions. These solutions can help you find and onboard the best agents, manage their workloads, and ensure compliance.
Develop Comprehensive Insurance Solutions
Offering a comprehensive portfolio of products is essential for success in the insurance industry. You need to understand customer needs and develop insurance solutions that offer the best coverage at competitive prices. To succeed, you must also keep abreast of industry changes to adjust your product offerings accordingly.
Educate Your Agents and Consumers
Your agents should be knowledgeable about the products they sell. You must provide them with training and resources to stay up-to-date on industry trends and offer clients the best advice when purchasing insurance. Additionally, it would help if you educated consumers about their options so they understand what is available and how each product will meet their needs.
Marketing and Branding
Finally, it would help if you established a strong brand identity for your business. This includes creating marketing materials such as brochures, website content, social media posts, email campaigns, etc., that promote your services and demonstrate the value of using your insurance company over others. Additionally, you need an effective marketing strategy to reach your target audience and ensure that you stay top-of-mind.
Starting a business in the insurance industry is an excellent opportunity for entrepreneurs looking for long-term success and financial stability. You can make your mark on this thriving industry with the right know-how, resources, and dedication.