In the digital world that we live in these days, businesses thrive when they have a strong online presence. Even mom-and-pop shops nowadays have social media pages, and some of the more ambitious ones put up their own website. In short, maintaining an online presence is crucial in the modern business world, and this is where digital marketing comes in.
Digital marketing is a vital part of running a business, but it's not as easy to master, especially for small businesses that have limited resources as it is. As a result, many of these small businesses often find themselves drowning in the work that digital marketing entails, right from publishing posts regularly to figuring out SEO.
If you are in the same boat, don't worry; you are not alone. Here are some of the best things you can do if your small business is barely keeping up with digital marketing needs:
Find an SEO provider
Most small businesses don't have the means to hire a digital marketing specialist, much less a full-time marketing person. They usually do the marketing themselves and learn as they go along, especially when it comes to SEO.
However, doing SEO without a broad knowledge about it and marketing can take up a lot of time. If your business has this problem, it may be high time to enlist the help of a search engine optimization provider that can help you reach your target audience without a lot of hassle (and wasted resources) on your part.
Eliminate unnecessary tactics
Your small business may be guilty of doing marketing tactics that are no longer effective. If this is the case, then you are only wasting time on something that is not going to give you the return that you expect. Such marketing tactics or practices include:
Filling your blogs with too many links. Google's algorithm changes regularly, and today, saturating your content with too many links in hopes of achieving a broader reach is not only ineffective but also makes your blog look spammy.
Using all social media platforms. If you run a pastry shop, do you really need an account on LinkedIn? Or if you run a business whose target audience is older adults, is Twitter a great option to reach your target audience? Think about who want to reach and which social media platform they spend the most time on–then start an account on those platforms only.
Doubling down on blog creation. Yes, content is still king, but blasting blog after blog only means that you're going to run out of quality content much faster. Moreover, there is only so much time you can spend on one blog if you have to post one daily, which may mean that it's not as good as it can be if you spread out your blogs throughout the week instead.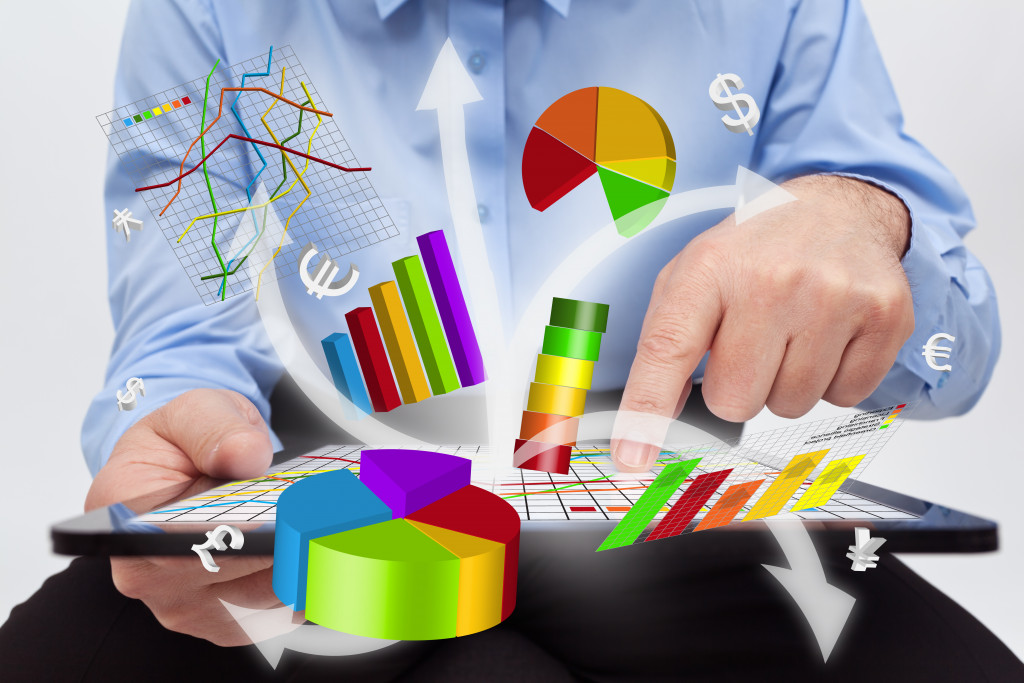 Automate marketing tasks
Marketing automation can help your small business save a lot of time and money by letting a program perform tasks instead of having someone do it manually. Furthermore, automating tasks means there is a reduced chance of human error, as humans are much more likely to make mistakes even if they are doing the same task over and over again.
A great example of marketing automation is using an automated email marketing tool that sends email blasts on a predetermined schedule. Most email marketing tools also come with pre-made formats that save businesses a lot of time on composition. This way, you or your employees don't have to send out emails manually or have to remember to do this on the regular.
Outsource to freelancers
There is an abundance of talented people out there who can help you write blogs, create graphics, manage social media interactions, and edit promotional videos. If you don't have the means to hire a full-time employee just yet, outsourcing to freelancers is your next best option.
Freelancers offer rates at all tiers, meaning the quality of work you receive will depend on how much you're willing to pay. However, experience is not always the best determinant for quality of work, which means that you should also consider other factors, such as their portfolio, educational background, and interview results.
The best part? You can pay for only the work that you need, which helps keep your marketing endeavors as cost-effective as possible.
Digital marketing tasks can take up a lot of time and for small businesses, it can be too much. So, if you're struggling to keep up with marketing tasks, these are the best solutions that you can employ.