If you're responsible for marketing a health clinic or facility, you know it's not always easy to get the word out. There are many things to consider, from budget constraints to HIPAA regulations. But don't despair—there are plenty of ways to market your health clinic or facility without breaking the bank or putting your patients' privacy at risk. Here are some simple tips to get you started.
1. Get active on social media.
Social media is excellent for connecting with potential and current patients, building relationships, and promoting your brand. But it's essential to use it wisely—you don't want to violate HIPAA regulations or inundate your followers with too many pushy posts. Instead, focus on providing helpful, informative content that will position you as an expert in your field.
For example, you could post tips for staying healthy, advice for avoiding illnesses or diseases, or share articles about the latest advances in your specialty area. Just be sure to include a call to action (CTA) so people can contact you if they're interested in learning more.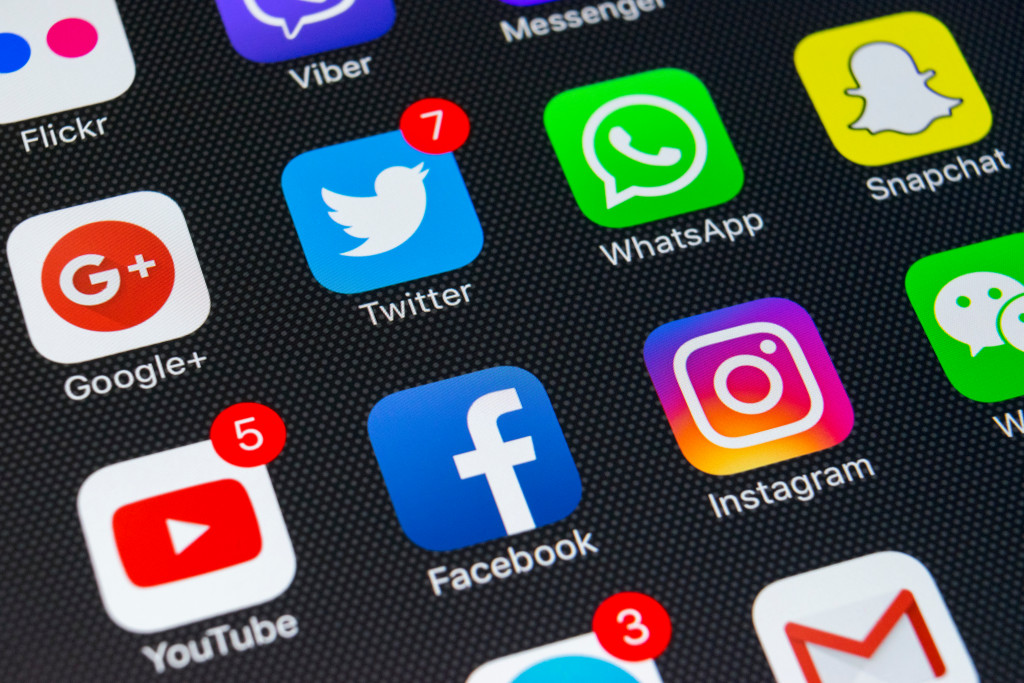 2. Make use of online directories.
Online directories like Yelp and Google My Business are great resources for promoting your health clinic or facility. They provide an easy way for people to find you when searching for healthcare providers in their area. They also allow you to share valuable information about your business, such as your hours of operation, contact information, and services offered.
Best of all, claiming and optimizing your listing on these platforms is usually free. So if you're not already taking advantage of them, now is the time to begin. But how exactly do you get started with this?
First, choose a few reputable online directories that specialize in healthcare listings. Next, create a profile for your business and include all relevant information, such as your contact information, website, and a brief description of your services. Be sure to use keyword-rich language so potential patients can easily find you when searching for specific services. Finally, stay active on your profiles by regularly updating your information and responding to reviews.
3. Get involved in the community.
Building relationships with the people in your community is a great way to promote your health clinic or facility—and it doesn't have to be expensive or time-consuming. You can start by sponsoring a local sports team or holding a free wellness seminar at the library. Or if you have the budget for it, you could sponsor a community event like a 5K race or a food drive. Whatever route you decide to take, getting involved in the community is a great way to raise awareness of your business and build goodwill simultaneously.
4. Use SEO
In-patient businesses like hospitals or drug rehab facilities already have a lot on their hands. They have to ensure that their center provides quality care and that their patients are happy. But they also need to consider how they will market their facility to attract new patients.
That's why SEO is the perfect tool for marketing your in-patient center without much active daily effort. It can also be a huge help to hire an SEO professional who specializes in your specific clientele or who has worked with clinics or facilities similar to yours. Each clinic or facility has its own requirements and goals, so it's not surprising that in-patient clinic search engine optimization and drug rehab search engine optimization require different approaches.
Here are a few tips on how to get started with SEO:
1. Identify your target audience. Who are you trying to reach? What are their needs and interests? Once you know who you're targeting, you can begin to tailor your content accordingly.
2. Do some keyword research. What keywords are your target audience searching for? Use these keywords throughout your website and in your content to help improve your ranking in search engines.
3. Create quality content. In addition to using relevant keywords, your content must also be well-written and informative. Think about what kinds of information your target audience is looking for and make sure your content provides it.
4. Promote your content. Once you've created great content, make sure it gets seen by sharing it via ads, on social media, in forums, and through other online channels.
5. Monitor your progress. Use analytics to track how much traffic your website is getting and where it's coming from. This will help you revise your SEO strategy and ensure you're reaching the right people with the right message.
Marketing a health clinic or facility can be challenging—but it's not impossible. You can get the word out about your business without breaking the bank or violating HIPAA regulations by utilizing social media, online directories, community involvement, and SEO.