If you own an auto detailing business or planning to have one, marketing your services online is essential for success in the digital age. With more than 5 billion active internet users worldwide, taking this opportunity to reach out and widen your customer base is imperative.
But how do you go about it? What are the best practices when marketing a car detailing business online? This blog post will provide entrepreneurs with an overview of the best strategies and tips they can use to market their auto detailing businesses effectively.
Utilize Social Media Platforms
Social media platforms are a great way to reach out to existing and potential customers. Today, most people use these platforms to discover new services, products, and businesses. According to reports, 42 percent of consumers prefer to use feed-based social media to find new products. So, taking this opportunity to advertise your auto detailing business is a great way to reach out to more customers.
Posting regularly on social media channels such as Facebook or Instagram can help draw attention to your business. One of the best strategies is to use photos to showcase your services. You can post before and after images to show potential customers the quality of your work. The benefits of auto detailing photography are immense and can be highly effective for marketing, so make sure to use them as often as possible.
You can also use social media platforms to engage with your followers and respond quickly to any questions or concerns they may have. You may even consider running a promotional campaign on one of these platforms to reach more people and increase brand awareness.
Whichever strategy you choose, it is essential to remember that consistency and quality are key. Make sure to post regularly and provide valuable content for your customers. This way, you can introduce yourself as a reliable service provider and build trust with potential customers.
Take Advantage of Search Engine Optimization (SEO)
SEO is another essential tool when marketing your detailing business online. SEO refers to optimizing your website, so it appears higher up in search engine results pages (SERPs). The higher you appear on SERPs such as Google or Bing, the more likely potential customers will find you when searching for auto detailing businesses in their area.
To optimize your website for SEO purposes, there are several steps you can take, such as incorporating keywords into your website's content, ensuring all content is relevant and accurate, writing compelling titles, and many more.
You can also use SEO to optimize your social media profiles by incorporating the right keywords into your posts and descriptions. This will not only help you get more views on your posts but will also help you reach a wider audience.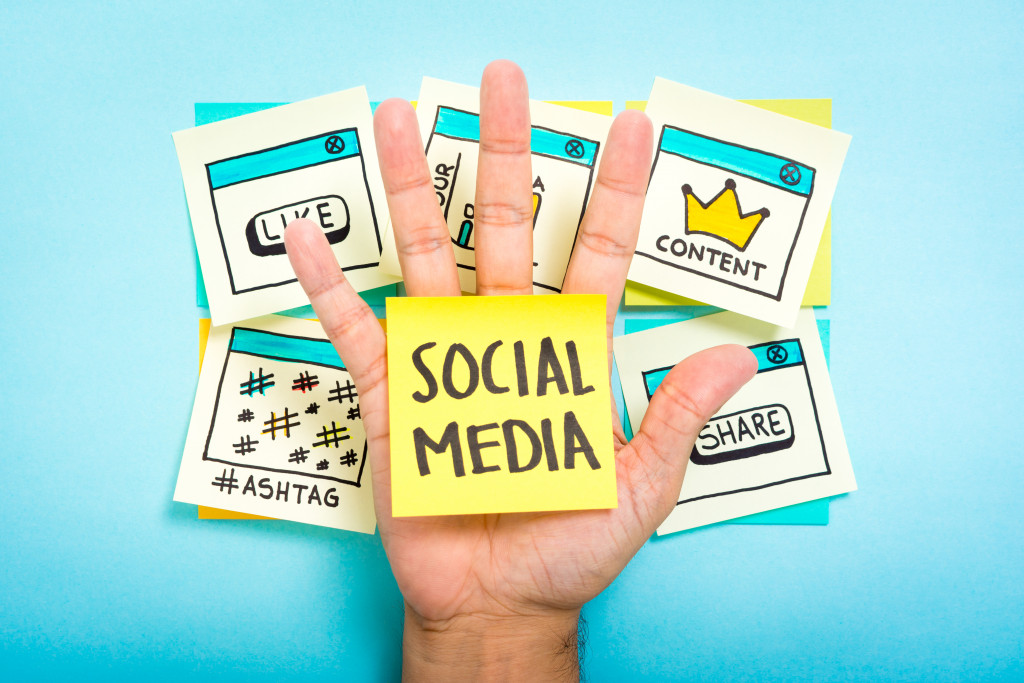 Leveraging Local Listings
Local listings are another way to market your auto detailing business online. Platforms such as Google My Business and Yelp allow you to create a profile for your business and include essential information such as opening hours, contact details, location, and more.
Having an up-to-date profile on local listings can help potential customers find you quickly and easily. Moreover, reviews by existing customers can be a great way to increase awareness of your business and help you build credibility.
Make sure to include accurate information about your services, pricing, and other details in your profile for potential customers. You can also use these listings to post offers, discounts, and other promotional content that will help draw attention to your business.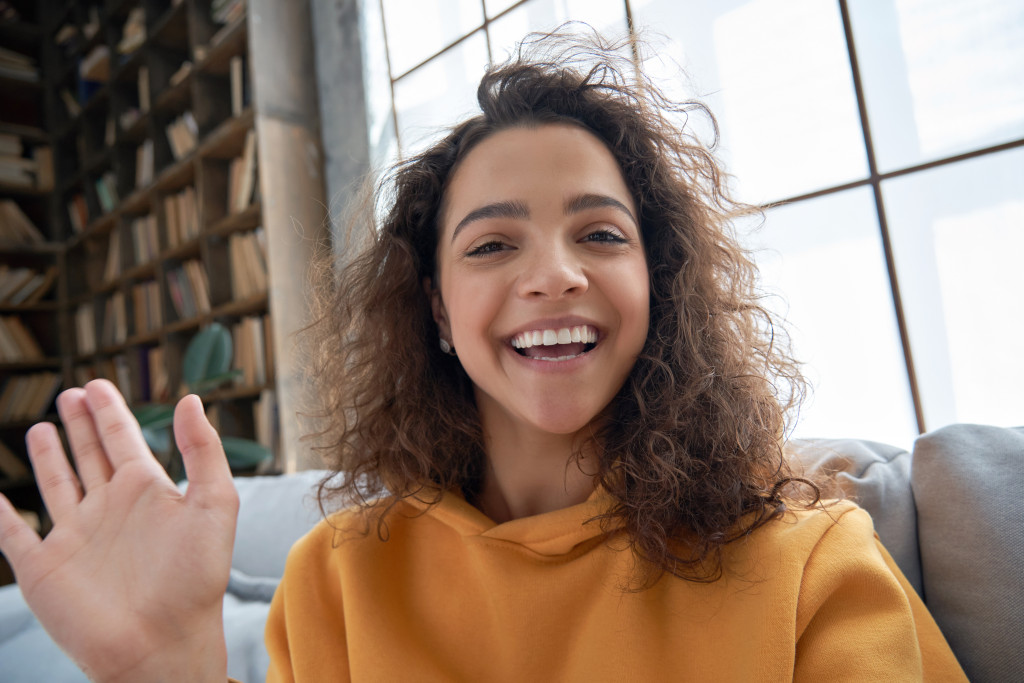 Influencer Outreach
Reaching out to influencers in your area can also be a great way to promote your auto detailing business. Influencers often have a large following of people interested in their content, and if they talk about your business, it can help you reach a much broader audience.
You can start by researching local influencers with similar interests or post about topics relevant to auto detailing. You can then reach out to them and offer promotional incentives in return for mentioning your business. This can be a great way to get more people interested in your services.
However, make sure to choose the right influencers who are a good fit for your business, or else it may not be a successful strategy. Many influencers also have strict guidelines around the types of products and services they are willing to promote, so make sure you read through them carefully before engaging with them.
By utilizing some of these online marketing strategies, you can effectively promote your auto detailing business and increase brand awareness. Although you can use many other methods to promote your business online, these are a few of the most effective ones. With the right approach, you can reach more potential customers and increase your profits.