It is no secret that businesses always try to find new and innovative ways to reach their target market. In today's digital age, where technology rules and the average consumer is inundated with advertisements from a young age, it can be complicated for companies to stand out from the competition. However, businesses can use a few strategies to appeal to the younger, digital-native target market.
Here are a few ideas to get you started.
1. Use social media platforms to your advantage.
Almost everyone is on social media, so it only makes sense to use this to your advantage. You can reach many people with minimal effort by creating engaging content and ads targeted toward your target market. Additionally, you can use social media platforms to run contests and giveaways, which can help increase brand awareness and loyalty.
But posting on social media isn't enough – you also need to interact with your audience. Respond to comments and questions promptly, and create a genuine connection with your followers. The younger generation is especially wary of companies that seem inauthentic, so it's essential to be honest in your interactions. You want your target market to feel like they can trust you and your brand.
You can do this through several channels, but some of the most effective are social media platforms like Snapchat and Instagram. These platforms are incredibly popular with young people and offer a unique way to reach your target market.
2. Use influencers to reach a wider audience.
Another great way to reach your target market is to partner with influencers. This strategy can be especially effective in targeting a specific niche market. A young fashion blogger, for example, can help you reach a larger audience of fashion-savvy young adults. They can promote your brand through their blog and social media platforms, and their endorsement can help increase your brand's trustworthiness.
When partnering with an influencer, it's essential to ensure that their values align with your brand. You don't want to partner with someone likely to damage your brand's reputation. Additionally, it's essential to be upfront about the partnership – no one likes feeling like they've been duped.
You can hire a professional influencer marketing agency to help you find the right influencers for your brand. They can also help you manage the partnership and create content that will resonate with your target market. Some agencies even have relationships with celebrities, which can help you reach an even wider audience.
3. Focus on mobile optimization.
In today's digitized world, ensuring your website and content are optimized for mobile devices is essential. More and more people are using their smartphones and tablets to access the internet, so your site must be mobile-friendly. If it's not, you're likely to lose many potential customers.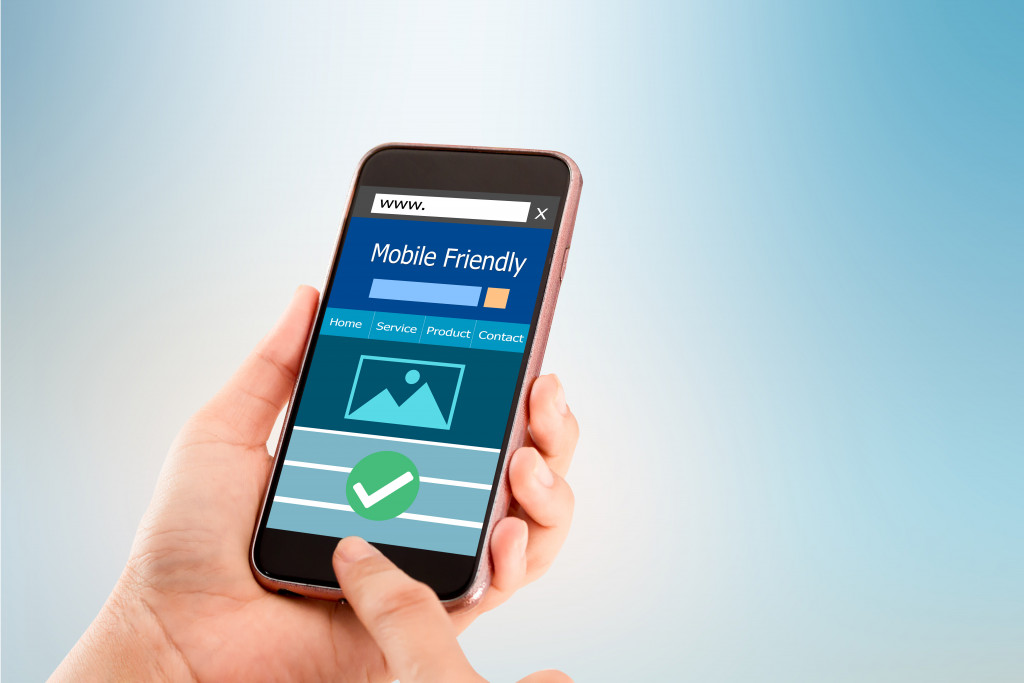 Mobile optimization is more than ensuring your site is accessible on a mobile device. It's also about providing a user experience optimized for smaller screens. This means you need to focus on creating a streamlined, easy-to-use design. Additionally, your site should be designed to load quickly on mobile devices. No one wants to wait for a slow-loading website, so make sure yours is up to par.
You can use Google's Mobile-Friendly Test tool to see if your website is optimized for mobile devices. Enter your URL, and Google will tell you if any issues need to be fixed. This is a quick and easy way to ensure that your site is ready for the mobile age.
4. Create relevant and engaging content.
Relevance is critical when it comes to marketing to a younger audience. They're bombarded with content from all sides, so you must make sure yours stands out. This means creating content relevant to their interests and needs. It should also be engaging, so they're likelier to stick around.
Some of the most effective types of content for a younger audience include infographics, listicles, and videos. These formats are easy to consume and share and tend to be more engaging than traditional blog posts. Additionally, they're more likely to be shared on social media platforms, which can help you reach a larger audience.
When creating content, it's also essential to consider SEO. This will ensure that your content is easy to find when potential customers are searching for it. You can use keyword research to determine which keywords to target and use those keywords throughout your content to help improve your ranking in search engines.
Marketing to a younger target market can be challenging, but it's not impossible. Using the strategies above, you can reach a larger audience of potential customers. Just remember to focus on creating relevant and engaging content that will resonate with your target market. You'll be well on your way to success if you can do that.