Some people are born photogenic while others need some help in making their photos look better. If you find that you're not too satisfied with your photos, it's time you some tricks to enhance your appearance in them. Here's how:
Level Up Your Appearance
Much like how experts are good at retouching photos of gold jewelry and other high-end accessories, you can expect that there's a way to retouch how you look — from removing moles and birthmarks to making your makeup more visible — as well. Of course, before it gets to that, you might want to make an effort on making yourself look good:
The clothes you wear matter. Depending on your shape, long lines with a cinched waist could look good during photo shoots. Also, an A-line skirt or those with stripe patterns sometimes look better than other kinds of patterns.
Using an oversized bag will make you look shorter so avoid it at all costs. If you have to, find a way to make it a bit far from your torso.
Shoes with thin heels can add height. Use this instead of a wedge.
For your face, don't put too much sparkle. You want a soft glow, not an exaggerated shimmer. Apply the highlighter on the tips of the cheekbones and the nose bridge. In addition, make sure the rest of your face uses a matte or semi-matte foundation or powder.
Make your hair shiny by putting on some serum or spray-on shine. As photos can highlight your flyaways, you can use pomade or oil to fix them.
Level Up Your Pose
When doing a group photo, always stay in line with the people beside you. Avoid being the one near the camera if you want to get the best photo of yourself.
Everyone says "Cheese!" during photo sessions, but did you know that the word "money" will make you smile better? This gives you the most realistic grin. Also, be in the moment and enjoy having your photo taken because this will give you an amazing smile.
Blink before the actual picture taking. This way, when it's time to smile, your eyes aren't closed. Aside from that, you can prevent a double chin by elongating your neck and pushing your face forward.
Finishing Touches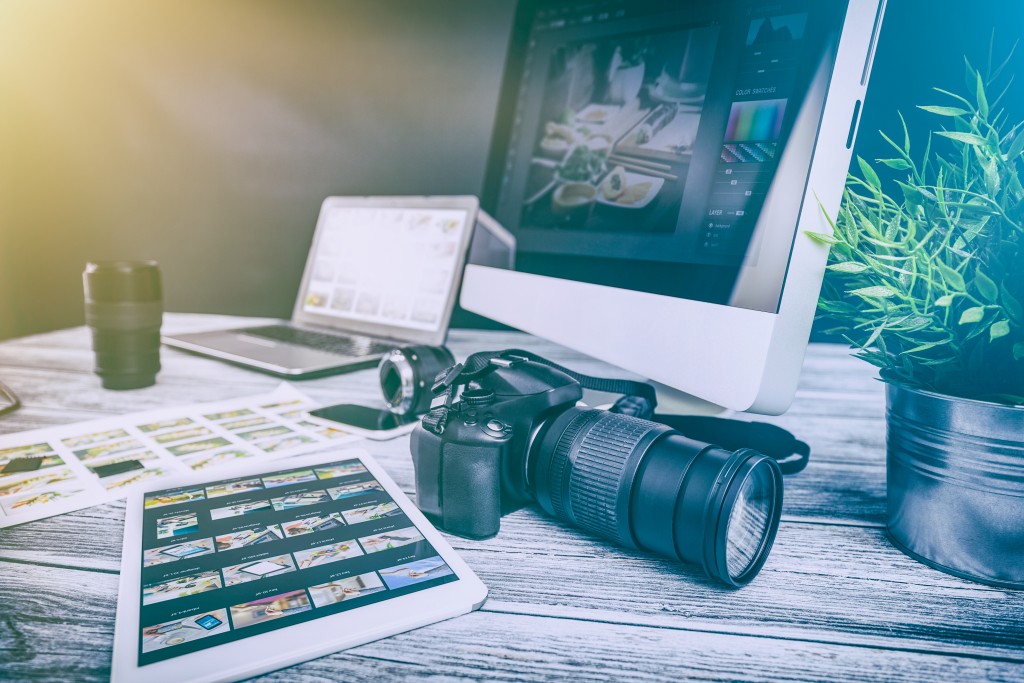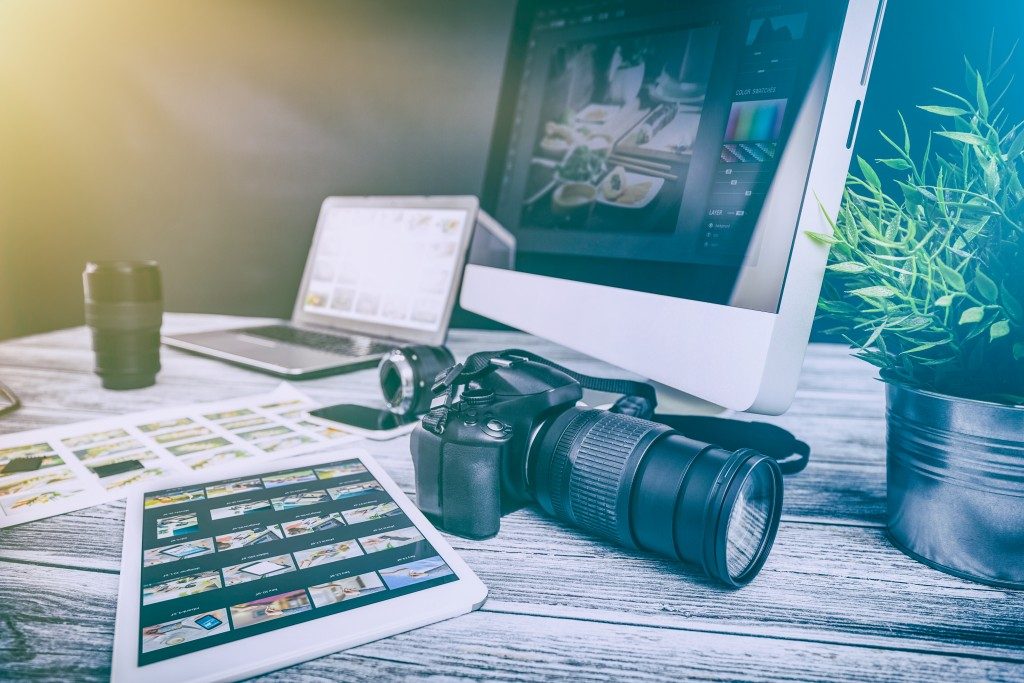 Think for a moment and remember how your last photo looked like. Did you like it or was it missing something? Try to copy what you did in the last photo that you were satisfied with. Avoid imitating the pose you didn't like. You can also imitate a red carpet trick, which is to place your tongue at the back of your teeth. It will make you avoid looking funny when you smile.
Showing your left side makes your photo look more appealing. It creates a pleasant look because the left cheek gives out a greater emotional vibe. On the other hand, if someone is taking your photo while seated, have them take the photo facing you downward. You must then tilt your head up to look at the camera. This pose makes your jaw more defined.
Lastly, the most important thing is that you enjoy your pictures taken. Don't overthink it and just pose nicely when you can. Enjoying yourself and even laughing at yourself sometimes bring genuinely good human emotions to life.