A real estate agent/broker can help investors find and analyze properties, negotiate offers, and provide local market knowledge.
Hiring a real estate lawyer is essential to provide legal guidance and protection when investing in property.
A property manager can save money and time by managing day-to-day operations, home inspections, tenant screening, rent collection, and maintenance issues.
Having a financial advisor can provide guidance on tax planning, budgeting, asset allocation, and portfolio diversification.
Investing in property can be a lucrative opportunity, as it provides a steady stream of passive income and can also increase in value over time. However, before you dive into the world of real estate investing, it's essential to have a strong team of professionals to help guide you through the process. Here are the best ones to work with when investing in property to ensure you have all the right people in your corner.
Real Estate Agent / Broker:
A real estate agent or broker can be a valuable asset when investing in property. They can help you find and analyze properties that fit your criteria, negotiate offers, and provide local market knowledge.
It's important to find an agent or broker who has experience working with investors and understands your goals and objectives. For instance, if you're looking for a long-term rental property, you'll want to find someone who has experience in that area.
Similarly, if you're looking for a fix-and-flip opportunity, it's best to find someone who specializes in that kind of deal. It might be a good idea to ask around for referrals from other investors who have had success working with real estate agents or brokers in your area.
Real Estate Lawyer:
A trusted real estate lawyer can provide legal guidance and protection when investing in property. They can review contracts and agreements, ensure a clear transfer of ownership, and provide advice on zoning and land-use issues.
A good lawyer can help you navigate complex legal situations and protect your investment. For example, if there are disputes with neighbors or title issues, they can provide advice and represent your interests in court.
Moreover, a real estate lawyer can also help you structure deals in a way that minimizes tax liabilities and maximizes profits. It's essential to find an experienced one who understands your objectives and has experience working with investors.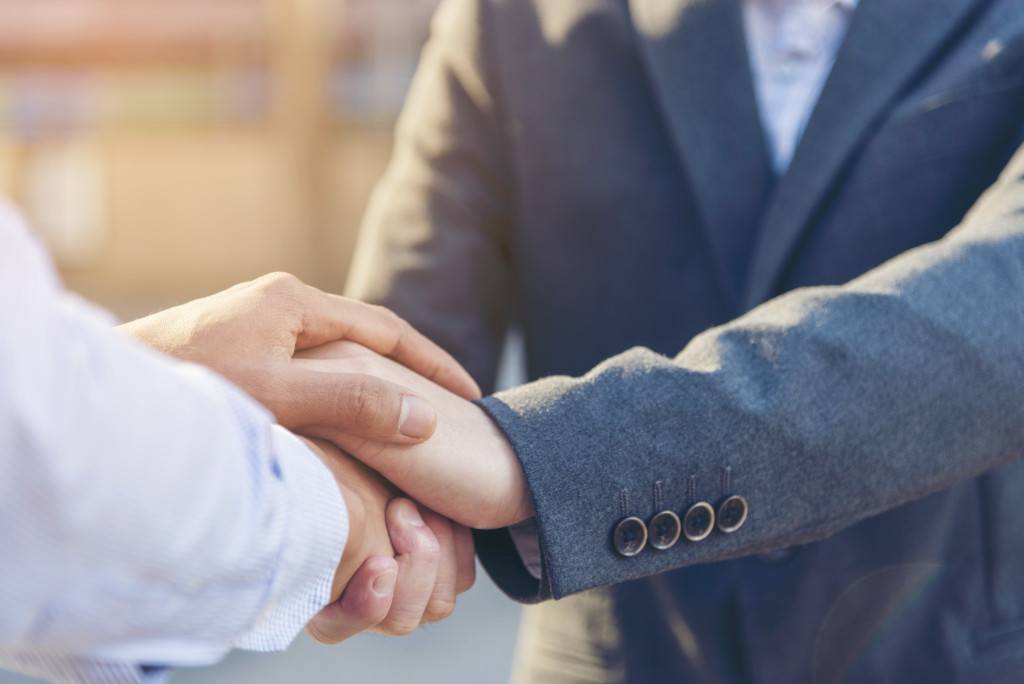 Property Manager:
If you're investing in rental properties, a property manager can help oversee the day-to-day operations of your investment. A good property manager can save you time and money and help ensure your investment runs smoothly. Here are some things they can handle:
Home Inspection
A home inspection is a crucial part of the investing process, as it can help identify potential issues and problems that may not be immediately visible. Property managers can hire inspectors to assess the condition of the property is an important step in ensuring your investment is sound. They can look for signs of repairs or damage that need to be addressed, such as mold, plumbing issues, and structural damage.
Tenant Screening
Having a good property manager can also help with tenant screening. They can conduct background checks, credit checks, and reference checks to ensure you're getting a reliable and trustworthy tenant for your investment.
Rent Collection
A property manager can also handle rent collection. This is especially beneficial for investors who don't live in the same area as their investment and cannot collect rent themselves. In some cases, a property manager may even be able to handle evictions if necessary.
Maintenance Issues
Finally, property managers can also oversee any maintenance issues that arise with the property. They can hire contractors and handle repairs quickly and efficiently, ensuring your investment remains in top condition. If possible, it's best to find a property manager who has experience with rental properties in your particular area.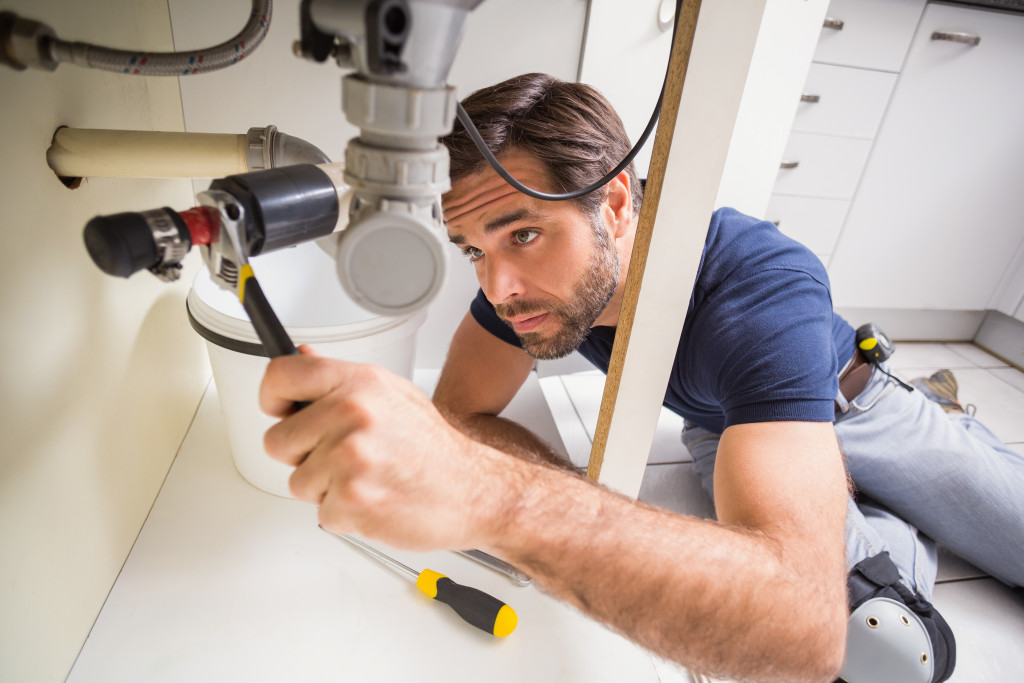 Financial Advisor
No matter what kind of real estate investment you're making, it's always a good idea to have a financial advisor on your side. A financial advisor can help with tax planning, budgeting, and strategic investments.
They can also provide guidance on asset allocation and portfolio diversification to ensure your investments are well-balanced and optimized for maximum returns. For instance, they can look at your overall financial picture and advise you on the best type of investment for your individual needs.
When finding a financial advisor, make sure to do your due diligence and find someone who is experienced in working with real estate investors.
Investing in property can be an excellent way to create long-term financial growth, but it's important to have a strong team of professionals to help guide you through the process. By working with a real estate agent/broker, real estate attorney, property manager, or financial advisor, you can bring the right expertise to your investment. With the best team in your corner, you can help ensure your investment is a success.