Market analysis helps entrepreneurs make informed decisions for long-term business success in equipment rental.
Understanding equipment vulnerabilities and implementing security measures like GPS trackers minimize theft and damage risks.
Regular inventory tracking, audits, and sufficient insurance coverage protect the business from financial losses.
Exceptional customer service, regular maintenance, and robust financial systems ensure a successful rental business operation.
Entrepreneurs must comply with local and state laws and use effective marketing strategies to enhance visibility.
The sharing economy has revolutionized industries, including recreational equipment rental. Instead of buying expensive gear for infrequent use, consumers can rent what they need. Businesses offer a variety of products—snowboards for winter trips, camping gear for outdoor adventures, and water sports gear for summer fun. They cater to the seasonal and sporadic needs of outdoor enthusiasts.
The rise of these businesses reflects a shift in consumer behavior, valuing experiences over possessions. It also signifies increasing awareness and support for sustainable consumption practices. Renting instead of purchasing reduces demand for new items, decreasing waste and environmental impact. This innovation in the rental industry highlights the intersection of economic success and ecological responsibility.
The gig economy has caused a shift in the traditional business model, and the advent of the sharing economy has impacted the way entrepreneurs operate in varying sectors and sub-sectors of the economy. One such sector is equipment rental in the sharing economy.
This blog provides information on the critical aspects of managing a successful recreational equipment rental business that caters to the sharing economy.
Starting Your Rental Business
Entrepreneurs must perform a market analysis before starting a recreational equipment rental business. Entrepreneurs make informed decisions that would help their business succeed in the long run by arming themselves with the following tips:
Choosing the Right Equipment
Selecting the right equipment is vital for a successful recreational equipment rental business. Entrepreneurs must research suitable equipment for their target customers, reputable brands, and equipment lifespans. All rentals should be in excellent condition to ensure customer safety and satisfaction.
Legal and Regulatory Considerations
Moreover, they must ensure they are familiar with the legal and regulatory landscape in their area of operation. States and local governments have strict laws governing the rental industry, and entrepreneurs must comply to avoid legal penalties and liabilities.
Marketing and Promotion
Successful marketing is crucial for business success. Utilizing digital and social media can help reach their target audience and boost brand visibility. Collaborating with event planners, travel agencies, and hotels can attract more customers.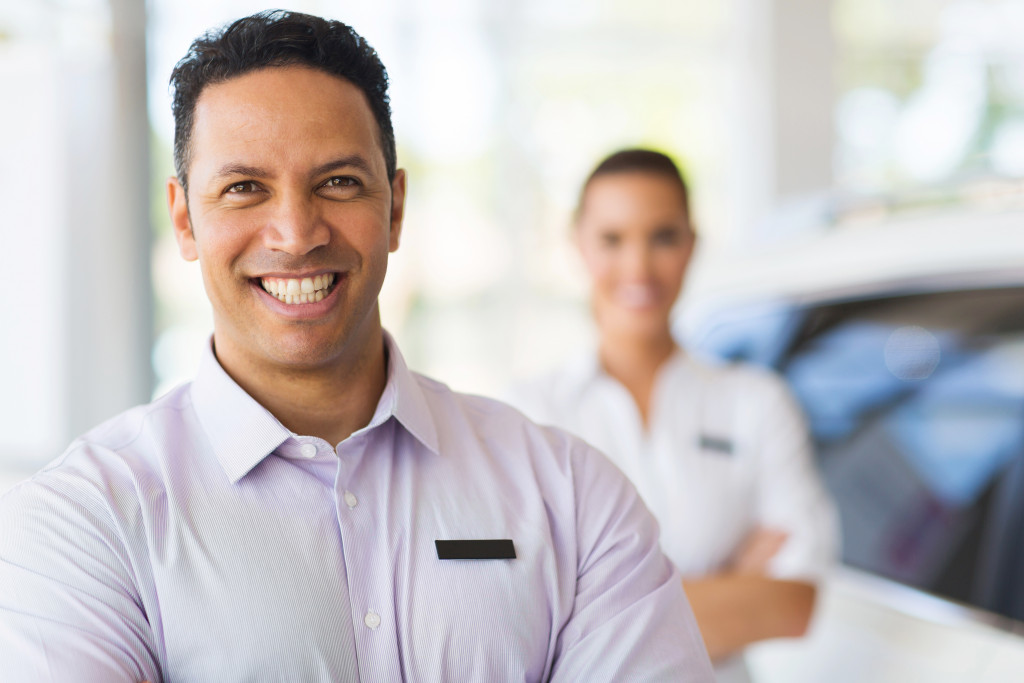 Securing Your Rental Equipment
Theft and vandalism are common problems in the equipment rental business. To keep their equipment safe, entrepreneurs must secure their equipment. These are some ways to protect your assets and minimize the risk of theft and damage:
Understanding Equipment Vulnerabilities
Entrepreneurs must understand equipment vulnerabilities such as routine maintenance repairs, mechanical failures, and accidental damages that could occur during rental. The RV GPS tracking device comes in handy in such cases, providing real-time updates on the status of the equipment.
Utilizing RV GPS Tracker
GPS tracking systems provide real-time location data that could be used to recover stolen property. A dependable RV GPS tracker is essential for entrepreneurs looking to secure their equipment.  They also provide alerts when the equipment leaves a designated geographic area, which could indicate theft or unauthorized use.
Inventory Tracking and Audits
Inventory tracking and auditing are vital in the equipment rental business. To ensure equipment is delivered optimally, entrepreneurs must conduct regular audits, service equipment, and promptly replace damaged parts. Regular inventory audits also aid in equipment tracking and financial and tax reporting.
Insurance and Coverage
Entrepreneurs must consider purchasing an insurance policy that covers rental equipment and customers. In the event of an accident or damage to the equipment, insurance coverage would protect the owners and renters from financial losses.
Managing Your Rental Operations
Entrepreneurs must prioritize establishing a robust and efficient management system to oversee and streamline their rental operations effectively. Here are some ways to effectively streamline and optimize your rental processes:
Customer Experience
Exceptional customer experience is a pivotal determinant of success for any rental business. Entrepreneurs must ensure that the customer experience is seamless from the time of equipment pick-up to the drop-off. Clean equipment, proper maintenance, and reliable operations are critical to a successful customer experience.
Maintenance and Repairs
Proper maintenance and timely repairs are crucial for success in the rental equipment industry. Entrepreneurs should ensure that rented equipment is in excellent condition by outsourcing services or hiring qualified professionals for regular maintenance and repairs.
Financial Management
It is crucial that entrepreneurs must ensure that they have robust financial management systems in place. It includes proper record-keeping, audits, budgeting, and forecasting. Sound financial management provides profitability and helps entrepreneurs make informed investment decisions.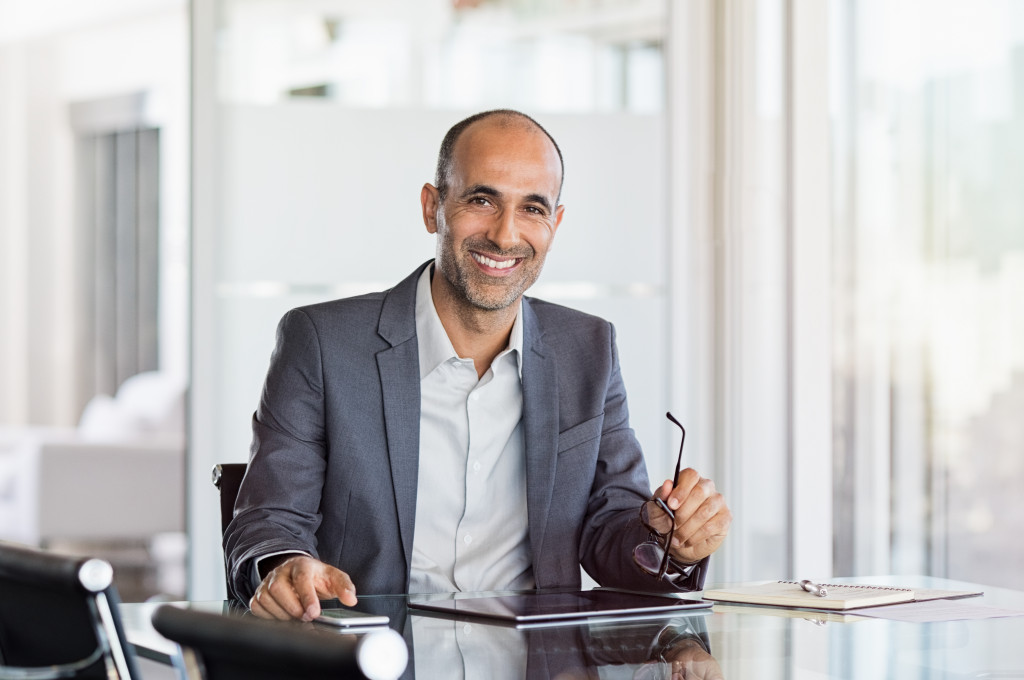 Entrepreneurs aiming to enter the recreational equipment-sharing economy should follow these tips for a successful business. The sharing economy is here to stay, and entrepreneurs who leverage technology, prioritize quality customer service, and comply with legal requirements will reap the benefits of a profitable rental business.