Enhance curb appeal to attract potential tenants, like pressure washing the exterior, updating the front door, and installing outdoor lighting.
Upgrade landscaping with flowers, trees, and outdoor accents for increased aesthetic appeal.
Consider interior updates such as a fresh coat of paint or updated appliances to make a great impression on tenants.
Install modern amenities such as energy-efficient models and high-speed internet.
Maximize storage options by adding built-in shelving, closet organizers, and extra cabinets.
The latest data show that tenants in the UK saw a 4.9 percent increase in private rental prices in the year leading up to March 2023. This is slightly higher than the 4.8 percent increase reported for the previous year up to February 2023. Additionally, England saw a rental price increase of 4.6 percent, Wales saw a 4.4 percent increase, and Scotland saw a 5.1 percent increase in the 12 months leading up to March 2023.
As a business owner or entrepreneur in the real estate industry, you know there is always room for improvement regarding rental properties. One of the most important aspects of owning a rental home is ensuring it appeals to potential tenants and stands out in a competitive market.
This blog post will discuss some effective ways to increase the appeal of your rental home and make it a desirable place for tenants to call home.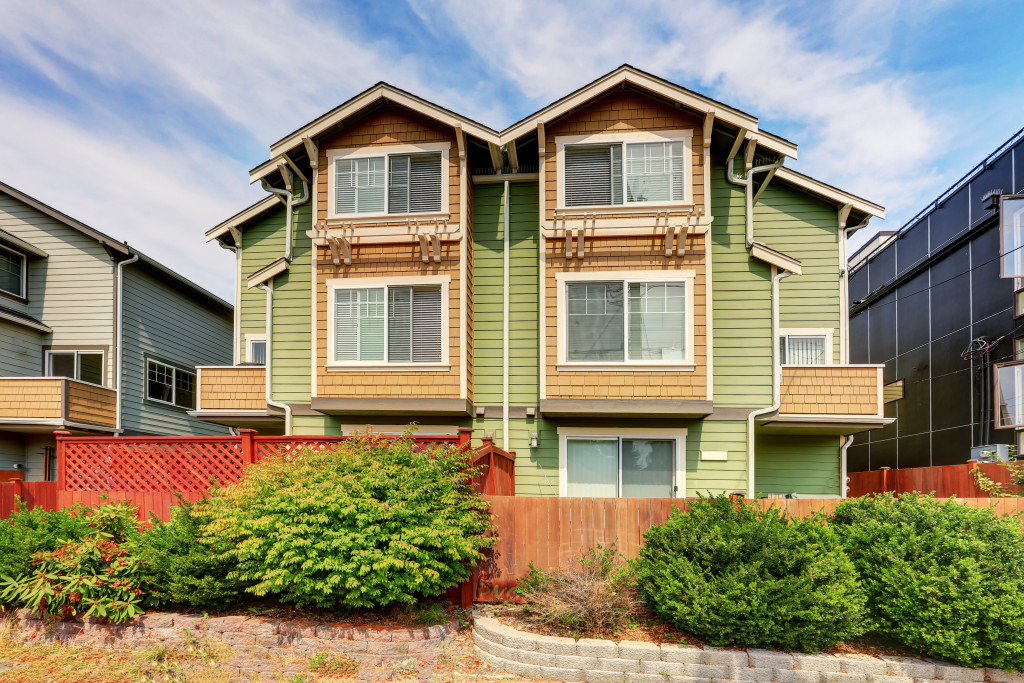 Curb Appeal is Key
When attracting potential tenants, your rental home's exterior is just as important as its interior. Invest time and money in enhancing the curb appeal of your property. This could include planting flowers, mowing the lawn, pressure washing the exterior, updating the front door, or installing outdoor lighting.
Well-Maintained Exterior
A well-maintained exterior can leave a great first impression on potential tenants and make them eager to see the property's inside. You should ensure the exterior of your rental property is free from any damage or disrepair. You should work with a reputable residential window cleaning service if the windows look dirty. The service can remove unsightly streaks on the window and make it look good as new.
Upgraded Landscaping
Improving the landscaping around your rental property can also impact curb appeal. Planting flowers and trees can add color and life to your property. You should also consider installing a few outdoor accents, such as statues or fountains, for added aesthetic appeal.
Consider Updating Your Home
Does your rental home look outdated or worn out? If so, it's time for an interior update. A fresh coat of paint or updating an old appliance can go a long way to making a great impression on potential tenants.
Light Fixtures
Consider replacing outdated light fixtures, installing an up-to-date thermostat, or creating open-concept living areas with your existing space. Be sure to choose neutral colors, finishes, and designs that appeal to many tenants. You may even find that making these simple updates can increase the rental value of your home.
Offer Modern Amenities
Modern amenities can make your rental home more appealing than others in the area. Consider updating appliances to energy-efficient models, adding a washer/dryer unit, or offering high-speed internet. These amenities can make your rental home more comfortable for tenants and can increase interest in the property.
Increase Home Value
In addition, they can even help the value of your home over time. Finally, if possible, consider adding features such as a backyard or patio to give tenants extra outdoor space. Adding these amenities can make your rental property more attractive and desirable than similar properties.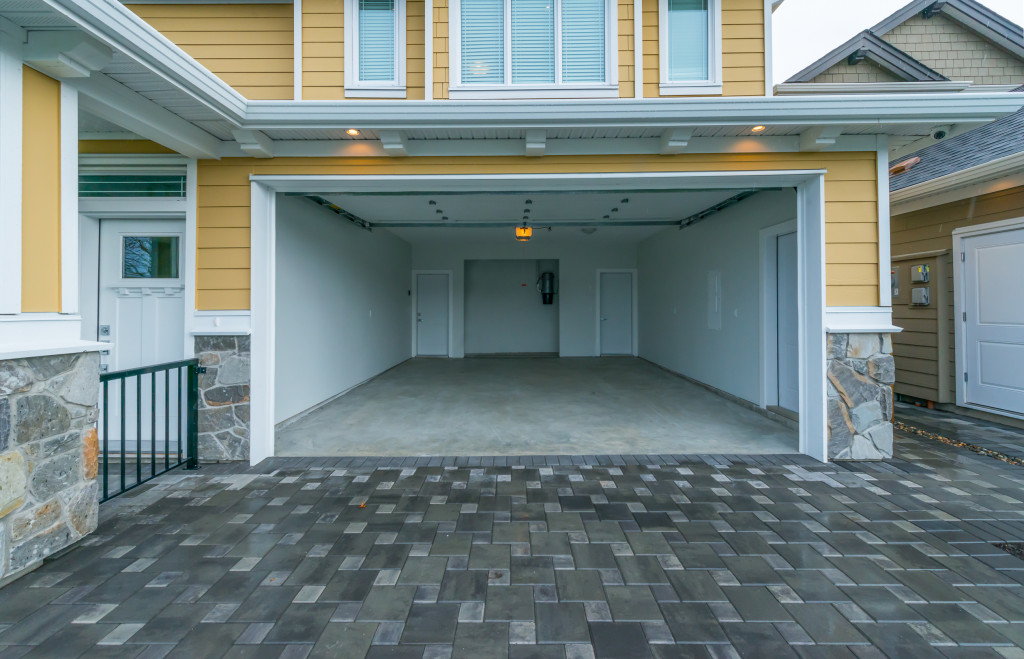 Enhance Storage Options
One of the most prominent challenges tenants face is needing more storage space. Consider adding built-in shelving, closet organizers, or extra storage cabinets in the kitchen and bathroom. These minor improvements can significantly enhance your rental home's appeal, making it more desirable to potential tenants.
Maximize Space
You can also consider installing mudroom cubbies or wall-mounted storage to maximize space and organize shared items. You might want to look into renting a storage unit near your rental home for tenants who need extra space. This way, you will have access to the belongings if required without storing everything in the house. You can make your rental property more appealing and functional by offering creative storage options.
Add Outdoor Storage Options
Likewise, remember to consider outdoor storage options as well. Consider adding a shed or extra deck boxes for tenants to store outdoor items like grills and bicycles without occupying the house. If you have an attic or basement, see if you can repurpose those areas for storage. Finally, use vertical space whenever possible to create additional storage options.
Easy to Rent Out
By making your rental property more attractive and functional, you can make renting out and maintaining high occupancy rates easier. Take the time to explore creative ways of maximizing space and adding extra storage options where needed. Doing so can help you to attract more tenants and get a higher return on your investment.
As a real estate entrepreneur or business owner, keeping your rental homes updated, modern, and attractive to potential tenants is essential. Enhancing curb appeal, updating interiors, offering modern amenities, and flexible lease terms are practical ways to increase your rental home's appeal. Investing time and resources in these areas can attract long-term, quality tenants who will appreciate and maintain your property for years to come.