What is your passion? Do you love to paint, knit, or garden? Are you an electronics hobbyist who is into the creative and functional use of devices such as smart outdoor lighting for your home? You can turn your passion into a business by starting an e-commerce store. This way, people from all over the world can access your products and purchase them with just a few clicks of their mouse! In this article, we will talk about how to start an e-commerce store using Shopify or Wix.
Setting up an e-commerce website can be done by following the steps below.
1. Find your perfect e-commerce website builder
An e-commerce website builder is an online tool you can use to create a website quickly. You can search for e-commerce information online. The Internet has a lot of helpful information about it, including how e-commerce works and examples of companies that use this type of business model. Shopify is recommended for large e-commerce sites, while Wix has plenty to offer for smaller e-commerce stores.
2. Choose the best plan for you
Each e-commerce hosting site has its subscription plans. These plans usually start from a free monthly subscription with a limited number of users and other features. You can upgrade from free plans to those with larger capacity.
Choose the best plan for you. Wix and Shopify have several subscription plans for different kinds of customers. Evaluate these plans according to your needs before choosing the retail builder to use.
3. Choose an appropriate domain name for your store
Get a domain name for your store. The domain is your name online. An example is amazon.com, and it is used to identify your website. A domain name also identifies you on search engines like Google. Choose a domain name that includes your product or services and help determine your product offerings.
4. Use themes and templates to design
Your store's design is critical to its success, and it should represent your brand well. You need to choose a theme that embodies what you sell or what message you want customers to get from visiting your site. Keep in mind that the look and feel of your website should make it easy for customers to navigate to the item they want to buy.
It's essential to keep your users on the website as long as possible, so make sure it is easy for them to find what they are looking for and that when buying an item, there aren't too many extra steps involved.
Pick your website template (Shopify is not as customizable but has more features built-in). Customize it based on what you need. Do you want customer reviews included in product pages? Customize your website. Although you may use Wix and Shopify's templates, it is best to customize your website to reflect your personality and the items you sell.
Wix includes over 200 pre-made themes for their users, while Shopify offers more customization options but fewer choices in total. Add plugins to connect with social media. A social media presence can help you bring traffic to your site.
5. Add your products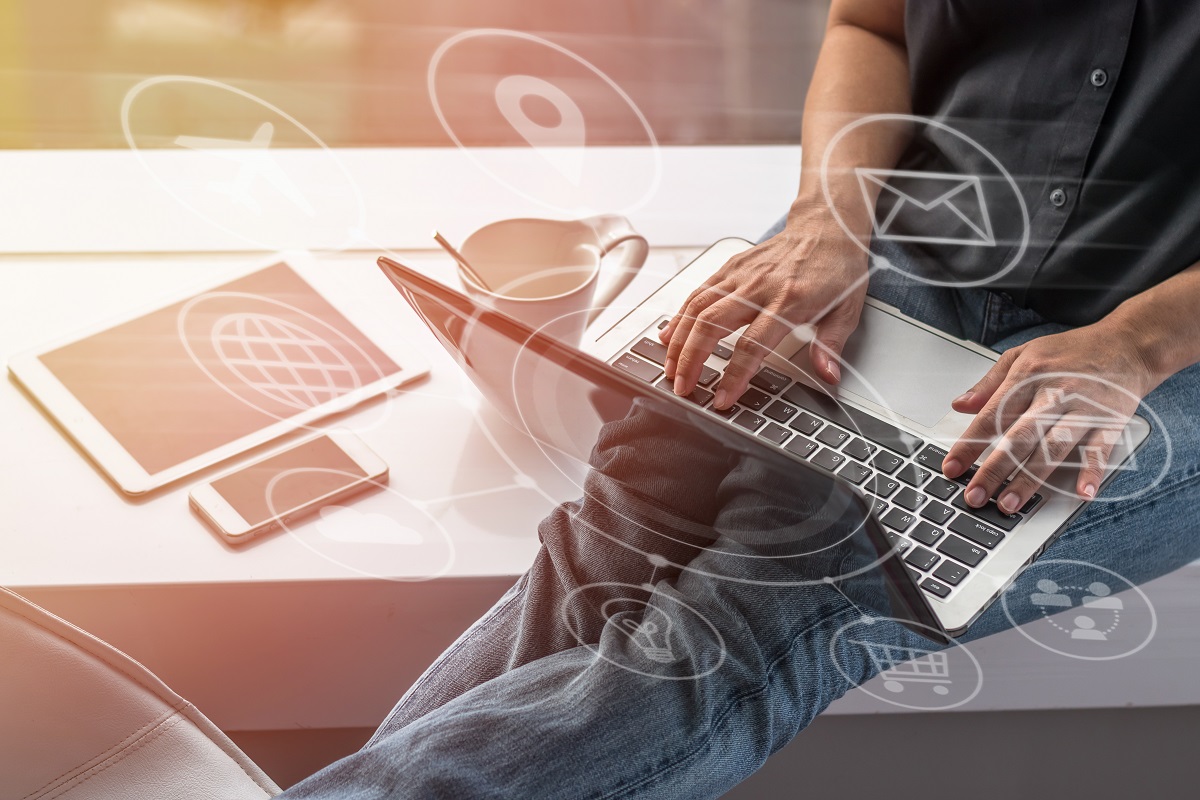 Some would say that this is an essential step. You have to introduce your products and services. Make a product page with pictures of all angles and details about materials used, including size charts if applicable. Make the introduction short, engaging, and attractive.
If you have not been selling anything before, now is the time to find your niche. Ask yourself what you want to sell. Then do keyword research for the appropriate keyword to use on your website. Adjust your product and marketing accordingly.
An example is if you want to sell hats. You narrow it down to the kind of hats with lots of searches online. Then narrow down the keywords to those with few websites that use the keyword. The keyword needs many searches because these are the buyers and few websites that use it. After all, these are the competition. With a small computation and a large pool of inquiries or interest, you have better chances of making your sales.
6. Set up payment methods
Choose which payment options you will accept (i.e., PayPal or Google Wallet). Add shipping costs before customers can check out their items. This way, completing the payment won't be a hassle for them.
7. Consider having a human customer service line
Some people might think this is a step backward and that it's better to rely on FAQs. But there are many benefits to providing live customer service as well. First of all, you can get questions answered in real-time, which means your clients won't have to wait for an answer when they need one the most. And second, having someone available during business hours provides contact information so customers know-how and who they should reach out to if their question is more complicated or urgent than what could be addressed using FAQs alone.
These are some things you should consider as the first steps to creating an online store. It may be new to you, but you are looking at a possible source of passive income with research and determination.