Small businesses might enjoy advantages that come with being a trending venture, but they remain engaged in an uphill battle for attracting customers in the long run. Established giants might lose a few consumers, but they have the funds and resources to adjust to startups' trending strategies.
It might feel like beginner's luck, but small businesses must capitalize on that momentum. If larger companies can compete with your marketing strategies, focusing on customer experience quality should be your next step. Introducing your startup as a customer-first business should allow you to create a reputation that leads to higher leads and sales.
However, it can be challenging to pursue ideas when you know that financial limitations could stop you. Customer service might require you to hire many people and fill up multiple departments you can't accommodate yet.
Fortunately, there exist budget-friendly ideas to ensure that your company serves consumers well. If your startup marketing strategies are no longer as effective as you want them to be, transitioning to customer experience boosters like these should help you with retention.
Packaging Design
Being new to the scene can attract customers, especially when your small business products and services offer unique features unseen from regular companies. Part of those factors is your packaging design, which often provides more information and details than the average routine.
Enhancing it can help you create a lasting impression, helping you retain and attract more customers. It might take a couple of tries before finding the proper combinations of materials, fonts, and features. When you manage to find the best version, you can automate the packaging process.
Automation allows you to pursue cost-effective routines for packaging. The print and text require the most attention, leading you to the debate of hot versus cold foil stamping. You might have to invest in multiple equipment and tools to automate the process. Fortunately, it ensures that you no longer have to worry about spending on packaging other than buying materials.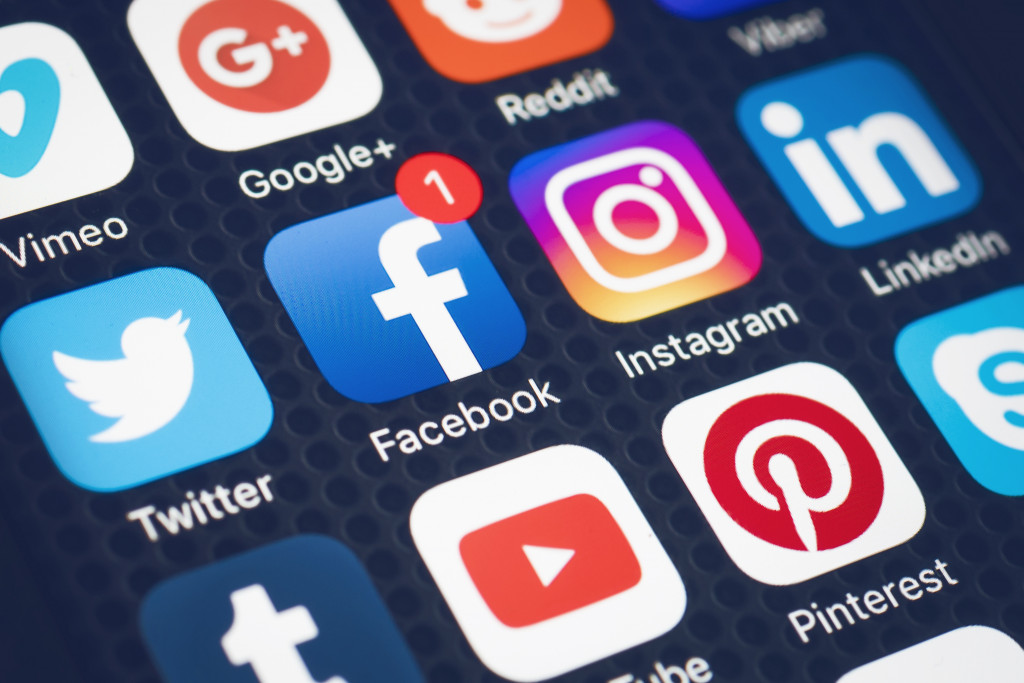 Social Media Presence
Small businesses usually receive special attention because they are new. Unfortunately, the 15 minutes of fame phenomenon applies here. Your startup will not be new forever, especially when you reach the first year. Small businesses grow in numbers, making it necessary to maintain your trending position.
Constant changes and adjustments are essential to the quest, but maintaining visibility is the top priority. Boosting social media presence allows you to achieve that, especially when other businesses start to get competitive with you.
Fortunately, organic marketing campaigns help you retain visibility from your customers on social media platforms. While you might have to spend a few on marketing software and paid ads, they are critical to your business growth and development. They can justify your investments once they bring in a lot of customers.
Finding the creative minds to utilize those tools should also be a priority, even if recruitment and hiring are costly. However, they are necessary if you want to compete in a widely accessible digital space for customers.
Logistics Efficiency
Making noise as a startup should be easy, especially when you have something unique to offer to customers. Attracting them could be reliant on that alone, but it means you have to deliver. One of the areas that take the most attention is logistics. People expect fast deliveries for the products they purchased. Because of digital innovation, people expect swift execution.
Since most small businesses have to reach out in online marketplaces and social media, the purchase journey is fast. If your venture meets that with slow logistics, customers might not want to return or follow through with another transaction. Fortunately, you can partner with multiple courier services to pull off efficient delivery. When customers feel satisfied with the fast process, the chances of them returning could increase.
Returns and Refunds Processes
You might believe in your product when starting a business. You planned and researched everything to create the perfect version, convincing you that your startup has a chance of succeeding. Despite your confidence, customers have varying preferences that prevent 100% satisfaction.
Unfortunately, some of them might not want any part of it after the purchase. Returns and refunds should be on the cards for small businesses. When customers find out that you have a no-return, no-refund policy, they might avoid buying from your store altogether.
Returns and refunds can be costly because it is lost value. Fortunately, you can still salvage them by refurbishing products. However, your returns and refunds process should be part of the logistics.
It takes more or less five years to stray away from the startup tag, but there might be many other small businesses that take customer attention away from you. It can be hit or miss when it comes to marketing strategies, but creating the ideal customer journey experience should make you a crowd favorite.