The past year has been one full of adjustments and changes due to the global effects of the pandemic. Events were postponed, jobs were lost, and training facilities were closed, rendering the sports industry almost completely incapacitated for the duration of the lockdown. One significant event that proved the damaging effects of the global health crisis on the industry was the postponement of the 2020 Tokyo Olympics, which came as a shock to athletes, sports associations, teams, leagues, media, and sponsors alike.
Needless to say, this and other affected events resulted in large revenue losses in ticket sales, sponsorships, advertising, and even broadcasting rights.
But with lockdown measures easing up, vaccinations taking place, and even the Tokyo Olympics back on track, the industry is slowly building itself back up and taking the necessary measures to survive in a post-pandemic world. Find out about the pandemic's effect on the industry and what organizations are doing to adapt.
How the Pandemic Affected the Sports Industry
Reevaluation of Business Models
At the end of the day, the sports industry is a business. Like many other businesses, the sports industry relies on a specific business model to help stay engaged with consumers, create value, and of course, turn a profit. However, the pandemic has knocked down many business models, forcing businesses to pivot and change their business models to adapt to consumer behavior and trends.
In the sports industry, there are 3 main streams of income: commercials, broadcasts, and match days. Each team or league has its own brand identity and fanbase, but programming schedules, which include game rules and league fixtures, are often set by the leagues themselves. Many if not all leagues sell their media rights, signing contracts with broadcasters to turn a profit. This also benefits the broadcasting companies as sports rights hold a significant role in keeping the traditional television cable bundles together.
Canceled or Postponed Sports Events
With medical authorities discouraging large gatherings, many large-scale events were prompted event organizers to postpone or even cancel events, with one of the most significant being the Tokyo Olympics. Since many sports events take place in indoor venues, many agree that it wouldn't be safe for athletes, spectators, and production teams alike to stay under one roof, even with social distancing measures.
More Interest in Insurance
Another event that was canceled due to pandemics was the Wimbledon Championships, originally scheduled for 2020. While this was sure to incur significant losses, the All England Lawn Tennis Club or AELTC was fortunate enough to invest in a pandemic insurance policy early on, which earned them a total of $142 million in event cancellation insurance payouts. With the amount of sports events that were forced to cancel, we're likely to see more organizers claim their insurance for these events.
Job Losses
With the sports industry boasting a global value of $756 annually, millions of jobs are potentially at risk, not only for athletes but for employees in the industry as well. This not only refers to just sports events, but even sporting service industries like transportation, tourism, travel, catering, media broadcasting, and infrastructure, among many others.
The Lack of Available Training Facilities
Athletes are also suffering in these uncertain times, with both gyms and training facilities only starting to open back up again. However, owners of these public facilities will need to figure out how to resume normal operations while taking the necessary safety precautions.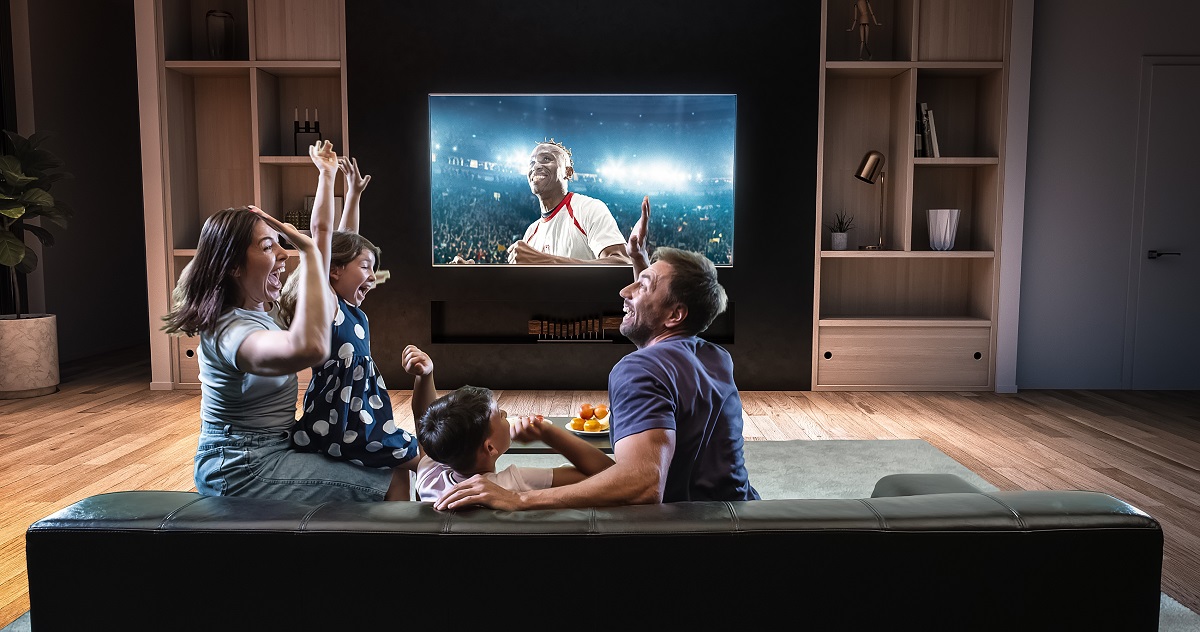 How the Industry is Adapting
Digital Fan Engagement
Now that people are consuming more online content than ever before, companies are creating ways to recreate the new sports fan experience such as streaming, virtual watch parties, virtual interviews, and even virtual audiences. Not only have they added a virtual aspect to the enjoyment of sports, but they've also created a new way for fans to engage and interact with their favorite teams and players.
No Crowds During Games
With social distancing measures still implemented across the globe, some sports leagues have begun to play games and matches without a live audience to protect both players and spectators. In some cases, some stadiums have had virtual audiences to help simulate a pre-pandemic match.
Creating Safe Training Environments
To avoid excessive person-to-person contact, some training facilities and sports activity centers have resorted to using different kinds of digital equipment to help both athletes and casual players improve their skills. For instance, the speed pitch helps pitchers improve their throwing speed as well as their accuracy without the need for a catcher.
More Meticulous Event Preparation
Now that events are starting to get back into the swing of things, organizers are now tasked with creating meticulous safety plans to ensure the safety of both athletes and spectators. Social distancing, mask-wearing, temperature checks, and other health-monitoring activities are just some of the precautions organizers may consider while planning any sports event.
The global pandemic has changed every aspect of the economy, and the sports industry was not an exception. But now that vaccinations are rolling in, we'll likely be seeing more in-person sporting events, supported by virtual fan engagement for those who are still reluctant to watch their favorite teams live. And while what the future holds for the industry is uncertain, one thing is for sure: the industry will never be the same after the pandemic.