Understanding the local laws and regulations that apply to cafes is essential before opening doors.
Finding a suitable commercial space for your cafe needs to be strategically located with plenty of parking and easy access to public transportation.
Setting up partnerships with suppliers is necessary for stocking ingredients, and equipment, marketing of cafe, and private labeling/packaging of beverages.
Researching thoroughly, careful planning, creating buzz about the cafe using partnerships or influencers, and establishing a cohesive brand image can ensure success in owning a cafe.
Coffee has become increasingly popular recently, with many people making it a daily ritual. In the United States, coffee consumption has grown by over 54% since 2008. This can be attributed to several factors, such as convenience, affordability, and taste. Coffee is also becoming more accessible through specialty cafes and local roasters popping up all over the country.
In fact, according to the National Coffee Association (NCA), 62% of Americans drink at least one cup of coffee per day. This percentage has been steadily increasing and may be partly attributed to the growing number of specialty coffee shops and an overall rise in consumer knowledge about different types of coffee and brewing methods.
The popularity of coffee doesn't just stop at consumption. Many people are using their favorite beverage for creative projects like latte art or educational initiatives like home brewing classes. The NCA also reported that 82% of adults aged 18-24 consumed some caffeinated beverage on any given day, showing that millennials are particularly interested in this beverage trend.
You might think that coffee is profitable and build your cafe. However, it is an ambitious venture, requiring a lot of hard work and dedication. The key to success is understanding all the components needed to open and maintain a thriving cafe. Here are a few of them.
Finding a Commercial Space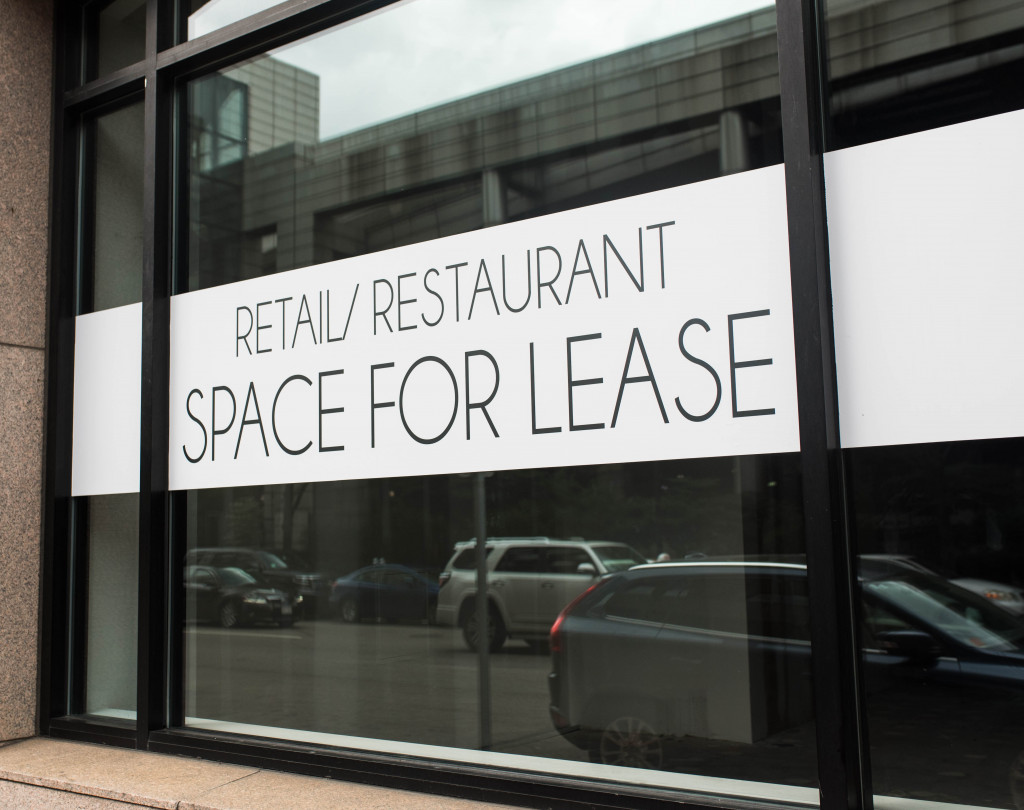 Finding a suitable commercial space for your cafe is essential for its success. Not only does it need to be strategically located in a busy area, but it also has all the necessary features and amenities to provide customers with a pleasant experience.
Location is critical when selecting a place for your cafe – you want to be sure that it is accessible and visible to potential customers. Look for high foot traffic areas or busy intersections, such as shopping malls or downtown areas. You will also want to ensure that the space you select has plenty of parking and doesn't require too much travel time from potential customers. Additionally, accessibility to public transportation should be considered, primarily if your target audience relies heavily on buses or trains.
The physical attributes of the commercial space are also essential to consider when setting up a cafe. You will need adequate seating, bathroom facilities, and room for displays and equipment. Additionally, the layout of the space should accommodate both patrons and staff alike while maximizing efficiency with kitchen placement and ordering procedures. The space's ambiance should also suit the type of atmosphere you are going for, whether it be cozy and relaxed or modern and sleek.
Understanding the Laws and Regulations
Understanding the local laws and regulations that apply to your cafe is essential before opening your doors. Different states have varying requirements for food safety, health codes, and alcohol service, so it's a good idea to research these thoroughly before setting up a shop. You will also need to obtain permits such as a business license or health inspection certificate to operate your cafe legally. Additionally, some states require specific certification for coffee preparation, so ensure you know any necessary qualifications before hiring baristas or purchasing equipment.
Getting Partnerships with Suppliers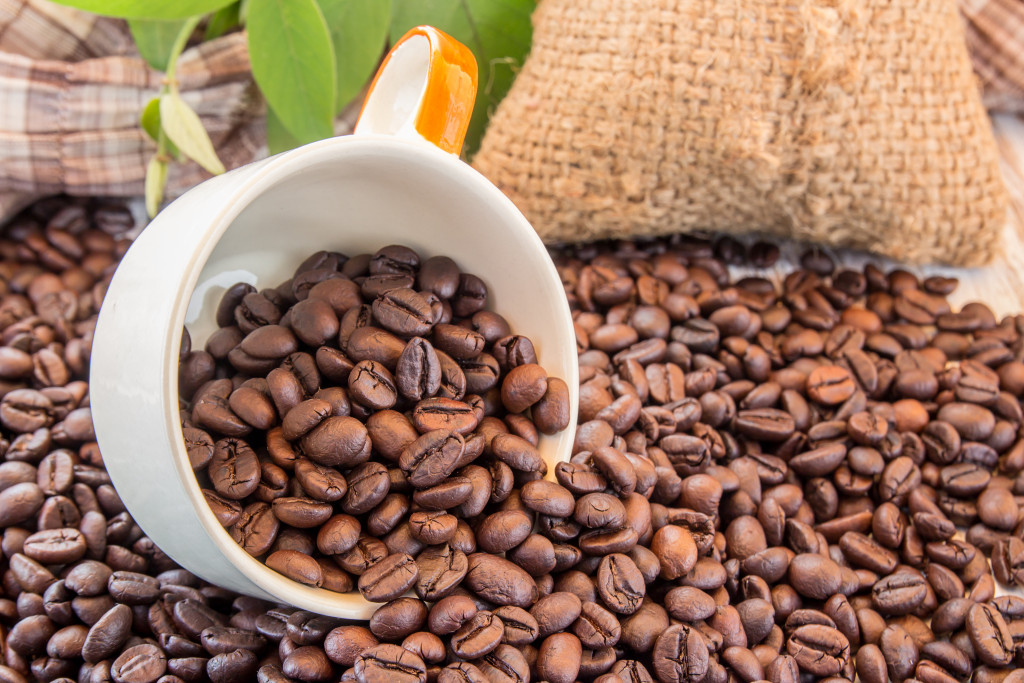 Getting partnerships with suppliers for your cafe is essential for stocking the necessary ingredients. Operating a cafe alone is an arduous task, and having the help of reliable suppliers can make it easier. Here are a few partnerships to create when setting up the shop:
Ingredients Supplier
You will need to source coffee beans, tea leaves, dairy products like milk and cream, syrups and flavorings, cups, lids, straws – the list goes on. Setting up partnerships with suppliers of food-grade ingredients is essential for running your cafe smoothly and safely.
Equipment Supplier
Setting up the necessary equipment in a commercial space can be expensive and time-consuming. Look into partnering up with an established supplier specializing in cafe equipment like espresso machines, grinders, brewers, etc., as these can help you save money and time.
Marketing Partnerships
You will need to create buzz about your cafe before it opens its doors to potential customers. Please reach out to local businesses or influencers interested in promoting your cafe. Establishing partnerships with them can help you quickly create a solid customer base, allowing for more steady business.
Private Labeling and Packaging
Since it is your business, you might want to partner with a company to help you create your own private-label coffee beverages. You can use this to give customers extra personalization and build loyalty amongst your regulars. Clear and visually appealing packaging will also help establish a cohesive brand image.
Final Thoughts
These are just some of the components necessary when setting up a cafe. Each is important and should be considered before starting any project. Through careful planning and research, you can ensure that your dreams of owning a cafe become a reality. Good luck!