Choose an effective eCommerce platform, such as Shopify, WooCommerce, BigCommerce, or Magento.
Automate tasks to save time and reduce errors.
Implement efficient inventory management using an Inventory Management System (IMS).
Optimize your website for all devices to improve the user experience and boost SEO.
Develop a robust channel strategy with the help of telecom channel strategy consulting to reach your target audience and drive conversions.
Efficiency is key to customer satisfaction and business growth in a competitive eCommerce landscape. This guide provides invaluable insights on streamlining your operations effectively, ensuring a seamless and profitable eCommerce business.
1. Utilize Effective eCommerce Platforms
Choosing a robust eCommerce platform is the foundation of your online business. These platforms should be user-friendly and provide integrations with other tools and systems to streamline the entire process from listing to shipping.
Prioritize platforms offering customization options, easy inventory management, and seamless cart and checkout features. This ensures a smooth user experience, encouraging customer retention and repeat purchases.
Here are some eCommerce platforms to consider:
Shopify
Shopify is a comprehensive and user-friendly platform that caters to businesses of all sizes. It provides an intuitive interface, extensive customization options, and a plethora of integrations to enhance your online store. A unique advantage of Shopify is their in-built payment gateway, Shopify Payments, which simplifies transactions and ensures a seamless customer experience.
WooCommerce
WooCommerce is the ultimate choice for WordPress users looking to transform their websites into fully functional online stores. As a free plugin, WooCommerce offers a wide range of features that allow you to customize and optimize your online store. With numerous plugins available for additional functionality, WooCommerce ensures that your e-commerce site meets your specific requirements.
BigCommerce
BigCommerce is the perfect platform for fast-growing businesses seeking advanced features and scalability. With its multi-channel integration capabilities, B2B functionality, and superior SEO performance, BigCommerce empowers businesses to expand their reach and drive growth. Although it may come at a slightly higher price point, the scalability and robust features make it a worthwhile investment for ambitious businesses.
Magento
Magento is a feature-rich eCommerce platform designed to meet the demands of large enterprises. With exceptional customization and flexibility, Magento allows businesses to create unique and tailored online experiences for their customers. While it may have a steeper learning curve, the extensive features and capabilities of Magento make it an invaluable tool for businesses that require advanced functionality and have the resources to manage it effectively.
2. Automate Where Possible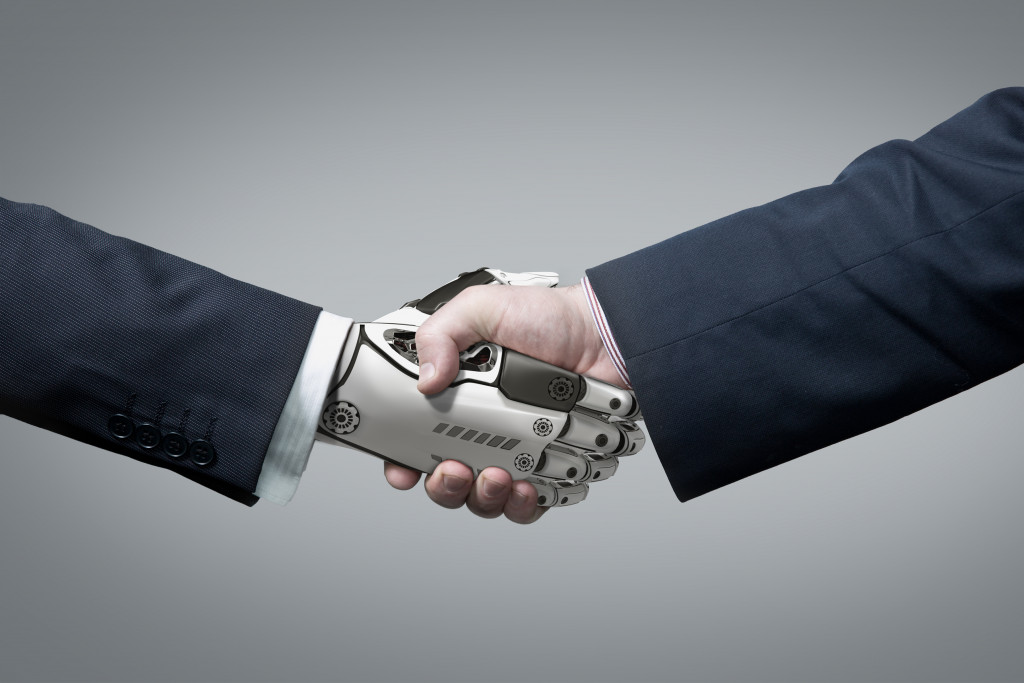 Automation reduces manual tasks, minimizes errors, and saves time. Implement tools and systems that automate order fulfillment, customer service, and marketing campaigns. Automated customer service tools, like chatbots, provide instant responses to customer inquiries, enhancing their experience.
Automation also extends to your marketing efforts. Tools that schedule and analyze the performance of social media posts or email campaigns can provide valuable data, allowing for more targeted and effective marketing strategies in the future.
3. Implement Efficient Inventory Management
Effective inventory management prevents stock issues, which can lead to delays and customer dissatisfaction. Employ an Inventory Management System (IMS) that provides real-time updates and insights into your stock levels, helping avoid overstocking and stockouts.
An efficient Inventory Management System (IMS) plays a crucial role in tracking products and providing valuable data. This data can assist in forecasting demand, identifying best-selling products, and making informed decisions on reordering or discontinuing certain items. With a comprehensive IMS, businesses can optimize their inventory management strategies, minimize stockouts, and maximize customer satisfaction.
4. Optimize Your Website for All Devices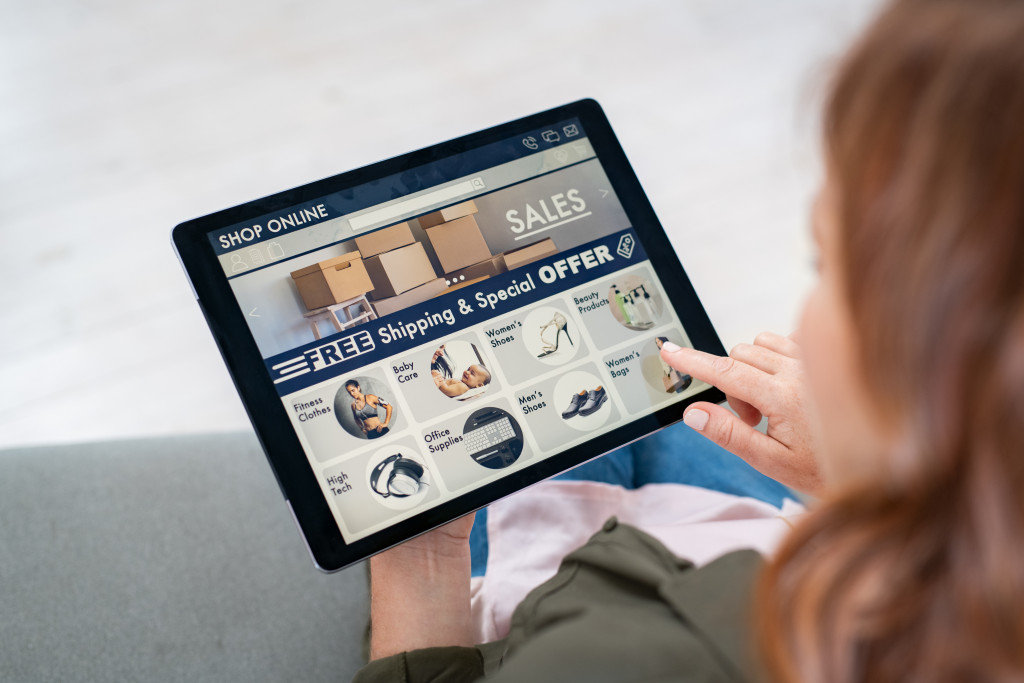 With the increasing use of mobile devices for online shopping, ensuring your eCommerce site is optimized for various screen sizes and devices is imperative. A responsive design improves the user experience, potentially leading to higher conversion rates.
Moreover, Google prioritizes mobile-friendly websites in search results, positively impacting your SEO. This optimization leads to increased visibility and more traffic to your website, contributing to higher sales and revenue.
5. Implement a Robust Channel Strategy
Finally, no eCommerce business can thrive without a robust channel strategy. It's about being present on all channels and effectively integrating and aligning those channels to provide a seamless customer experience. This is where utilizing a professional telecom channel strategy consulting comes into play.
Telecom channel strategy consulting firms can help you design and implement a comprehensive multichannel strategy that caters to your unique business needs. They can guide you on leveraging different channels, from social media to email marketing, to reach your target audience and drive conversions. With their expertise, you can optimize your channel strategy for success.
In Closing
Streamlining your operations is vital to staying competitive in the dynamic eCommerce environment. Efficient platforms, automation, strategic inventory management, device optimization, and expert telecom channel strategy consulting are imperative components of a streamlined and successful eCommerce business. With these strategies in place, you're well on your way to offering an experience that attracts and retains customers in the long term.