Technology undoubtedly gives small businesses an edge. Investing in technology can help business owners expand their reach, enhance their in-store experience, and improve their customer service. The adoption of different kinds of technology has also been increasingly more important as the pandemic drags on.
Tools such as digital marketing and e-commerce, for instance, have helped some businesses to stay afloat as communities went on extended lockdowns. So it's only wise for small, local businesses to start fully embracing technology and making more significant investments to stay agile and resilient. The good news is that some of the best technologies are fairly inexpensive, while some would even cost you nothing.
With so many options out there, it can be hard for a business owner to choose which technologies to invest in. But there are some essentials to put you off to a good start. Here are some ideas:
Productivity and management
Project management comes with a lot of complexities. However, using an intuitive tool can help you better manage tasks and collaborate with different departments. Improve your operational efficiency and bottom line with these tools:
1. Time tracking software – Do you manage a team of remote workers? Or do you outsource some of your operations? Having a time tracking tool can help you manage your team's bandwidth and monitor their progress. Time tracking tools also give you insights into how much time it takes to complete a project so you can better optimize your business' efficiency and productivity.
2. Task management tool – Are you having a hard time juggling multiple deliverables and managing multiple teams at once? A task management software can help you manage your team's workload, assign tasks to specific people, and monitor their progress. This way, you can make sure deadlines are met and that everyone has visibility in all your projects.
3. Online invoicing – Sending paper invoices can be time consuming. Get paid or request payments quickly by using online invoicing tools. This option is also more secure and makes it easier for recipients to fulfill their financial obligations. If you have suppliers from another state or an overseas location, you can even save a lot more money and time.
4. Email management – Sending out newsletters keeps your customers abreast with what's going on in your business, from upcoming promotions and deals to changes in your operations. Make email blasts more efficient with an email management tool.
Hardware and in-store gadgets
5. Mobile kiosk – Retail businesses can benefit from a mobile kiosk. You simply need to set up an iPad or any mobile device in different spots in your store so people can look at your entire inventory. Having a search option could help customers find what they need faster. With this option in your store, your staff won't need to comb through your supplies and focus instead on delivering a great customer experience.
6. QR scanner – Whether it's for contactless payment, online surveys and testimonials, or marketing, setting up QR codes for your business can be beneficial for your bottom line. If you're a restaurant, you can even set up a QR code for your menu.
7. Smart security system – Protect your brick-and-mortar business even while you're at home or on vacation with smart commercial alarm systems. These systems offer a comprehensive security plan that helps prevent burglaries and vandalism.
Marketing and customer service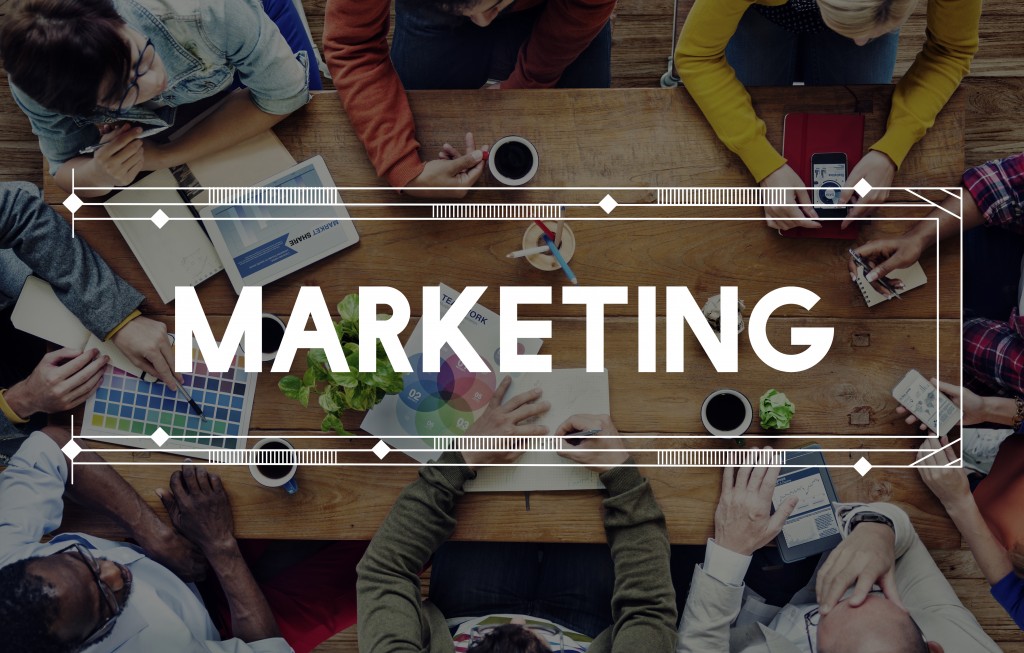 8. Marketing automation software – Managing multiple online marketing channels is no walk in the park. To make sure your campaigns run smoothly and provide the results you want, consider using a marketing automation tool. Some tools are specialized, focusing on one or two channels, while some are comprehensive, allowing you to manage campaigns across multiple platforms all in one place.
9. Payment gateway software – If your business still sticks to traditional modes of payment, then you're missing out on a lot of opportunities. Most consumers now rely on digital wallets, so it's good to have digital and contactless payments available both online and in-store. A streamlined payment process can significantly improve your customer experience as well.
10. Dropshipping – If you're tired of losing customers just because their order is not on hand, you might want to consider dropshipping. With this option, you won't need to keep products in stock at all times. All you need to do is sell the product, and the manufacturer or supplier will ship the product directly to the customer. Many online businesses have adopted this order fulfillment method and have since enjoyed bigger revenues and better customer ratings. In fact, dropshipping can be a profitable standalone business in itself.
Technology can be a powerful and productive investment for small businesses across industries. If you haven't adopted these tools yet, make sure to put this on top of your list in 2021.