If you are a small business that's thinking of expanding operations, the first consideration would be to take a look at your capacity to produce. While it can be very exciting to know that your clients want more from you, being able to meet volume expectations can be a challenge. Whether you are in the dry items or food production industry, the needs of any facility, like a tabletop chain conveyor and an inventory system software, are pretty much the same.
But many of these issues do not bother many entrepreneurs, because they know how to navigate the delicate balance of demand, supply, and production management. Here are some of their advice to get you started on setting up a new production line successfully.
1. Consider your space
You might already have the available space in your facility, but is it enough to add another production line? Think about the types of machines and the number of new people you will be bringing in to make this happen. Everything has to fit comfortably while still leaving ample space for movement. The location of your facility is also a major factor. If your facility is too far away from your clients, you might want to consider moving to an accessible area.
2. Consider the kind of equipment you need to add
Are you adding a new conveyor, packaging machine or some other type of equipment that takes up space? What new devices would you need to ensure that the demand is met in time? You need to check if the additional equipment will be compatible with your current machinery, and if not, make sure that the proper upgrades are made.
3. Check for compliance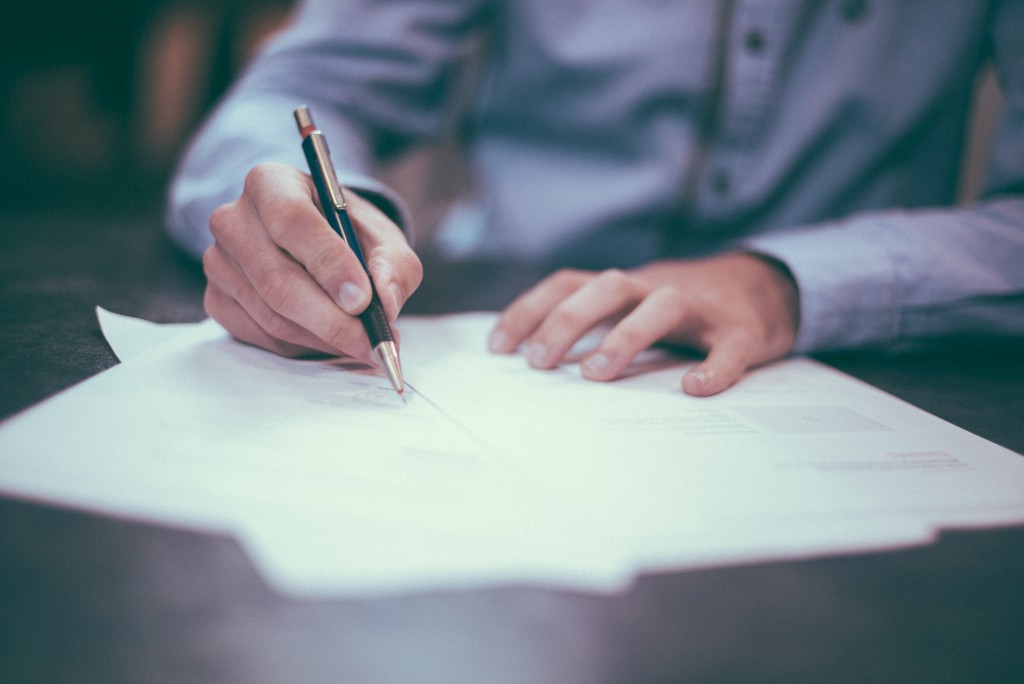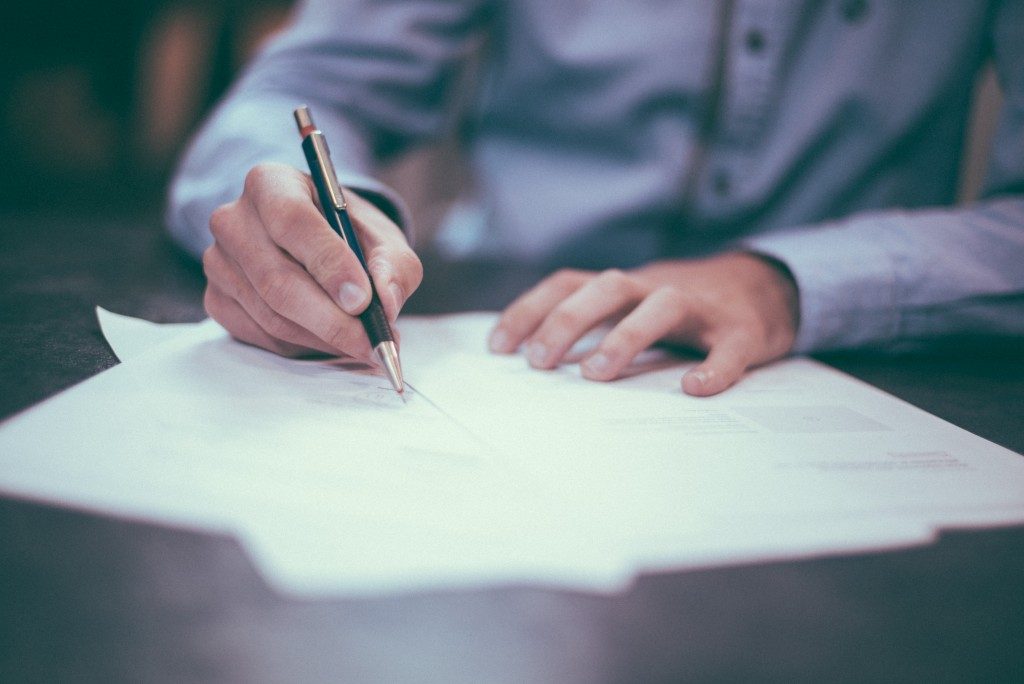 If you are producing food, for example, you will need to secure specific safety permits to continue producing. Even if you already had a permit before, an expansion will require a new set of compliance certificates. The same goes for non-food licenses, as your premises and equipment, as well as operating systems, will have to be evaluated for safety not just for your workers, but also for consumers and the community where your facility is located.
4. Check your production schedule
If you are adding a new production line, you will need to consider your existing production schedule and how the expansion would affect it. You need to ensure that all operational schedules are maintained, if not improved. Consider your workforce, product quality, equipment downtime, preventive maintenance checks, and more.
5. Budget concerns
Increasing your production to meet rising demand is equivalent to spending more, so budget is a key concern. Find the funding and investment to finance your expansion, new equipment and stock acquisition, and increased workforce. There are venture capitalists and investors who are willing to back any business as profitable as yours.
Overall, before you set up your new production line, you will need to list down all factors that would affect your operations and how you will manage the demand of your clients. All businesses know that changing the processes in manufacturing facilities have a domino effect, so you must consider your steps carefully.