Communication is part of our daily lives. It's essential in all of our everyday functions and activities, whether corporate or personal. In line with that, it's highly important for households to ensure effective communication by utilizing a high-quality telephone system.
A significant number of web resources claim that Voice over Internet Protocol (VoIP) systems are the best residential phone solutions when considering factors like price, features, flexibility of plans, ease of use, and service efficiency. In this article, we'll discuss extensively how a VoIP phone service for your home can upgrade the quality of your calls.
VoIP vs. PBX systems
Traditional telephone systems, also referred to as private branch exchange (PBX) systems, are the common types you usually see on office desks. PBX systems need the installation of a telephone and a phone jack that will establish its connection to the service.
On the other hand, VoIP systems share features and characteristics with traditional PBX systems. However, they tend to be more cost-effective and versatile. They offer abilities than a conventional landline but with much lower costs.
A review by Business.org explains that instead of a phone line, a VoIP system utilizes Internet connection to allow users to make and answer calls on electronic devices, such as computers and mobile phones. Thus, you will be saved from installation fees and other additional costs.
In addition, according to Top10.com, VoIP works by converting your voice into data when you make a call. This will be transmitted in the form of high-quality audio to the party on the other end. VoIP systems often come with advanced features like unlimited call plans, international call packages, virtual fax, video conference, business software integrations, auto attendant, and voicemail-to-text.
Cloud Technology
Jason Fitzpatrick, editor-in-chief of Review Geek, explains that there are three common ways to have a phone service installed in your home: traditional landline setup, cellphone bridge extending a cellular plan to the telephone system, and a VoIP system that uses the Internet connection. Among these three, VoIP is the most affordable. However, you can cut down the cost even more by using a cloud VoIP service.
VoIP systems that utilize cloud technology offer iPhone and Android applications and features like call waiting, extensions, audio recording, conference calling, and integrations with online software including Microsoft, Google, and Dropbox. Cloud-based VoIP also establish connections with electronic devices like cellphones, computers, and handsets. Therefore, cloud technology enables you to enjoy the perks of a whole-house phone line without having to spend a hefty sum.
Landline Adapter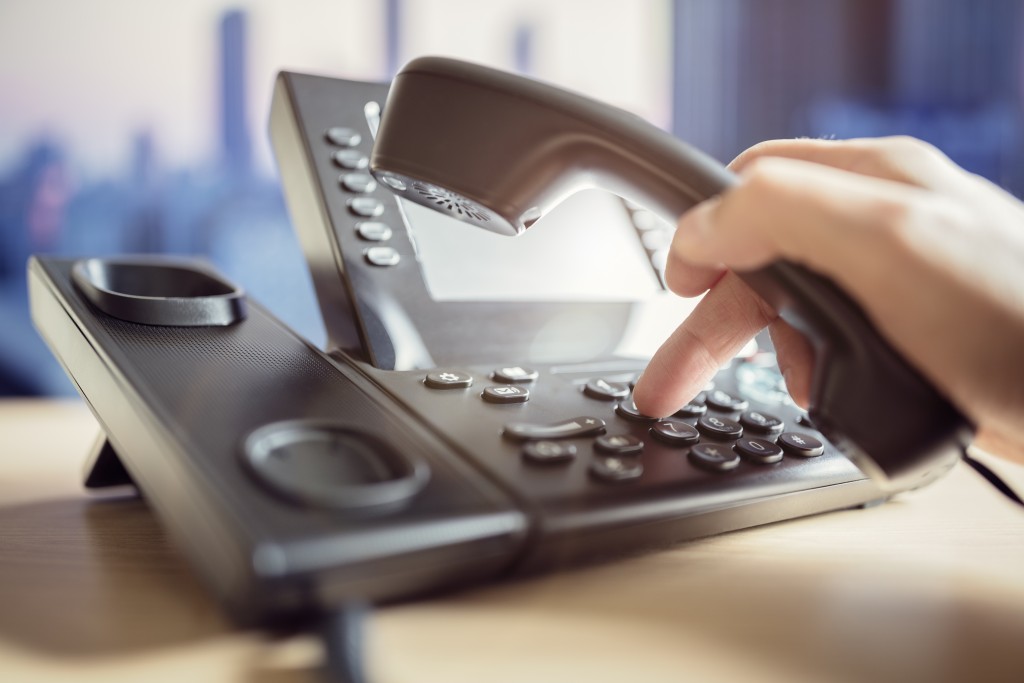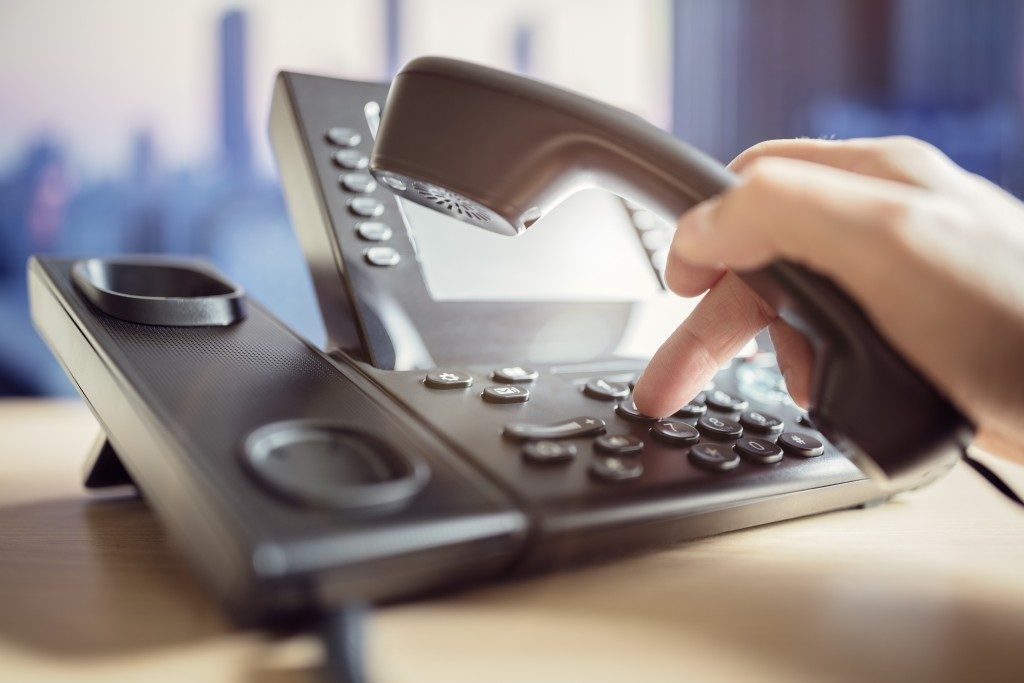 Another cost-effective way to install VoIP is by integrating the VoIP connection to your existing landline telephone — in case you already have one. By using the right adapter, you can continue using the same phone you used on your previous landline service, thus cutting costs for both you and your telecommunications provider.
Having a VoIP system brings a significant reduction in costs. This is especially vital as economic markets are constantly changing and relatively unpredictable. Be financially smart in choosing the right home phone system, but remember that you do not have to sacrifice call clarity and service efficiency. Conduct research and sort out your options properly by identifying your needs.