When it comes to investment, the first thing that comes to mind is investing money to acquire more wealth. But one thing that is more important than this is you investing in yourself. By doing so, you're making it easier for you to earn something better than cash. You'll be able to reap life-long rewards that even money can't buy.
By investing in yourself, you can improve many aspects of your life. These can include your health, career, relationships with others, passions, experiences, opportunities, and goals. If you want to start your pursuit of personal growth, here are a few strategies that can help:
Make better reading choices
What we read can affect us in many ways. Some will trigger reactions; others will change your perspective. Some will affect how you view things, while others can make you learn new things. This is why one investment that you should make is reading more personal development books. By making better reading choices, you can start saying goodbye to your old and negative habits and say hello to a better, healthier, and wiser you.
Get yourself a journal and start writing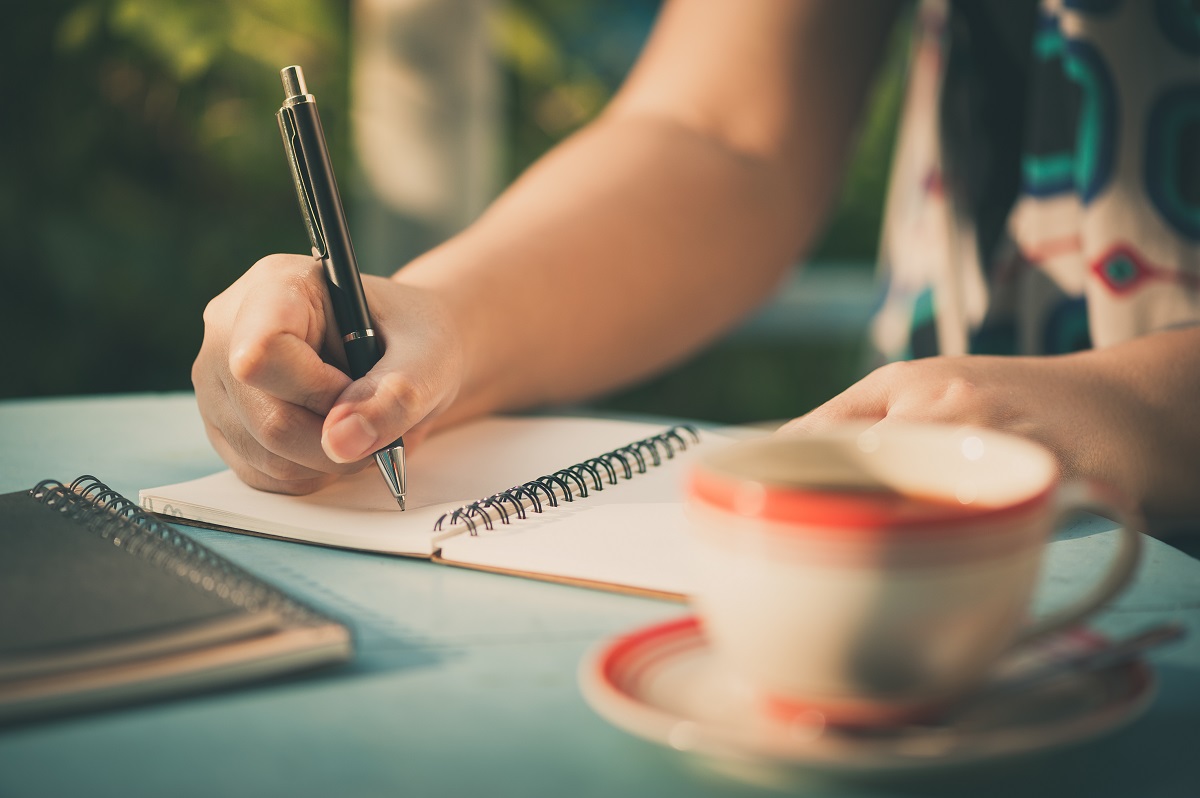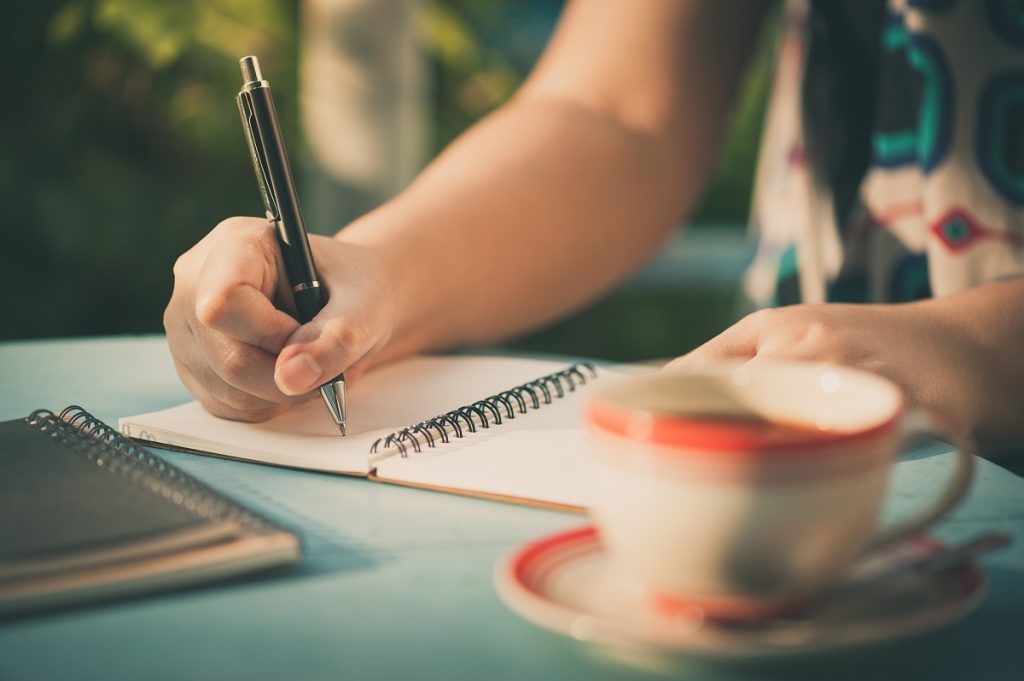 You may not be the type who enjoys writing, but by keeping a journal, you can enjoy many benefits. Journaling is an excellent way to boost your mental health. When you write about how your day has gone, your feelings, and your thoughts, you can cope with depression, relieve stress, and reduce your anxiety levels. There is no limit as to how long you need to write or what particular thing you need to focus on writing about. Put to paper whatever feels write and use it however you see fit.
Never neglect self-care
What's the use of success if you can't enjoy it long enough? By devoting enough time to boost your health physically, emotionally, and mentally, you find it easier to achieve your goals. It can help you gain the confidence and energy you need just to do what you need to do. So make sure that you eat well, keep yourself active, and get enough rest. Don't forget to take the time to do the things you enjoy, keeping in mind that you deserve to be happy.
Find ways to organise your life better
Being organised allows you to save precious time searching for the things you need when you need them. It is always a good idea to think outside the box and start prioritising the things you need over your wants. If you can, think like a minimalist. This will allow you to remove the things you don't need and retain the items you can't live without. You'll find it easier to unclutter with this mindset.
Learn something new
Don't believe in the saying that it is impossible to teach yourself new tricks. Learning something new means learning the things you need to be a better person, grab better opportunities, and be happier. Who knows, you can turn your new-found skill into a ticket to success. You can even pursue your passions and make a career out of your hobbies.
When it comes to personal development, you should learn how to rely on your own feet without shutting other people down. Remember that to invest in yourself, you need time, patience, and determination. Don't tell anyone that you can't be better because it is only you who can dictate yourself.