While several industries are taking a nosedive, some small-time players are gaining ground amidst the coronavirus pandemic.
The global health crisis has put several industries on the brink of collapse. However, it hasn't entirely ripped the entire economy into shreds. There are small enterprises that are making headway due to the sudden shift in demand for their goods and services.
Here are five businesses that are thriving amidst the global health emergency:
Meal Kits
Meal-kit businesses are seeing a rise in sales in the age of pandemic. With little to no access to restaurants and diners, people rely more on meal prep and food services to fulfil their basic needs. According to recent data, people in the United States have already spent $100 million on meal kits in the first quarter of 2020.
Companies like HelloFresh, Sun Basket, and Freshly have reported a rise in their subscriptions, mainly because of the shelter-in-place restrictions. One of the top-performing meal-kit companies is Blue Apron. Blue Apron, a New York-based food delivery platform, saw a 400% rise in their stocks due to the COVID-19 outbreak. However, because of the heightened demand for their products, Blue Apron reduced the variety in their menu. They also increased their labour force. Indeed, despite the high costs of procurement, production, and delivery, meal-kit makers like Blue Apron are doubling their efforts to meet the growing demands of the current market.
Virtual Fitness
The coronavirus has forced people to workout in the comforts of their homes. While several gyms operate in a limited capacity, some fitness institutions have been offering virtual sessions to stay financially afloat amid the pandemic. Gyms have transitioned to online operations in compliance with stay-at-home orders and social distancing protocols.
To stay fit and healthy despite being in quarantine, people have been engaging in at-home workouts with online gym trainers and class instructors. They've also been using premium-priced fitness apps to help them out with their exercises. Despite the lack of proper workout equipment, virtual fitness offerings are swelling in sales because of the level of convenience and customer service they provide their clients.
Distance Learning
Over 1.2 billion children are affected by the forced closures of educational institutions across the globe. To adjust to the new normal, students are turning to distance learning. Because of this, the online education sector is soaring. The industry is expected to explode to $350 billion by 2025. For institutions to assist students in their transition to virtual learning, there has been a growing demand for conferencing applications, online learning software programs, and language tools in the market. These are essential learning tools students need to make virtual schooling more conducive for them.
Despite the abrupt transition to e-learning, research suggests that virtual education will most likely yield more fruitful results than traditional learning. According to experts, a virtual setup is 60% more effective than a classroom arrangement because it helps students learn at their own pace and with less external pressure.
Crematories
Crematory services are one of the busiest businesses today. Crematoriums are struggling to keep up with the large volume of bodies rolling in on a day-to-day basis.
With the soaring death count, especially in the United States, crematory businesses are extending their operating hours and forcing their staff to work double shifts. Some companies are even operating 24 hours a day to keep up with the skyrocketing figures.
New York, specifically, struggles to meet the high demand for cremation because it has only four operational crematoriums, serving one-third of the U.S. death toll. The state law only mandates crematoriums to be situated beside cemeteries, causing New York's crematory businesses to crumble. However, foreign companies such as The CDS Group offer crematory expansions and cemetery services that can help ease the problem in the crematory and burial industry.
Alcohol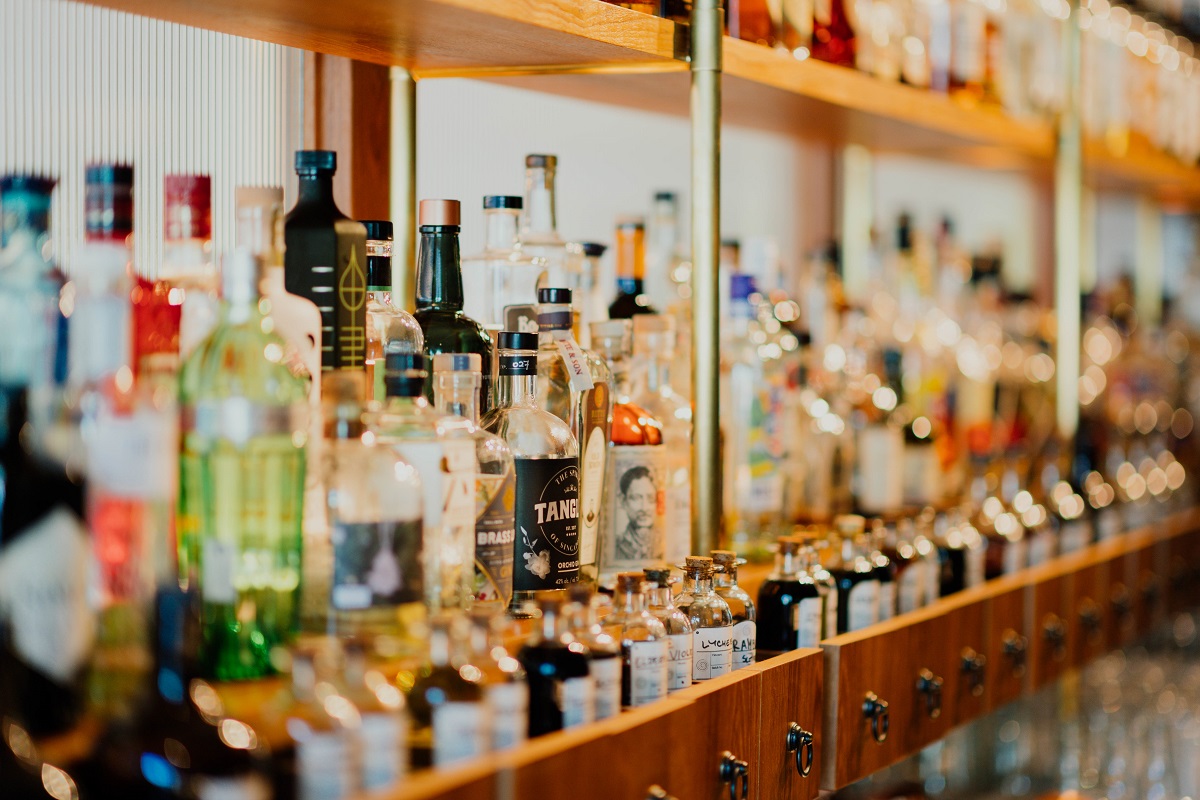 The demand for alcoholic beverages is at an all-time high. The sudden closures of restaurants and bars remarkably increased the online sales for liquor products in the United States. Adapting to what is described as the "new normal," people have been running to digital platforms for easy access to liquor products. Drizly, an online provider of various alcoholic beverages, reported a 300% growth in their sales during the coronavirus outbreak. Almost fifty percent of their customers have been aggressively buying in bulk orders for at-home supplies.
According to experts, the spike in alcoholic beverages can be linked to strict stay-at-home orders and the impact of the pandemic on people's mental health and economic conditions. As the coronavirus has left people feeling "bored" and "stressed," they have been binging on liquor and engaging in Zoom parties to keep themselves relaxed and entertained in the middle of a global health crisis.
Indeed, the coronavirus has led to the surprising surge of different products and services in the market. The growing demands might have created challenges for these small-scale businesses, but that won't stop them from meeting the needs of a market grappling with the effects of the pandemic.