The world is on the fast track to becoming a digital-only landscape, and businesses are following suit. Organizations must build an online presence to stay afloat — or even ahead — of the competition. This is where community managers come in.
Community managers are the individuals that represent a company or organization online; they are the voice of the brand. In many cases, they are also responsible for creating and maintaining relationships with customers and prospects.
If you have yet to use a community manager for your brand, you're missing out on key opportunities to connect with your target audience. Here are a few examples of what community managers can do for you and your business:
1. Increase brand awareness
By creating and managing social media accounts, community managers can help increase your brand's visibility online. Through regular posts and engagement with followers, they can ensure that your name is being seen by more people, leading to increased website traffic and even sales.
Of course, online visibility is only one part of the equation. To make an impact, community managers must also create content that is interesting and relevant to their target audience. This is where their research and writing skills come in handy, as they can craft posts that will resonate with your customers and get them talking about your brand.
2. Create and nurture relationships
A big part of a community manager's job is creating and nurturing relationships with customers and other businesses. Engaging with customers online can help turn one-time buyers into lifelong fans. And by connecting with other companies in your industry, they can help create opportunities for collaboration and joint promotions.
Suppose you've built an online community on Telegram for your business. Your community manager can help keep things running smoothly by greeting new members, answering questions, and keeping the conversation flowing.
In short, they'll make sure that your community is a welcoming and friendly place for everyone involved. And the best part is that your community manager doesn't have to be an in-house staff! You can use Telegram group management services to find and hire someone already familiar with the platform and who knows how to get the most out of it.
3. Help shape company policy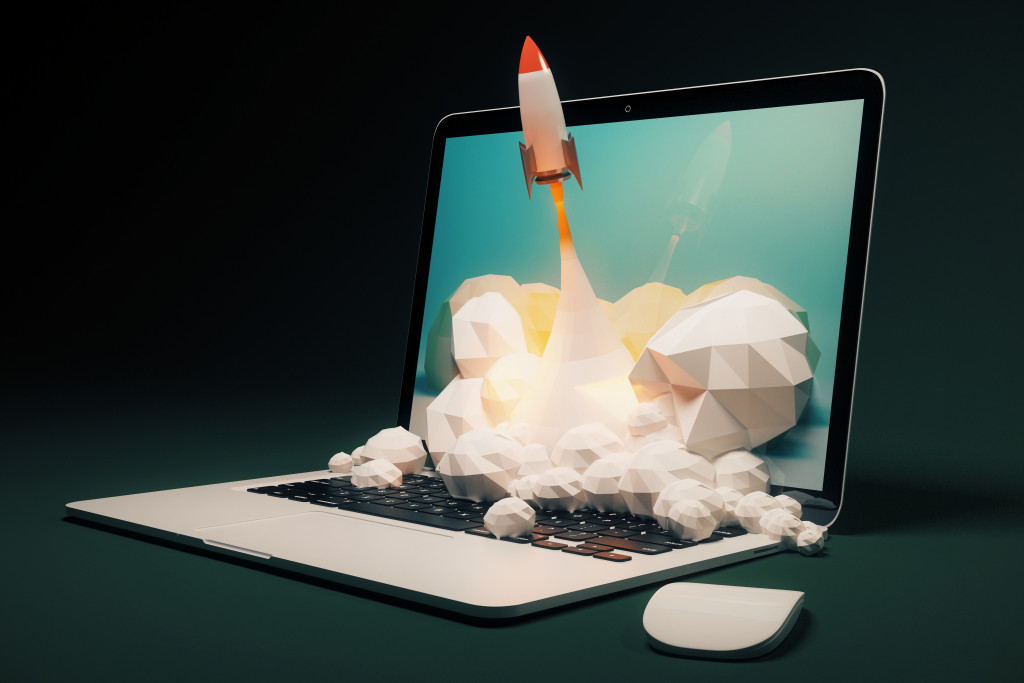 Community managers often have their finger on the pulse of what's going on in the industry. They're also the ones who are most likely to hear feedback from customers — both good and bad. As such, they can play a valuable role in shaping company policy.
For instance, let's say you're considering changing your refund policy. Before making any decisions, you could run it past your community manager to get their opinion. They may have some insights that you didn't consider, which could help you make a decision that's best for both your customers and your business.
4. Generate leads
Community managers can also help with lead generation. Through their interactions with customers and prospects, they can better understand what they're looking for. They can then pass this information on to the sales team, which can help them close more deals.
In addition, community managers can also create and share content designed to generate leads. For example, they could write a blog post about your product or service and include a call-to-action (CTA) at the end. When done right, this can be an effective way to convert prospects into paying customers.
Understandably, many businesses are still hesitant to hire a community manager. After all, it's not a cheap investment. But when you consider all that they can do, especially when it comes to lead generation, it's easy to see why more and more businesses are making the switch.
5. Improve customer service
Finally, community managers also play a vital role in improving customer service. By monitoring social media and other online channels, they can quickly spot any negative comments or reviews. They can then reach out to the customer and try to resolve the issue.
In some cases, they may even be able to prevent a negative review from being posted in the first place. For example, if a customer is unhappy with their purchase but doesn't mention it on social media, your community manager could reach out and offer a discount or refund. Hopefully, this would satisfy the customer and prevent them from going public with their complaint.
At the end of the day, community managers are crucial for businesses that want to succeed in an increasingly digital world. They must also be adaptable and have a deep understanding of the latest trends to succeed in this ever-changing landscape. So if you're not already using one, now is the time to start. You'll be glad you did.