Transitioning from analog to digital business management can be challenging and expensive. Among the challenges of transitioning to the digital age, the team will have to be rearranged and trained with the required skills to approach the newly acquired technology. On the other hand, if a company does not make the switch, it will be left behind. Therefore, it is essential to prioritize certain aspects of the venture for conversion.
By analyzing the business's needs, it can be easy to determine which factors must be transitioned first. A SWOT analysis that looks at the strengths, weaknesses, opportunities, and threats of a venture will help identify the areas that need the conversion.
Suppose a company realizes that customer acquisition is one of its weaknesses. In that case, it can focus on a digital campaign to catch the attention of potential clients that would not be met in a face-to-face market. They can even use a smooth ad player for publishers of their content to ensure that their advertisement reaches their target audience.
Another approach can be to make use of a feasibility study. It extends the information gathered from SWOT analysis and details the possible methods to improve the business. You can get a clearer idea of the company's needs while providing a more apparent budget for the transition from analog to digital. Weighing your options before investing new capital for these changes is a more efficient way to spend the money.
Advertising
Today's customers spend more time on their screens than ever before. If a company wants to improve its acquisition of potential clients, it needs to target wherever and whenever the market thrives. This means transitioning their marketing campaigns onto digital platforms such as social media, search engines, and interstitials. Businesses that fail to adapt to the changing landscape of advertising will soon become unheard-of as customers move their interests toward those most convenient and accessible.
However, one of the main challenges for this transition is hiring staff that is adept in digital marketing. A reasonable approach is to have the existing marketing director outsource this task. This way, someone who is an expert in the advertising needs of the company (the marketing director) and an individual skilled in digital marketing can collaborate on a successful campaign. An added advantage is that the entrepreneur will not have to invest in new equipment specifically for digital advertising.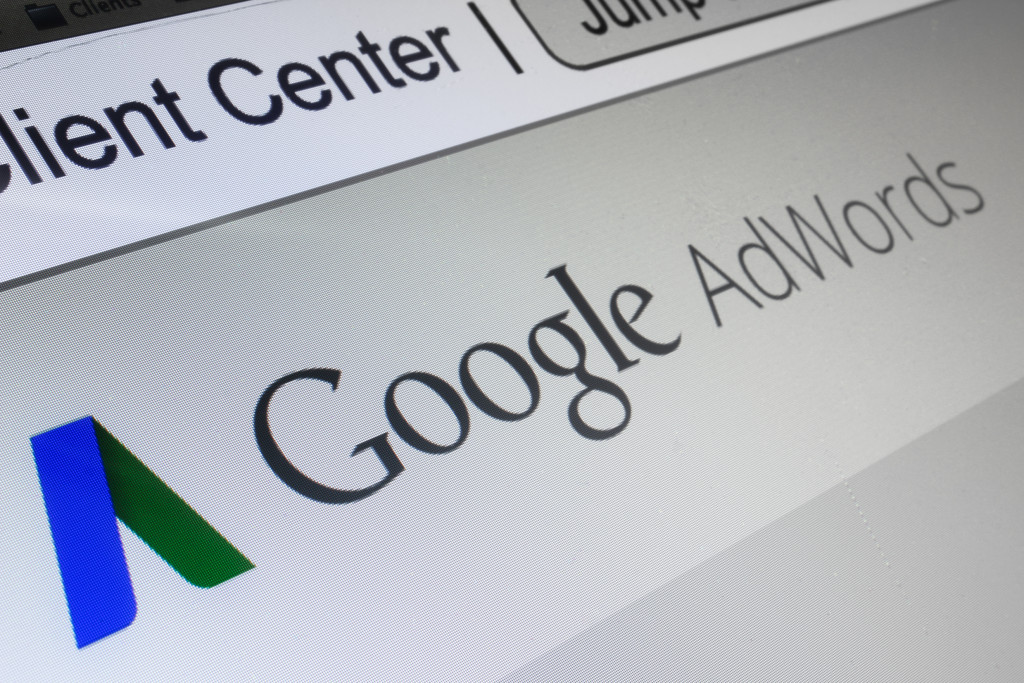 You might have noticed how large businesses incorporate both digital and physical forms of advertising in their campaigns. Any company can do the same so long as they have enough funds for both means. That said, all entrepreneurs should keep in mind that businesses without an online presence will be difficult to locate or identify.
Data Storage
Companies can use either physical or digital copies of their data in terms of storage or acquisition. There are advantages and disadvantages for either option, namely, their difference in security and durability. Depending on the sensitivity of the information stored, a company can take on both approaches or choose one over the other.
The main advantage of taking on both means of storage is having a backup in case either system fails. For example, you store some of your files on a cloud service to ensure that if they get wiped off your physical computer, you will always have a copy. At the same time, if you have to access any of your files from a remote or unusual location, you will not have a problem doing so.
On the other hand, a disadvantage of using only digital means of storing sensitive information can lead to possible security issues. External entities might get access to this data. So, it can help to adopt a hybrid method for information storage.
Payment Methods
Making it easier for customers to make their payments can encourage them to spend more at a particular company. Businesses can use digital wallets as an alternative payment method and online bank transfers for cashless transactions. This way, consumers won't find it a hassle to settle their payments and receive their orders.
A similar approach can be adopted for companies sending out their employees' payroll. With the proper methods, they can avoid the hassle of having to cash in a check.
Businesses that have not transitioned into the digital age might vanish over time. This is why it is crucial that entrepreneurs invest in infrastructure that allows them to have an online presence. That said, there are still advantages of physical advertising, storage, and transactions that companies can consider before they go all in.