When it comes to marketing, while digital or online strategies are crucial – they're not the only ways to go. Specifically, during the holiday season, when consumers are keen on keeping track of their snail mail than any other time of the year, implementing a direct mail strategy for marketing is adviseable. It could give your business the edge it requires encouraging consumers to convert.
That said, below are some tips to consider to boost engagement and sales through direct mail.
Make Your Mailshot Unforgettable
Aside from visual stimuli, did you know that smell and taste are tied more closely to memories? The holidays are an excellent time to sneak in treats like a small pack of sweets or spices that remind you of the holidays in your mails.
But remember to consider potential dietary restrictions or allergies first, and all spices, sweets or foods you send out must be adequately labelled and secured in a protective packet.
Send Out Festive Postcards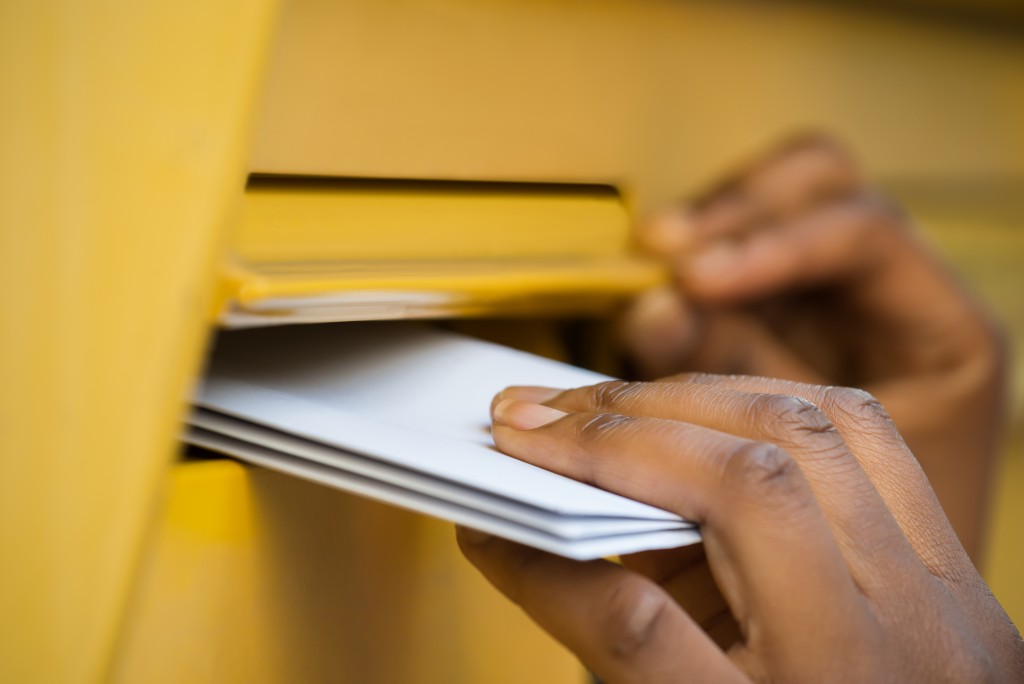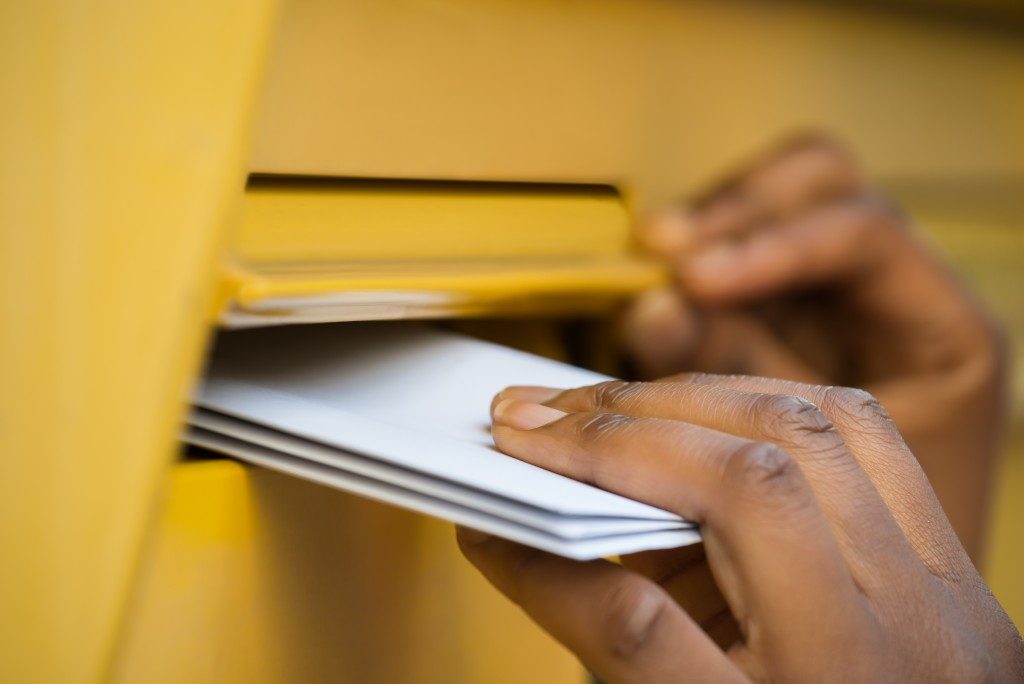 Everyone's bombarded with brochures and catalogues come the holidays so for your mailshot to stand out, opt for a simple, but very impactful postcard instead. Get your creative team on the job or hire a direct mail professional to help you with the design and content.
Avoid pre-printed postcards if possible. This because people will be more inclined to read your postcards and act on whatever you are looking for them to do. This includes visiting your site, using your promo code, etc. if they're personalised.
Make sure that your mailshot includes a clear CTA or call to action and message. Also ensure different options such as email, telephone, website form or traditional mail to respond to your mail.
Consider House Lists for More Targeted Outcomes
If your business specialises in providing services particularly to a homeowner profile or location, utilising house lists could significantly boost response rates. Using house lists for building your campaign can help you keep costs low and narrow down your choices. This is only cover people who are most likely to be interested in reading your mailshot and availing of your services and offerings.
Combine Email and Direct Mail to Boost Response Rates
Using both email and direct mail to expand your reach this holiday season will help you connect better with your target audience. Keep in mind that people typically pay more attention to email messages and snail-mail. So you could expect that your email/direct mail campaign to rake in increased response rates.
Combine Your Social Media Campaign with Direct Mail
If you're rolling out a social media campaign right in time for the holiday season and hosting contests or giveaways to further connect with your target market, you can use direct mail to notify people who don't fancy social media.
Implementing a direct mail marketing campaign during the holidays is really a fantastic way to promote brand awareness, motivate current customers to get more connected with your brand, and increase leads.
If you haven't already, it's never too late to plan your direct mail strategy for the holidays. Just look at the tips above for ideas to get you started.