The entrepreneur in you is itching to venture into a new business. You've got a few industries you've been interested in for a long time. You're all set with the amount of capital you're willing to shell out to kick start operations, but you want to squeeze out a little more of the money to go somewhere that isn't paying for office rent.
In making sure that you don't ever have to worry about paying thousands of dollars in renting a space for your chosen business' operations, you can get an idea from this list about the types of businesses that will run just fine without you paying ridiculous amounts of money to landlords:
1. Digital Marketing
Just by looking at what it's called, you already know that everything that makes a digital marketing business run is based on digital innovations. Digital marketing businesses are growing in number because they're not as financially demanding as other types of businesses.
A business in this field won't require you to rent an office space, cramp your employees in a single space, risk putting your equipment out, and pay thousands of dollars that can otherwise be put to a different use that can improve productivity.
Whether it's social media marketing, search engine optimization, or content marketing, you don't have to have an office to start a digital marketing business.
2. Vlogging
Before people flocked to social media to entertain and educate themselves, video blogging or vlogging wasn't considered a way to make money. But in today's world, the best-paid individuals made a name for themselves through the video-sharing platform YouTube.
If you have the ideas, time, and equipment to start vlogging, you can start by setting up your very own YouTube channel. You won't need an office to film, edit, and upload your videos to the platform.
You may not be able to get paid right after you upload your first vlog, but as you gain more traction when it comes to viewership and subscribers, YouTube will offer to collaborate with you and allow you to make money through your videos.
3. Photo and Video Editing
Editing, whether videos or photos, don't necessarily require a four-walled office to be accomplished. This type of business needs quality computer hardware that can run demanding editing software needed by editors.
Video and photo editing companies began in the humble confines of an editor's bedroom or home office computer. In today's digitally connected world, you won't need an office to get clients and deliver work to them.
Instead of paying money for office rental, use the money to upgrade your current computer hardware and purchase licensed software to get quality work done. If you plan on expanding your team to accommodate more clients, you'd want to purchase more computers.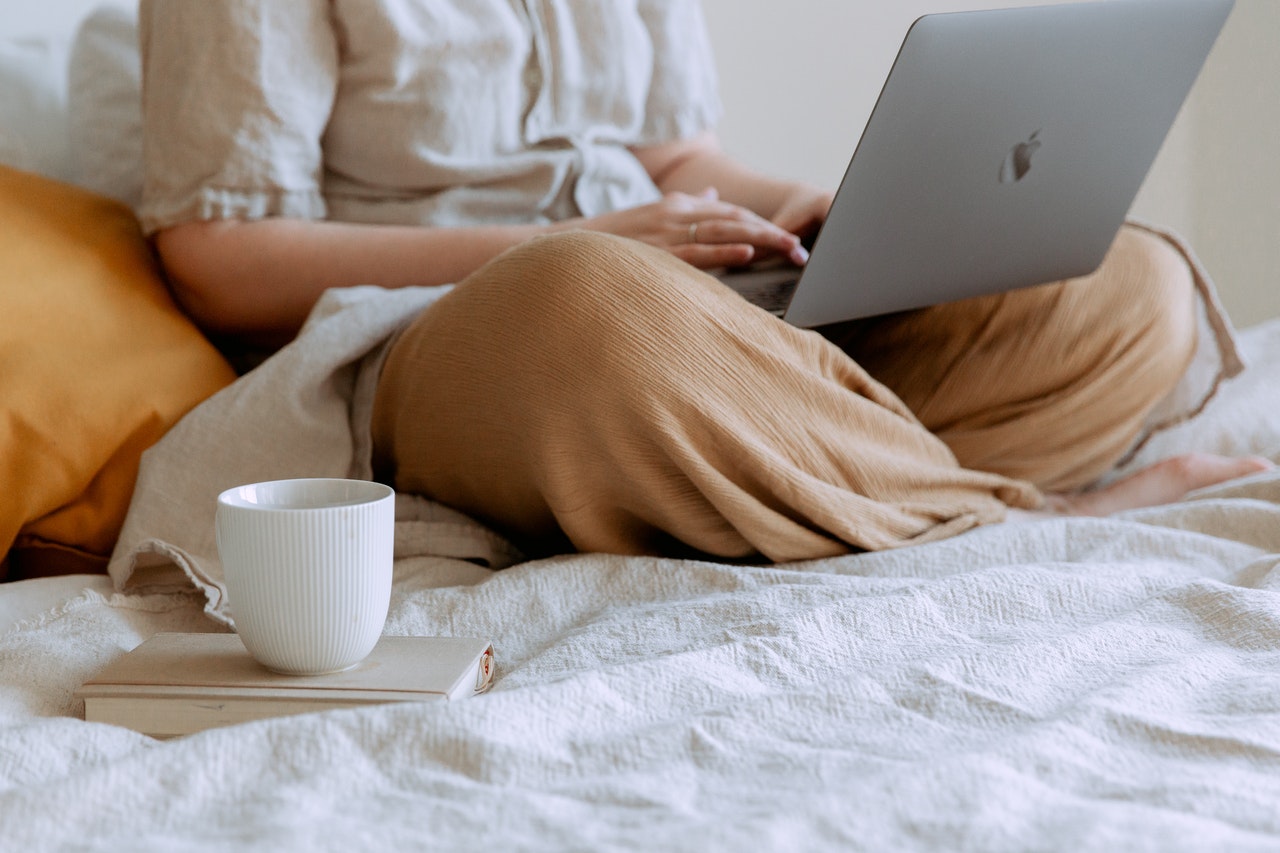 4. Event Management
If you've got a penchant for planning things, you should use your coordination skills in an event management business. Not all people who want to host events have the time or skill to plan successful events, so there will be an undying demand for your services.
An event management business only needs a simple computer that can handle email communications and video calls. You can start this business by working for your family members, friends, or colleagues. From there, you can ask them to spread the word.
You can spend the rent money marketing your services to gain a bigger reach and become more visible to potential clients.
5. Food Preparation
If you're a chef or are considered one by many people, including yourself, you should be using your skills to make a name for a business that can turn your cooking career and life around. To begin a food preparation business, you only need a kitchen and ingredients.
As you ease into running the business from your kitchen, you can expand your cooking knowledge and branch out into more cuisines. This will help you accommodate different types of clients whose preferences are different.
The money you won't spend on space rental can be used in purchasing kitchen equipment that can help you work faster and better as a cook. You can also invest in appealing food packaging to entice customers who consume your products.
6. Real Estate
Even if its name is associated with real property, a real estate business doesn't require an office space to run. What it needs are dedicated real estate agents who are skillful, knowledgeable, and act in the best interests of their clients.
You can have a network of real estate agents working alongside yourself without being in the same office as them. Running a real estate agency requires good communication, so invest that rent money on communication devices.
With these ideas in mind, you can make a well-informed decision when starting a business. Choosing what to launch doesn't have to be so challenging.