Only those who know how it is like to own and run a small business know how hard it is to plan your exit strategy. There will come a time when you will need to say goodbye to the company you built from scratch. You will need to face retirement sooner or later. You should come prepared before the big day comes. But then, many small business owners haven't thought about leaving their business any time soon, let alone saying hello to retirement.
Why It Is Hard to Let Go of Your Business
Small business owners found how rewarding it can be to be their own boss. You get to have the last say, no one can force you to quit, and your age won't matter. One can stay in the position for as long as they are healthy and mentally fit.
Most business owners need that continued income they get to secure each year to sustain the kind of lifestyle they are accustomed to. Suddenly losing your income, not needing to work, and losing control over the company are some major reasons why it can be hard to let go and retire.
But then, the time will come when you will face the difficult decision to finally retire. Preparing yourself even before that time comes will give you better peace of mind and a sense of control. Knowing your options, where your business currently stands, and taking the necessary steps can better prepare you for your business's impending exit.
Making the Necessary Preparations
You've dedicated most of your life to building your small business. But if you haven't prepared yourself for retirement, then now is the best time to start. Here's how.
Ask Yourself the Right Questions
Determining your life goals is the first step to preparing for retirement. You may start by crunching some numbers, estimate future living expenses, and thinking about how much it will cost you to pursue retirement activities without worrying about money. To better determine what your life goals are after retirement, ask yourself the following questions.
At what age do I plan to retire?
How much money have I saved each month for retirement?
Where do I plan to settle down?
How much will it cost me to live in my desired retirement destination?
What would be my sources of income after retirement?
How do I plan on paying for additional expenses like unexpected health issues?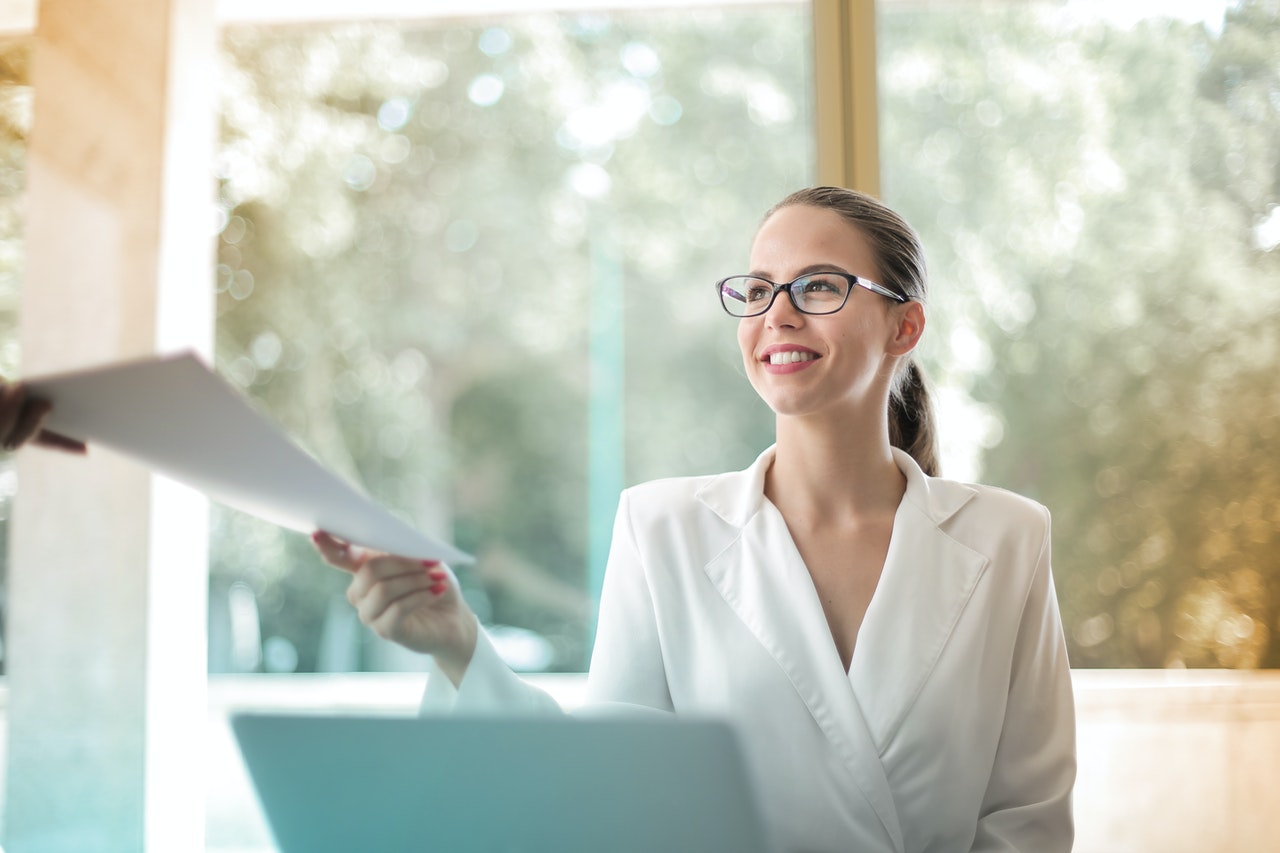 Know Your Exit Strategies
For most small business owners, some possible exit strategies are as follows.
This strategy is used by bigger businesses that plan on expanding their brand by buying other businesses. Let's say I have a thriving audiology business. I have the option to sell my audiology practice to a local acquisition group.
By selling your practice to another reliable business, we can be sure that they can maintain the brand's identity. It is a must that we do our research before selling the brand to any business. We want to leave it in the hands of people who understand our values, can grow the brand out of goodwill, and continue serving your loyal clients and community.
Keep the Business in the Family
If you plan to keep the family legacy, you need a succession plan early on. You need to train potential family members who can successfully run the business after you retire. This allows you to keep a hand in the business and offer valuable advice to the new owner.
Sell the Business to Employees or Managers
There are times when your managers or employees would be keen to own the company. Selling the business to them allows you to pass on your legacy to people who are already familiar with the company. You can use this opportunity to boost employee loyalty and inspire them to work harder to assist in future business success.
Like all good things, this exit strategy has its own set of drawbacks. For one, you will no longer have any control if the new owner intends to change the management or stir the company in a new direction. Also, not all who are capable of buying your company are qualified to take over your brand.
Just the thought of leaving your company in other people's hands can be terrifying. But remember that nothing in this world is permanent, including your business ownership. The time will come when you will need to retire and move on with your life. Planning your retirement will better prepare you and your business for your impending departure. Choose the easier path by making the necessary preparations now so you can enjoy a more comfortable and satisfying retirement.