eCommerce is a booming market, especially during this pandemic. Online store sales grew by 76% in June compared to the previous year. Brick-and-mortar businesses need to adapt to the disaster by advertising and selling their products online. And with unemployment on the rise, people are starting to create their own online stores and boutiques to make some extra cash or even turn it into a full-time business. However, eCommerce success doesn't just come from quality products, it also requires great customer experience.
Importance of Good Customer Experience
When customers have great shopping experiences on your site, they'll likely develop loyalty to your brand. Marketing Metrics, a book written by top marketing researchers, stated that you'll be successful about 60% of the time when selling products to existing customers. These odds are significantly larger than the 5 to 20% success rate of selling to new customers.
Retaining current customers is also more cost-effective than acquiring new ones, as it doesn't require you to spend on expensive, high-volume advertisement methods to keep your sales going. Your loyal customers will just simply come back.
Plus, loyal customers are more likely to recommend your products and brand to family and friends. Over 92% of people trust recommendations from loved ones over any type of marketing medium.
Strategies to Enhance Customer Experience
Improving your customers' experience on your online store provides significant benefits to your bottom line. Here are strategies to get you started.
Build your store for mobile phones
Smartphone purchases made up 34% of all eCommerce sales in the United States in 2019. Over $203.94 billion worth of products were purchased using phones during that year. That number is expected to double to $432.24 billion in 2022. More and more purchases are being made through smartphones every year. As such, your eCommerce site should be easy to navigate on these devices. You can optimize your store for mobile by:
Responsive transformation. If your site is still running on code from before 2010, it'll likely look like a mess on smartphone displays, with a zoomed out and unreadable view of every page, which will likely cause customers to look elsewhere. Hire a web designer to overhaul your site so that it's responsive, which means that its pages can adapt and look great on any screen size, from large LED TVs to tiny 5-inch smartphone displays.
Improve your site speed. More than 70% of users will leave a website if it takes more than five seconds to load. If your site runs slowly on smartphones, your customers won't have the patience to take your products to checkout. Improve your site speed by working with a web developer to clean your site of any unnecessary and redundant code and reducing redirects.
You could also minify or decrease the size of your images through free websites like TinyJPG and TinyPNG. If you serve international customers, it's also helpful to get help from a content delivery network or CDN. These service providers store your website data on different servers across the globe so that it's easier and faster for people to access and download.
Personalize the experience
Over 72% of customers prefer interacting with marketing messages tailored to their interests. Examples of these are product or content suggestions based on their preferences. If you're using an eCommerce platform, you probably have information about your customers' preferences based on their recent purchases. You can then suggest related or complementary products to them via an email newsletter.
Some platforms even automate this process by upselling related products before checkout, ala Amazon's "People Also Bought" section. You'll need help from a data management specialist to sift through and organize customer information so your recommendations are correct. Your efforts will definitely be worth it when you get more sales and satisfied customers.
Step up customer service with live chat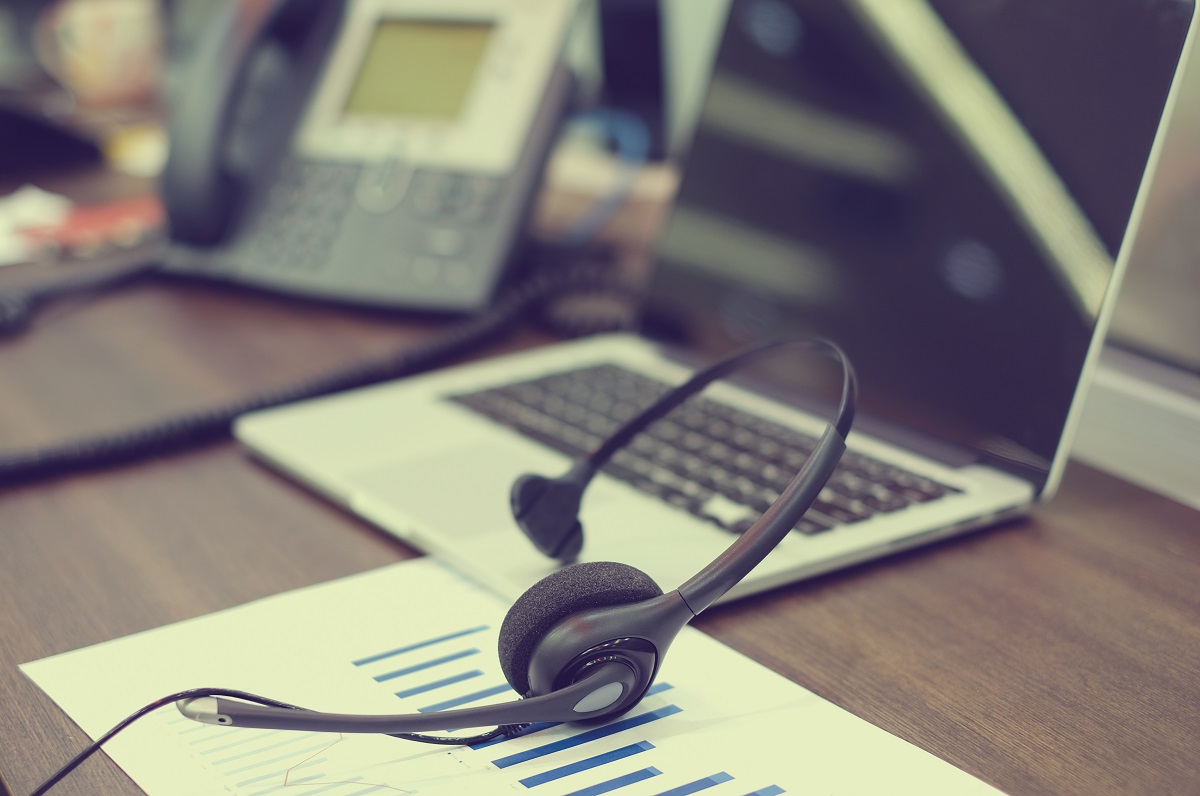 Customers want fast and responsive service. Emails are too slow and you don't want to get swamped with phone calls. Live chat is a happy medium between these two modes of communication. It allows for you to respond instantly but it's not as personal and time-consuming as a phone call. Plus, you can set up a chatbot that answers the most common questions about your products, shipping, and brand. And when the bot can't answer complex questions, they'll throw it over to you. This way, you get to focus on important and complicated concerns your customers may have.
Your website is your storefront online. As such, you should keep it neat, beautiful, functional, and innovative — just like you would maintain and improve a brick-and-mortar store. Use these suggestions to enhance your customers' experiences while they're browsing through your catalog and other pages. With a mobile-friendly, personalized, and live chat-ready site, you'll surely convert casual visitors into loyal customers.