Building a global brand is an excellent strategy to ensure that your business upholds a strong reputation in different parts of the world. Promoting your brand in other countries will help you gain more customers and increase brand authority. Unfortunately, not everyone can implement a successful global branding strategy. Some companies struggle to get the attention of new customers because they find it challenging to cater to their unique needs and preferences. If you are having the same issue with your business, you might want to consider starting to promote your brand in your local area first.
Before you can successfully introduce your products to the world, you need to ensure that you can keep up with the ever-changing demands of the global market. That means you need to anticipate potential challenges that come along with attracting customers in different countries and localities. Aside from this, you need to understand that building a global brand is all about setting strong and consistent standards for your business. It means your brand identity and reputation need to be established so customers will be encouraged to continue supporting your brand.
The Essence of Implementing "Global" Marketing
You can't expect your brand to automatically become popular globally just because you decide to become an international brand. You need to come up with effective strategies to ensure that your brand will gain the trust of potential customers. To do this, you need to invest in implementing strategies that will appeal to an international audience. Here are a few strategies to get started:
Implement "Glocal" strategies— Having a strong brand identity and implementing consistent marketing campaigns will help raise awareness for your brand. That is also useful in ensuring that you can target a broader audience in different locations. However, if you will release a new campaign or target a new area, you need to revisit your strategies. Before you launch the new campaign, ensure that it appeals to your new customers. For instance, you can introduce a new product or item available only on a specific location. This way, you can create personalization and launch a campaign that specifically targets a particular group of individuals.
Overcome language and cultural barriers—Ensure that you prepare different versions of your marketing campaigns. Before you launch a new promo or introduce a new product, ensure that the information about it will be available to all your potential customers. To do this, you need to optimize your website pages to different locations. Aside from this, you can create advertising campaigns that will appeal to your new target market.
Address local customer's concerns—Make sure that potential customers will have a convenient time reaching out to your brand. Regardless of their location, you need to be able to offer them with impeccable products and services. To do this, you need to ensure that you minimize issues, especially when it comes to providing customer services. You can invest in useful resources such as getting virtual phone numbers. This way, you can establish a local presence without the need to build a local customer service team in a particular area.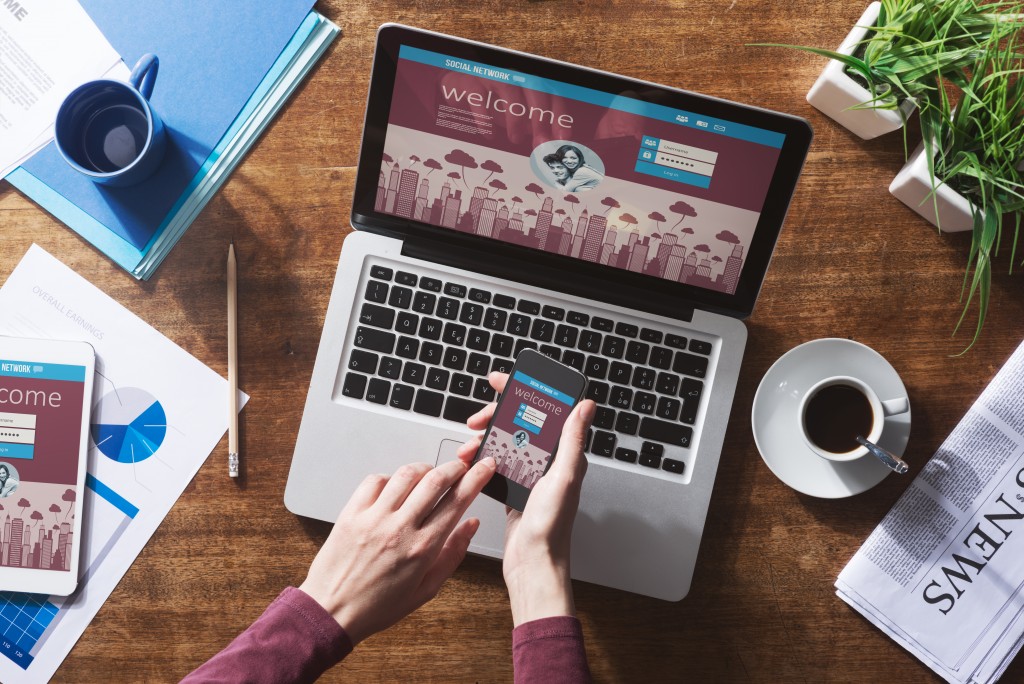 Ensure that you create boundless and creative solutions when building a new marketing campaign for your business. This way, you will avoid limiting your strategies to the usual tactics that other local brands use to attract customers. Make sure that you build effective campaigns that will appeal to a global audience. However, don't forget to include some personalized marketing tactics to ensure that you can target potential customers from other regions or countries. Use the suggestions mentioned above to help you start implementing "glocal" strategies to grow your international brand.