Social media platforms like Facebook, Twitter, and Instagram have become some of the most popular ways for people to connect and share information. In recent years, social media has also become a powerful tool for people to connect, especially during the pandemic.
However, there are a lot of dangers found on the internet. Cyberbullying, identity theft, and internet addiction are just a few of the risks that social media can pose. It's essential to be aware of these dangers and take steps to protect yourself from them.
This is why one of the biggest social media sites, Facebook, is doing its best to keep its almost three billion followers safe from cybercrime and other forms of dangers on the internet. Here are ways this big corporation is doing that.
Constantly Updated Security Features
Facebook is always working on new ways to keep its users safe from cybercrime. They regularly update their security features and prioritize staying ahead of the latest trends in cybercrime.
Facebook now offers two-factor authentication, which adds an extra layer of security to your account. This feature requires you to enter a code sent to your phone to log in, making it harder for someone to hack into your account. Additionally, Facebook has several other security features that you can use to protect yourself from cybercrime, such as login notifications and password managers.
The Facebook Security Checkup feature helps you review your privacy and security settings. It walks you through each setting and provides information on making your account more secure. You can access the Security Checkup by clicking on the little lock icon on Facebook's website. This is a great way to ensure that only the people you want to see your information can access it.
Working With Law Enforcement Agencies
Facebook also works with law enforcement agencies worldwide to help keep its users safe. They have a team of experts who work with law enforcement to investigate and prevent crimes. For example, Facebook has helped law enforcement agencies solve kidnappings, missing person cases, and even murders.
Additionally, Facebook provides training to law enforcement on how to use its platform to investigate crimes. They also work with agencies to create content that can help raise awareness about different types of cybercrime and how to prevent them.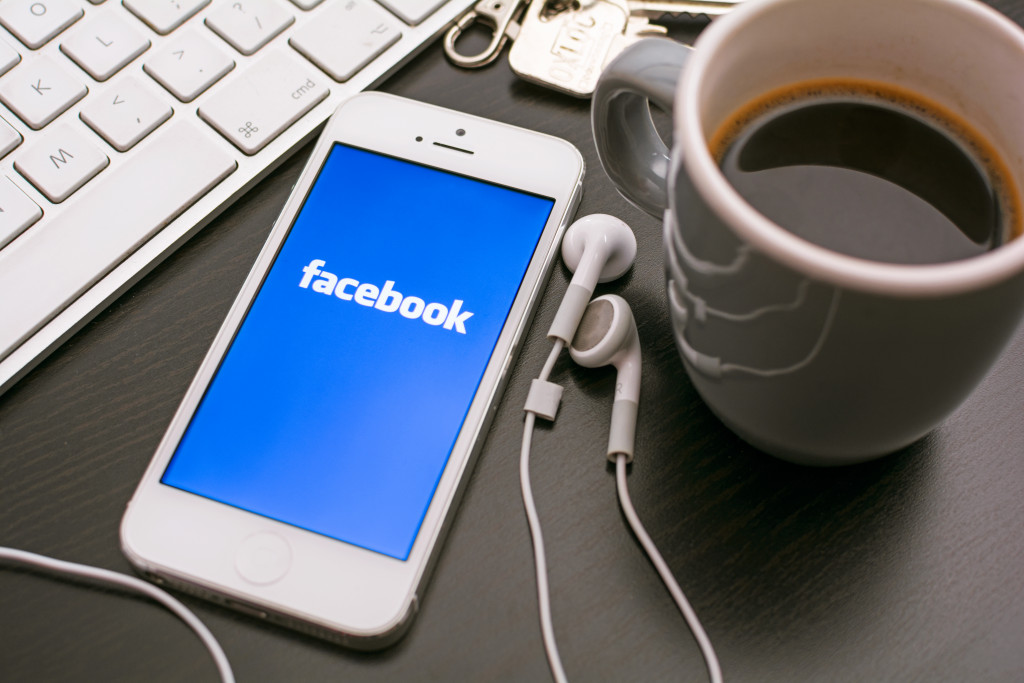 Providing Resources to Parents and Teachers
Since children are some of the most vulnerable people on social media, Facebook provides resources to parents and teachers so they can help keep kids safe online. In addition, they offer tips on how to talk to kids about staying safe on social media and advice on what parents should do if their child is being bullied online.
Facebook also has a dedicated page for parents and teachers with resources on how to keep kids safe online. This page includes tips on creating a family plan for internet use, as well as links to articles and videos about different aspects of internet safety.
Making It Easy to Report Something
A form of security feature is the ability to report something. Facebook has a very easy-to-use reporting system that allows you to report anything that makes you feel uncomfortable. This can be anything from a mean comment to an inappropriate photo. Once you report something, Facebook will review it and take appropriate action.
Facebook makes it easy to report something that makes you feel uncomfortable. But they don't just stop there. Once you report something, Facebook will review it and take appropriate action. This might include removing the content, banning the person who posted it, or even contacting law enforcement.
You can report anything that violates Facebook's Community Standards. These standards cover things like hate speech, bullying, and nudity. You can report something by clicking on the little arrow in the top-right corner and selecting "Report post."
Penetration Testing
Penetration testing is a type of security measure used to find vulnerabilities in systems. Facebook regularly hires ethical hackers to try and break into their system. They do network tests to ensure that the platform is safe from attacks. This helps them find any weak spots in their security so they can fix them before criminals have a chance to exploit them.
Facebook also has a bug bounty program, which rewards people for finding security vulnerabilities. They have paid over $4 million to people who have found bugs in their system.
Facebook is constantly working to ensure that its users are safe from cybercrime and other forms of danger. By regularly updating its security features, working with law enforcement agencies, and providing resources to parents and teachers, Facebook makes sure that its platform is as safe as possible.