Finally, you decided to franchise your small business. After a few years of successfully operating your business, you have managed to get your brand known in your locale. Your success is evident on your track record of sale and profitability. Now, you're ready to replicate your business and provide value to your future franchisees.
With enough capital, you can be a franchisor. To guide you in your new endeavor, we provided some tips below to start franchising your small business.
Know the ins and outs of your business
As a future franchisor, you have to think about your business on a deeper level. You have to assess what made your business successful, how did you manage your business, who were the people behind it, and other crucial details that make up your brand. These factors are important because you have to replicate it for your franchisees. You have to document everything and create a guideline that your franchisees will follow.
Find a mentor
Once you take a more in-depth look at your brand, find yourself a mentor that can teach you how to franchise your business. Getting advice from a mentor or two can help ease the franchising process. There are dedicated companies for this matter, and they'd be more than willing to help you. They are experts that provide consultation to guide you through the process of creating a franchise.
Hire a lawyer
When you venture in franchising, you also have to take care of legal documents that authorize your business operation. For instance, you have to fill out a Franchise Disclosure Document that details the franchise agreement and intellectual property protection, for example. The legal terms can be daunting, and this is where a lawyer comes in handy. A lawyer can assist you through the legalities of starting a franchise.
Determine the right locations
Where are the best places to replicate your business? Think of where you have brand recognition already, and start from there. As a general rule, establish your first few franchises close to home, but far enough to avoid competition. Keeping the locations close to you is also convenient since you would want to check on them from time to time.
Screen your franchisees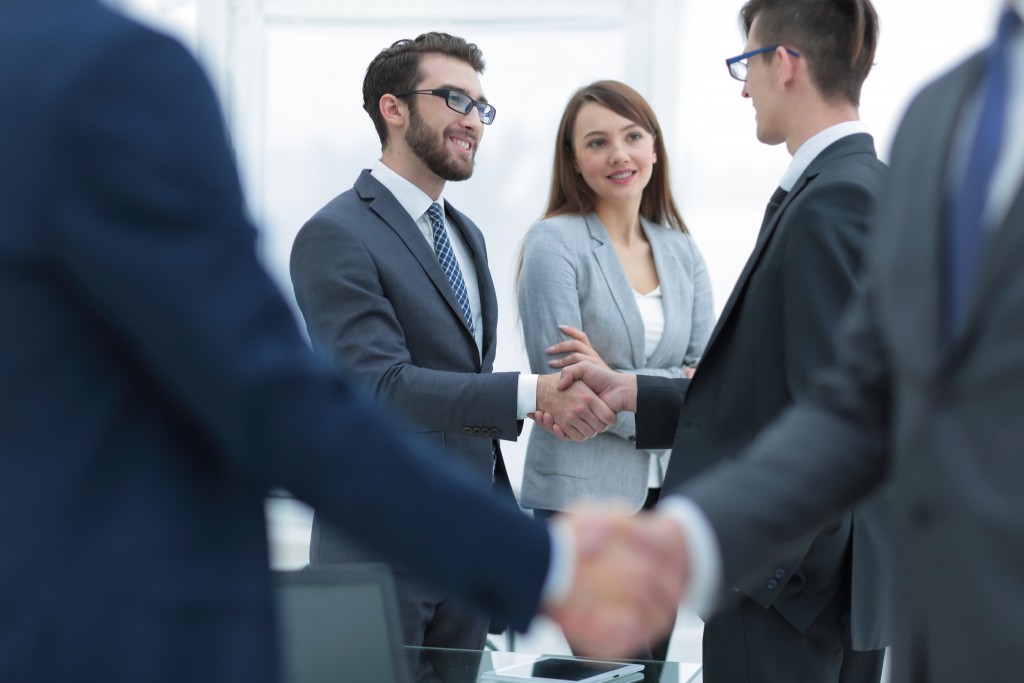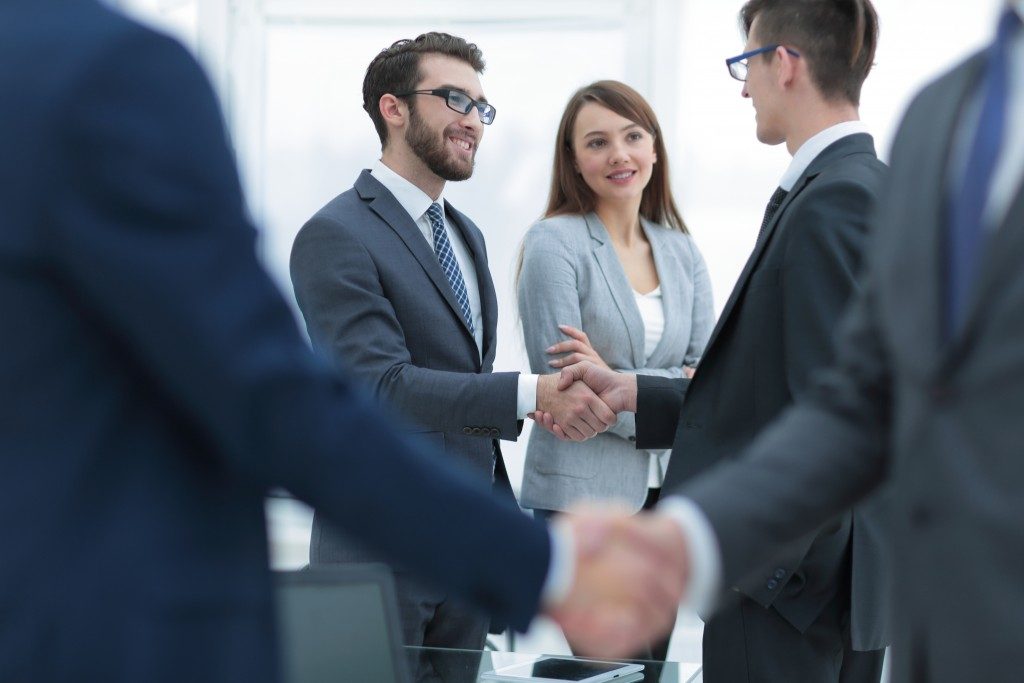 After all the paperwork is done, it's time to find people who would be interested in franchising your brand. First, you have to look for individuals with enough capital to be franchisees. Then, you should also check their history in running a business. Aside from their financial capability, they should also have a good reputation in business management. They will be representing your brand, so you have to be sure that they will deliver the same commitment you put up on your business.
When you become a franchisor, you'll begin a new life that's different from when you were a business owner. You'd be more engaged in helping your franchisees find their footing than selling your product. You'd even let go of the things that you genuinely love, say, making pizza daily.
If you're starting a franchising business, it's best to be prepared for the changes that come with it. Ask yourself if you'll be comfortable assuming the role of a franchisor as this will play a crucial part in your new business venture.