There are ever-increasing threats to organizations, both external and internal, making them extremely vulnerable to fraudsters. And the accompanying risks keep on growing in complexity as well as in size.
In the hi-tech world of today, the facility to share, move, and expose business assets renders the scale of risk larger by leaps and bounds, made even easier by advances in technology. Unless businesses can keep up with these threats, they will always be vulnerable. Many companies consult a firm specializing in fraud risk managing services to monitor and protect sensitive data. In this regard, here are a few pointers to avoid these threats.
The Need to Monitor Data
Until recently, monitoring your data meant practically identifying every potential inconsistency indicating fraud. However these days, it is possible to commit fraud in several ways, like transferring vital data, emailing sensitive information, saving vital data to a smartphone and sharing it using social media. In such a scenario it is absolutely necessary to protect your company's data to make certain that it is not conveyed externally in a nefarious manner. Fortunately, the technology to monitor company information leaving the workplace is already available.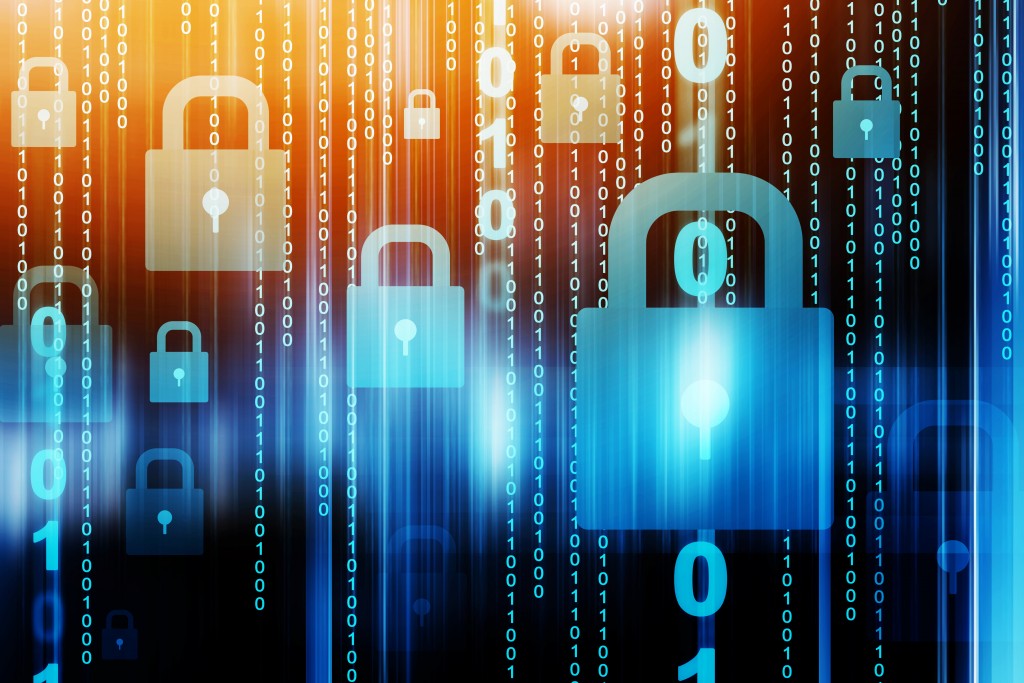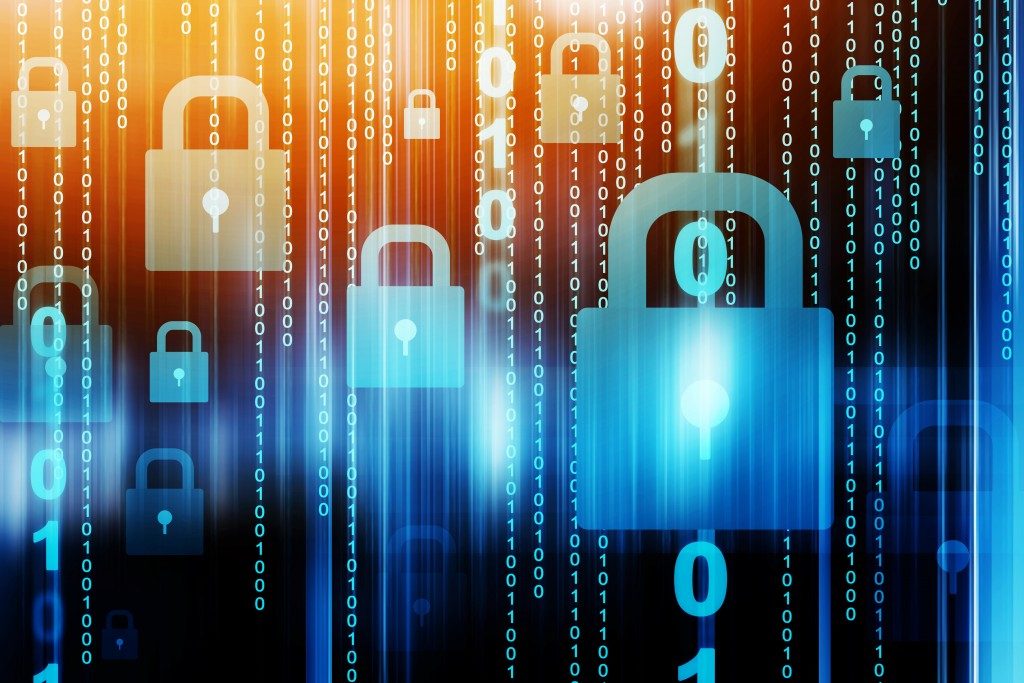 Establish Communication with Employees
Instruct your personnel on what is proper and what is not, concerning the use of company technology, as this also relates to managing company data. Lay down policies to the right to privacy of both the employer and company to check network activity. Impart regular training concerning fraud and ethical conduct in the office and to create a sequence of protocols for handling any fraudulent activity. In this way, all employees can deal with any unethical practices.
Put into practice company policies concerning nondisclosure and confidentiality. After hiring a person, impart to them information on your company's confidentiality policies which they must agree to and sign. If the current personnel of your company has not been bound by such agreements already, they must be asked to do so. This will show them that they will have to face the consequences if they breach company policy. In the event of an employee leaving the company, enforce the nondisclosure terms already agreed upon.
Establish a whistleblower hotline.
Frauds mostly come to light either by accident or a tip. Maintain an atmosphere in your company where employees can speak up if there is any fraudulent activity. Whistleblower hotlines usually produce various types of reports such as financial fraud, lack of internal control, senior management wrongdoing, irregularities in accounting, financial losses and theft, and extensive deviations from the anti-fraud policies of the company.
It is also vital to hire the right type of people. Never let disreputable persons gain access to your company's data. Also critical is to make a comprehensive vetting of new hires. Check their references to confirm that the information provided by them in their resumes is true without taking anything for granted.
The standard for checking workplace fraud is internal controls. However, as the scene turns more diverse, new and better measures as mentioned above are essential. In any event, it is better to consult a firm specializing in fraud management for solutions to monitor and protect your company's sensitive data.