Creative gadgets and hardware such as cameras, tripods, smartphones, and portable projectors can improve efficiency.
Collaborative software like Trello, Asana, or Basecamp is essential for effective communication.
Cloud storage and file-sharing services are necessary for securely creating, sharing, and storing digital assets.
CRM and marketing automation softwhelpelps gain insights into the customer base and track the effectiveness of campaigns.
Advanced analytics and data visualization applications enable teams to identify opportunities and drive business growth.
In today's fast-paced digital landscape, marketing teams must be equipped with the latest technologies and gadgets to improve efficiency, cohesiveness, and overall performance. These tools help boost productivity and streamline processes and create an environment that fosters creativity and collaboration.
This blog post will outline the most crucial tech items and gadgets that can give your marketing team the edge it needs to excel in this competitive playing field.
Creative gadgets and hardware
While software is undeniably essential, plenty of tech gadgets and hardware can further elevate a marketing team's efforts. These gadgets range from the rather basic, depending on the team's needs. Here are a few examples:
Cameras
Of course, the marketing team needs cameras to capture images and videos both on and off-site. From the latest DSLR cameras to action cameras, plenty of options available in the market will help you get the shots you need.
Tripods
Tripods are also essential for anyone who's taking photos or videos. Durable mini tripods can be easily carried around and used indoors and outdoors, which are great for capturing social media updates and content.
Smartphones
Smartphones have plenty of features that can help marketers in their daily activities, such as taking photos and videos and staying connected on social media. Selecting the right phone with the specs needed to keep up with your team's workflow is critical.
Portable projectors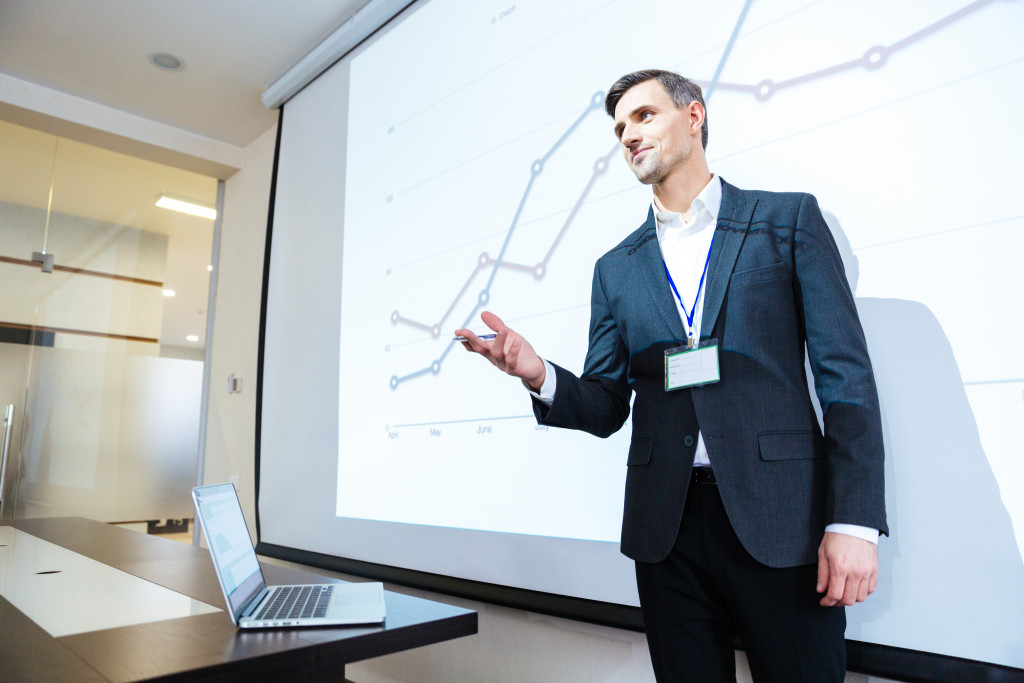 Portable projectors are advantageous when giving presentations, as they can quickly be taken anywhere without a large projector. This gadget is great for marketing teams who often have to provide on-site presentations or demos.
Collaborative software and platforms
To work effectively as a team, members must be able to communicate quickly and share ideas, resources, and project updates. Collaborative software like Trello, Asana, or Basecamp allows marketing teams to manage projects from start to finish, observe progress, and ensure that deadlines are met.
In addition to project management tools, consider implementing communication platforms like Slack, Microsoft Teams, or Google Meet to facilitate real-time discussions and maintain a strong team dynamic, even when members are working remotely. This also allows team members to share ideas, ask questions, and interact organizationally.
Cloud storage and file-sharing services
One of the most crucial components of a successful marketing team is their ability to securely create, share and store digital assets. Leveraging cloud storage services like Google Drive, Dropbox, or Box is essential to ensure a seamless workflow.
With these platforms, team members can access shared folders, upload files, and collaborate on documents in real time. By implementing a reliable cloud storage system, marketing teams can work more efficiently and reduce the risk of losing essential data.
CRM and marketing automation software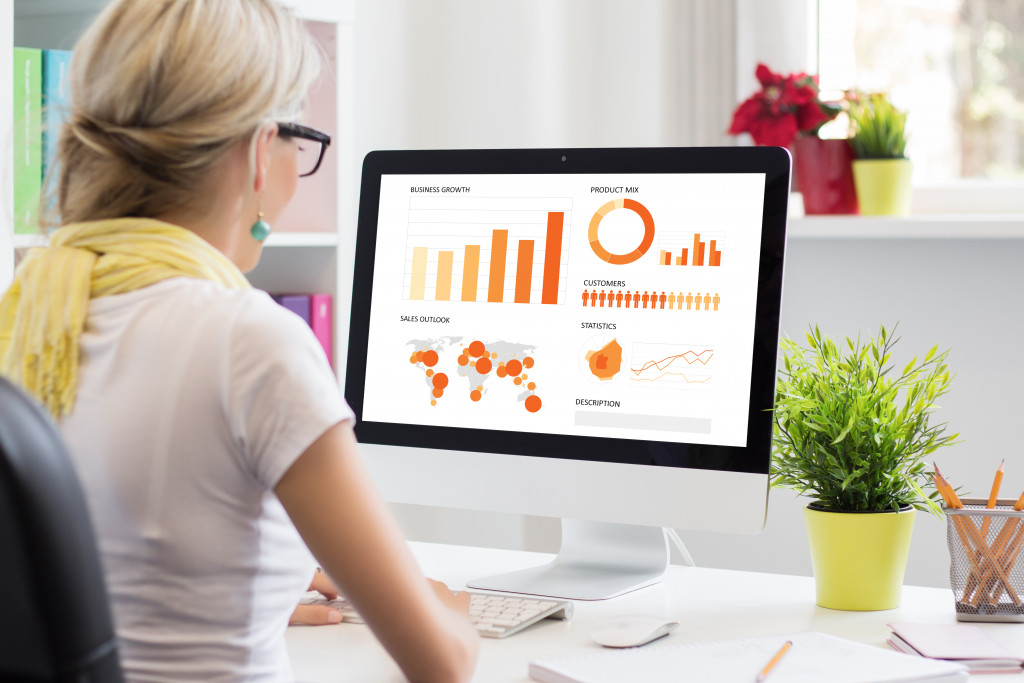 Customer relationship management (CRM) and marketing automation tools are essential for modern marketing teams. These systems are designed to help you gain insights into your customer base, track the effectiveness of campaigns, and automate routine tasks.
Popular options include HubSpot, Salesforce, and Mailchimp. By incorporating these tools into your marketing efforts, you can better target your audience, improve customer engagement, and ultimately increase your return on investment (ROI).
Advanced analytics and data visualization applications
Marketing teams need to confidently measure the success of their efforts by analyzing key performance indicators (KPIs) and drawing insights from gathered data. To do this effectively, robust analytics software such as Google Analytics, Adobe Analytics, or Tableau is essential.
These applications allow marketing teams to collect, analyze, and translate vast amounts of data into easy-to-understand visualizations, empowering them to make more informed and strategic decisions. Moreover, these tools enable teams to identify potential opportunities, discover trends, and drive business growth.
The Bottom Line
As the marketing world evolves, staying up-to-date with the latest tech and gadgets is more critical than ever. Incorporating these essential tools – collaborative software, reliable cloud storage, CRM and marketing automation platforms, robust analytics applications, and innovative hardware – can significantly enhance your marketing team's ability to work efficiently and produce groundbreaking results. Stay ahead of the competition and empower your marketing team by equipping them with the necessary tools to excel in the fast-paced digital landscape.