Pretty much every business is now shifting towards an e-commerce business model following 2020's COVID-19 pandemic. If there's one thing that this horrible situation has taught us is that despite being considered non-essential, retailers could still run as business-as-usual. After all the hassle that the worldwide quarantines put people through, a lot of consumers relied on retail therapy to make themselves feel better.
If you're a startup in this strange new world, then you're going to need some modern solutions to tackle some modern issues.
E-Commerce isn't the Future. It's the New Normal
If you want your business to thrive in the "new normal," invest in shifting a majority of your operations into an online platform. This means working together with designers to create a user interface/user experience (UI/UX) that makes online shopping seamless on your platform. It's also best to find a shipper and distributor that you can trust to make your deliveries on time.
Yes, having an e-commerce platform does require a little bit of a learning curve, but once you get over that fear of learning something new, it's going to be as easy as pie. Remember: the method is different –you'll be using a lot more of your time in front of a computer screen –but the goals remain the same.
Digitize Your Office Solutions
Now that you're shifting to an e-commerce business model, you'll need the appropriate office solutions to make sure that all your documents and business essentials are accessible by everyone in the team no matter where they are. One of the most popular digital office solutions out there is G-Suite, a collection of different apps like spreadsheet processing, word processing, PowerPoint creator, and other types of collaborative software geared towards business processing.
The best part: it's all accessible via cloud, so your team can collaborate and work on documents in real-time, whether they're in the same office, at home, or in an entirely different country. G-suite is subscription-based, but there are trustworthy G-suite resellers out there who can drive down the costs and offer extra services that might not be included in Google's vanilla subscription plans.
Online Marketing is Essential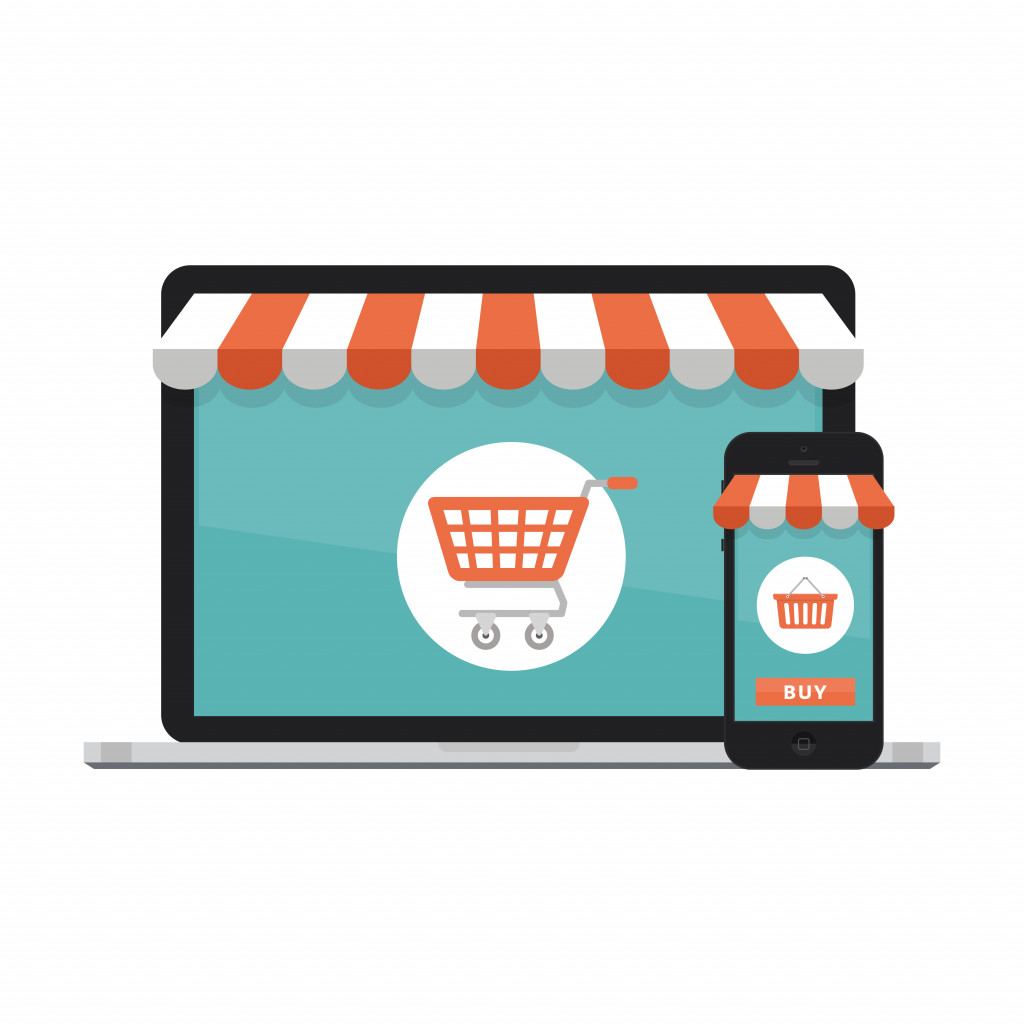 With a plenary majority of your business processes going digital, it's time for you to invest in online marketing. After all, you conduct your business online, your customers are online, and your potential client base is also online, so why would you conduct marketing offline?
Digital marketing is essential for any business that wants to make a name for itself in the modern business space, but be warned, there are a lot of charlatan agencies out there that promise to deliver quick results. Remember, just because it's digital doesn't mean that a marketer needs to throw the rule book out the window. Find an online marketing agency that uses traditional marketing ideas and theories and applies it to modern technology and analytics.
At the end of the day, try not to let the words "digital," "online," or "e-commerce" scare you. The core of your business is still going to be about delivering high-quality products or services to your customers while enticing new clients to get on board with you. It's the same ship going to the same port, you're just taking a different route.