The COVID-19 pandemic has shown the whole world that sometimes, our biggest foe cannot be seen by the naked eye. Since it knows no boundaries, anyone can be affected no matter your race, religion, or social status.
Social gatherings are prohibited and travel restrictions imposed everywhere. Healthcare workers are finding it hard to stay safe while caring for the infected. Big corporation owners are trying their best in protecting their empire. But for some small and medium-sized business owners, the pressure is even bigger.
Some have already closed their business, especially the non-essential ones. It may feel like it is already the end of your business venture, but know that there is still hope. By using this time to find ways to recover after the global health crisis, you and your business can prepare better and stand strong after the pandemic.
Address customer pain points
If there is one thing for sure about the pandemic is that everyone is affected in one way or another. This gives you a perfect chance to think of ways to change your business for the better. It does not even matter what industry you are in or what products and services you have to offer. Think of how your customers are affected by the current situation and try to address their pain points using your offers.
Update your marketing strategies
How you market your brand can affect your revenue. But thanks to the pandemic, offline marketing techniques do little in helping your brand gain more clients. This is why it pays to update your strategy so that you can still attract your target audience even while your business is closed. Not sure how to do this? Then you can always hire strategic marketing services to come up with the best ways to market your brand and stay competitive.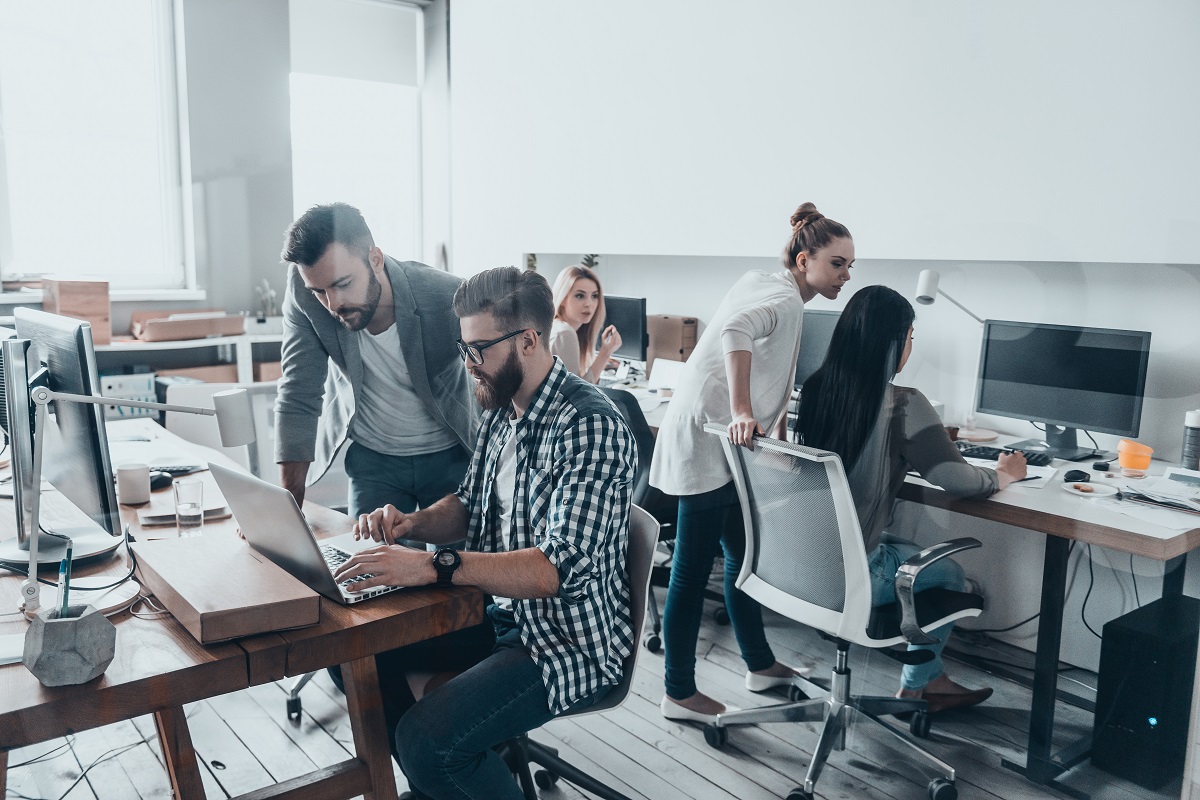 Consider expanding online
Now, more than ever, your business can take advantage of online sales channels to avoid having to stop your operations amid the pandemic. For instance, you can open an online store so that your customers can still order what they need even if your physical store is closed. By placing your business online, you can reach out to more customers, boost your revenue, and stay afloat even with the pandemic scare.
Prepare for a boost in demand
People will surely be on the lookout for products and services they fail to buy and avail of during the pandemic. So make sure to prepare yourself in case of a sudden increase in demand for your offers. Draft a plan on how you can accommodate all customer inquiries and orders. If you are already accepting reservations, make sure that you have an effective scheduling system in place. It also pays to take time to answer each of your client's questions to avoid confusion and boost your customer experience.
Instead of feeling hopeless because the pandemic has greatly affected your business, find ways to counter it. We may not be able to predict when this will end. But how you react to the current situation can help you make or break your brand. You can bounce back after the crisis. But it is only up to you whether you try to make it happen.