Australians use over 6.9 billion plastic bags in a year. Since it takes 20 to 1000 years for plastic to break up into tiny pieces, not to decompose, this disposable plastic litters our streets, rivers and oceans making them toxic.
The good thing is you can play a role in mitigating the problem by buying decomposable or recyclable packaging from a reputable carry bags supplier in Australia. Here are some cool ideas to reduce your store's plastic packaging footprint without being too imposing to your customers.
Don't Over-pack
Many packing designs use more material than it is necessary. Look for solutions that will protect the products from most of the expected elements whilst using the least amount of material possible.
For instance, instead of using cheap foam inserts and filler when packaging electronics, go for compact corrugated cardboard and biodegradable filler. Smaller, stronger boxes with strategic structural reinforcement are just as efficient as traditional packages.
Other over-packaging traps to avoid include:
Double packing like using two boxes or multiple wrapping when the product doesn't need the extra protection
Using the wrong type of packing like putting small breakage resistant items in boxes instead of using shipping mailers.
Use Renewable Packaging as Much as Possible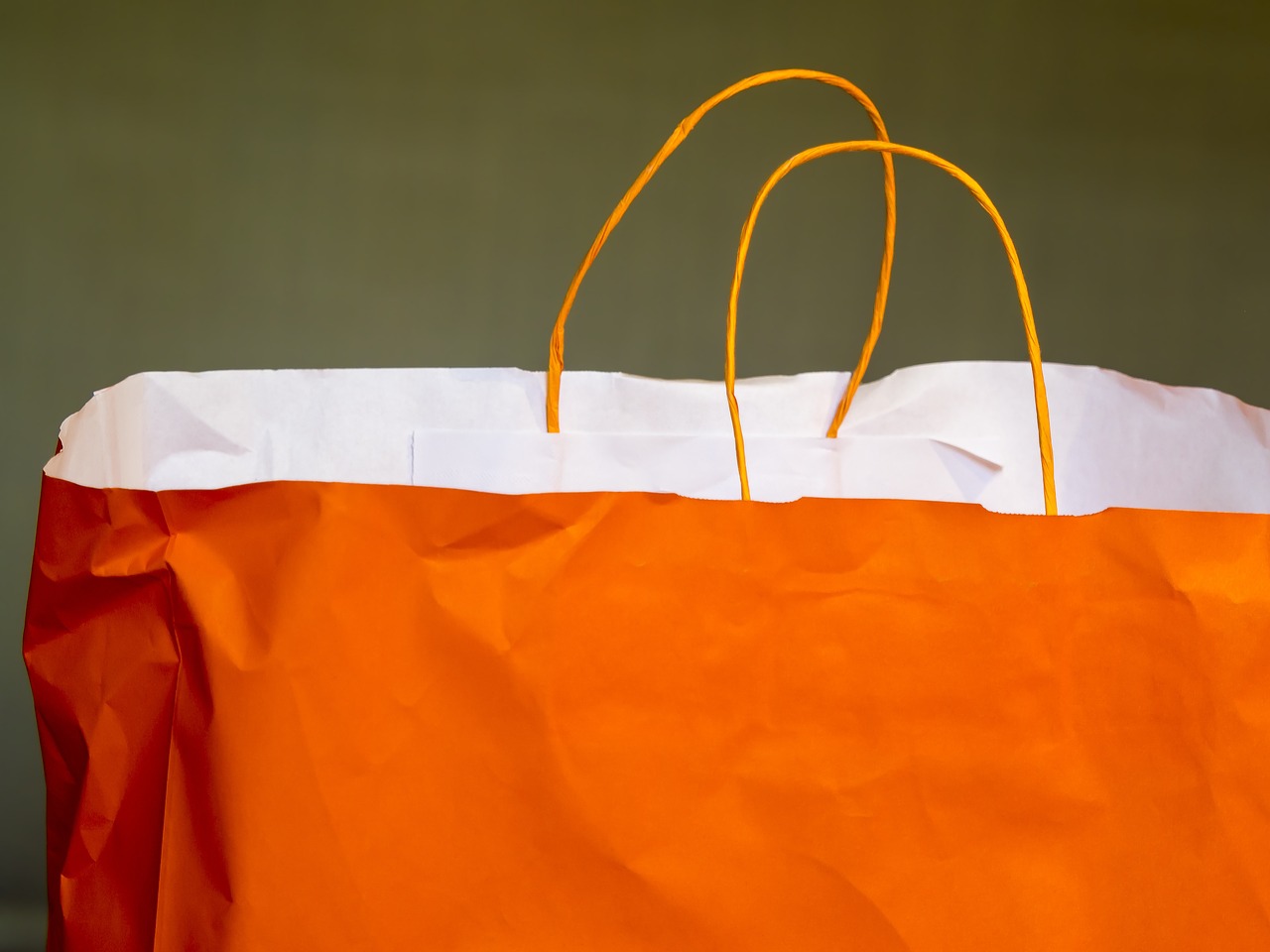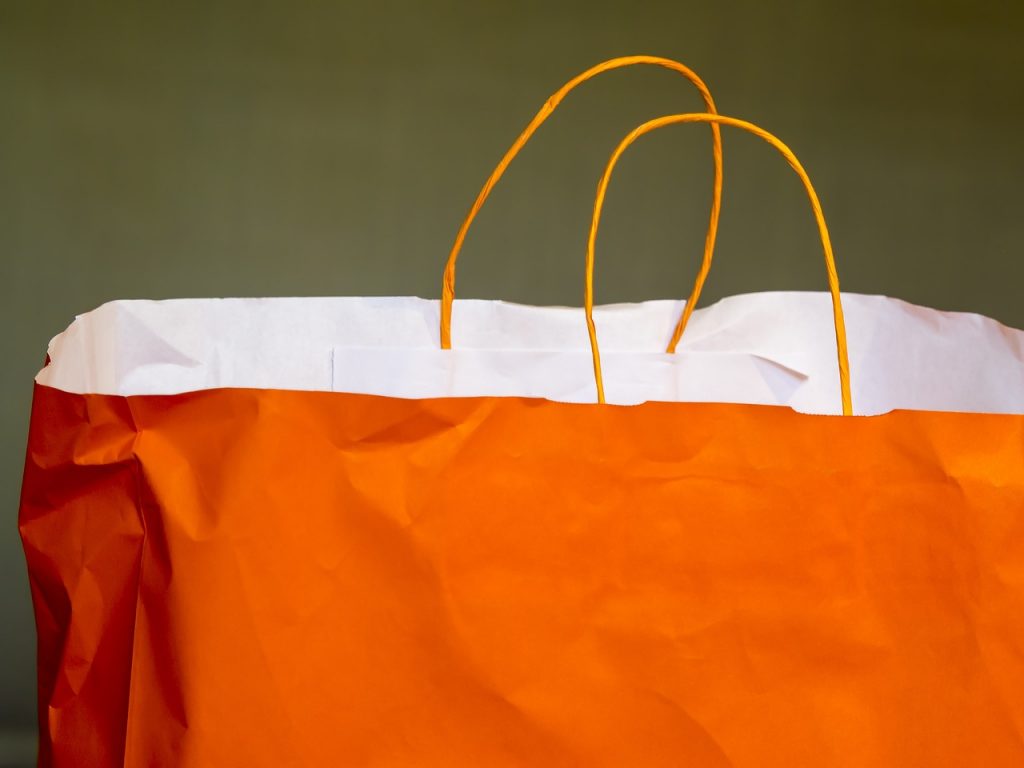 It doesn't matter how well you are at minimizing your packaging material; you still have to use some of it anyway. The best way to reduce your ecological footprint is by using renewable packaging as much as possible.
Look for boxes made from recycled paper, paper or natural fibre bags instead of plastic and biodegradable filler material or packaging inserts. Some of the best recyclable packaging options include:
Corn starch, sisal, or any other organic fibre bags
Decomposable mailers
Packaging peanuts
Paper packing tape and paper stickers
Recycled or recyclable paper for packaging inserts, box and envelope design.
Avoiding simple things like overusing cellophane or cling film when finishing up the package will also improve your eco-friendliness.
Come Up With Reusable Packaging Solutions
The biggest problem with most packaging is that it is a single-use solution. Your customers might have no reason to hold onto the plastic bug or bubble wrap they find in their packaging since they might not use it again in the near future.
Go for creative packaging design that the customer can proudly recycle. Sometimes, this is as easy as going for versatile bags that the customer might want to use to carry other things or something that is cute enough for daily, or at least once a week use.
A simple move from a bland plastic bag to well-designed jute bags or resealable mailers could dramatically increase the lifespan of any packaging you hand over to your customers.
The Bottom Line
Even though the decision to recycle or reuse ultimately lies with the end consumer, you still have the power to influence their decisions without being too obtuse. Coupling this mild cajoling with occasional educational promos to your customers is a great way to cut down on the harmful impact of unsustainable packaging on our ecosystem.