We're all living in unprecedented times due to the coronavirus pandemic. School is out. Most people who didn't get laid off are working from home. Everyone's encouraged to stay indoors. Even major events, such as the Met Gala, the 2020 Tokyo Olympics, and the Cannes Film Festival, have been postponed or canceled.
Not surprisingly, these circumstances have led to anxiousness and uncertainty. Without that many options for things to do or places to go because of the shutdown, you only have your home to help lower your level of anxiety. Of course, this may not always be easy; your house may not be the nicest of environments. But remember that it can be a space of tranquility, too, if you make it.
You must transform your home into a safe and enjoyable place to stay in. Make your space cozy and inviting by doing the following:
1. Declutter your home
The easiest way to create a masterpiece is by starting with a blank canvas. But no, we don't mean getting rid of all of your knick-knacks and furniture. Just make sure to pack up, toss out, or donate things that you don't need or things that don't add value to your home. Old pieces of paper, broken electronics, expired spices. These are clutter you should get rid of because they're only taking up precious space inside your home.
2. Rearrange your furniture
Something free and easy to do is rearranging your furniture. It is especially relevant in rooms where you spend a lot of time together with your family. Move stuff around and maximize your floor space. Remember: you're aiming for cozy, not cramped. When you have enough space to gather in without tripping on each other's feet, it will be easier to relax.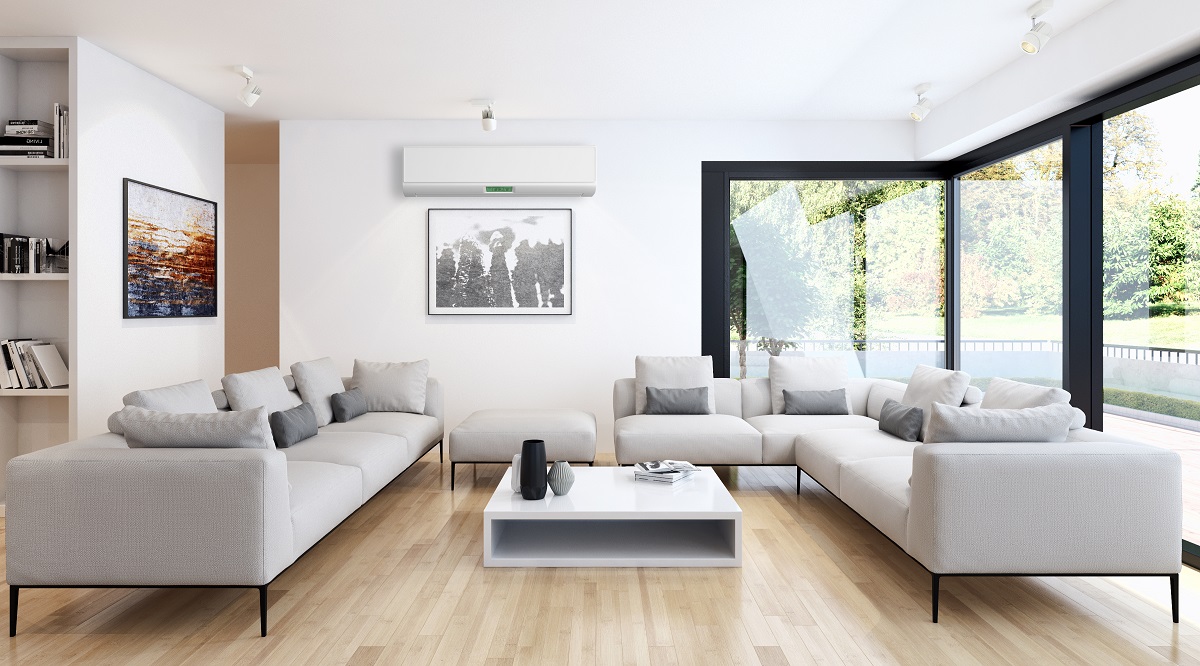 3. Transform your walls
Apart from the Danish concept called hygge, nothing says cozy more than rustic home design. The earthy colors and cabin-chic design elements will make any home feel warm and relaxing. The best way to achieve this? Transform your boring white walls with shiplap made from barnwood. Doing so instantly transforms a cold room with sterile white walls into a cozy, rustic retreat you'd love to relax in for days on end.
4. Make your home smell amazing
Smell is the most powerful of senses in humans. One whiff of a scent can bring back long-forgotten memories or make you feel a certain way. So, if you want a low-maintenance way to feel calm and serene, fill your home with smells that comfort you. Use diffusers, wax melts, or scented candles to create the scents you love.
5. Incorporate soft furnishings
Faux fur rugs, fluffy pillows, and fuzzy blankets—these things can instantly bring tactile comfort. After a day of working at home, you'd want to settle in a comfortable couch or bed, surrounded by fabric furnishings that give you a "warm hug."
Your home should be your sanctuary, but spending endless hours inside the house can be exhausting, too. With these adjustments, you can create a space you'll love, where the countless hours become a calming retreat.