It's easier now more than ever to put up an online store. You can create an online storefront complete with payment and logistics using a website or e-commerce site builder. There are online stores where you can buy materials in bulk, too. If there's something that continues to be quite challenging to perfect, however, it's customer service.
A 2016 report by Microsoft found that over 60% of its respondents stopped buying from certain online stores because of a bad customer service experience. It's always more affordable to keep your current customers than to attract new ones. And during this pandemic, you don't want to lose any source of revenue. So, how can you improve your customer service experience?
Improve Your Packaging
It's frustrating to get returns because your product reached the customer damaged because of a combination of bad packaging and shipping. Apart from switching to a more reliable courier service, you should also up your packaging. Work with a box and packaging supplier to get durable and easy-to-use packing boxes, bubble wrap, tape, and even mailers. Make sure to wrap both the product and the box itself with bubble wrap to ensure your item gets to your customers scot-free.
Provide Live Chat, or at Least a Chatbot
About 73% of customers prefer live chatting over other ways of communicating with businesses. When asked why they liked live chat better than other methods, almost 80% of them stated that they enjoyed having their questions answered immediately. They also liked that they can multitask while chatting with representatives. If your online store is still small, you can do this yourself. However, if your business is expanding, you may need to hire agents to take care of this task for you.
If you don't have the resources to hire customer service staff yet, get a chatbot created for your business. It's powered by AI, which analyzes your customers' queries and responds to them with premade answers. That saves you or your agents precious time answering menial questions, allowing you to focus on more important concerns.
Create an FAQ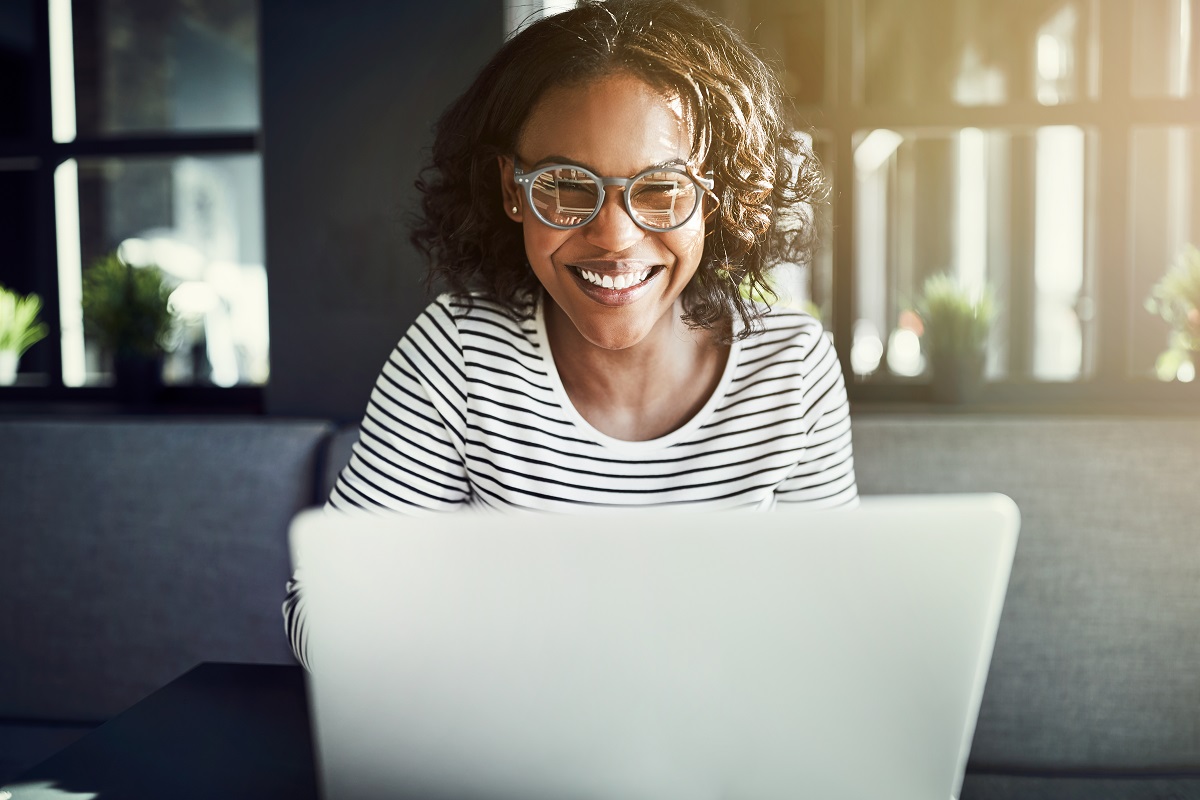 You can prevent having to answer common questions again and again by creating a frequently asked questions or "FAQ" page. That should contain important details like the payment methods you accept and shipping and return policies.
Survey Your Customers About Their Shopping Experience
If you think you're doing everything right but you're still losing customers, it's time to do some research. Send out optional customer satisfaction surveys to every customer after they complete a purchase. You can start by figuring out the sample size by inputting your average monthly customers in the population box of a sample size calculator, with the margin of error being 5% and confidence level of 95%. That determines how many people you'll need to have a statistically significant survey result. Then, create and distribute a survey using templates, like this one from SurveyMonkey. This research will help you figure out your customer service weaknesses and improve on them.
No matter how great your products might be, you'll have a tough time finding success if you have problems with customer service. Use these suggestions to improve your customers' experience with your business. With enough time and effort, you'll be able to attract more customers, and keep them loyal, too.