There are over 4.2 billion active users of social media networks around the world. If you are not taking advantage of even a small slice of that market, you may be missing out on an effective and inexpensive way to grow your business.
Social media has become more than just a place where people connect. It's now a venue for companies to expand their brands, find leads, and provide customer service.
This article will talk about how social media marketing can benefit your small business.
Brand Awareness
With social media's massive user base, it's an excellent place for small businesses to start growing their brand to reach new customers.
Most social media platforms offer business-specific features that allow you to target specific customers and communities. These features help you inform and familiarize your customers with your brand and learn what they are currently in the market for.
A lot of people would argue that social media is only for known brands. That's not always the case. According to Instagram, 83% of their users discover new products on their platform.
It doesn't really matter if your business is about meal preparation or something specific like selling portable axle weighers. With the right planning and consistency, your brand will grow.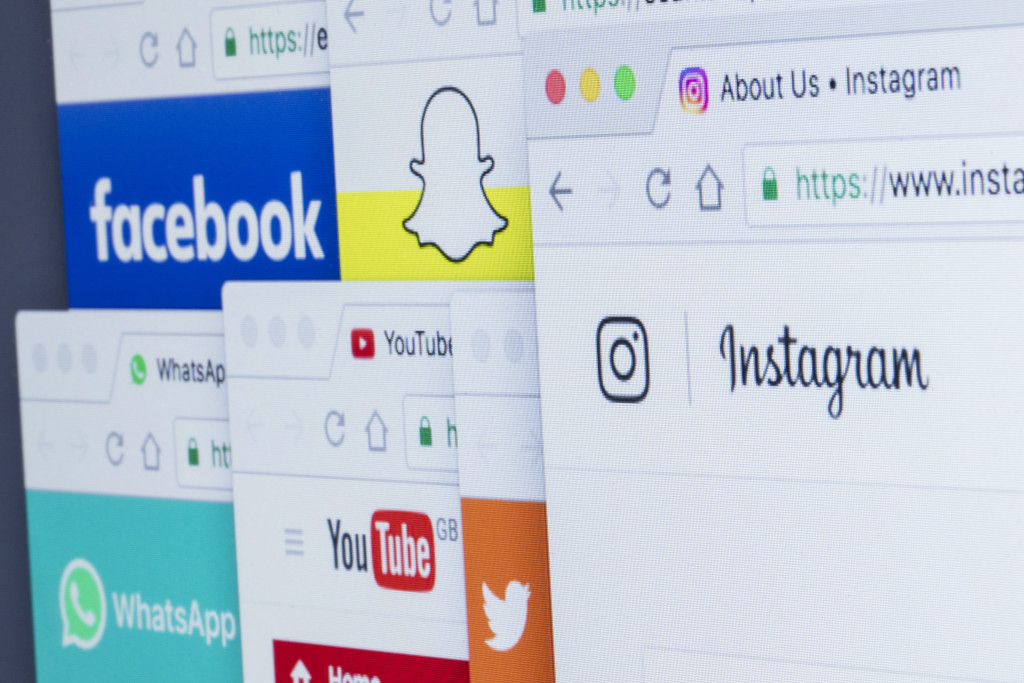 Inexpensive
Another great thing about social media is it's the most inexpensive marketing strategy available. Creating an account and posting content on almost every platform is free.
If you decide on fully embracing social media marketing, countless tools are available to help you create content, schedule posts, and receive reports. Investing in social media management tools is generally affordable, with prices ranging from $30 to $50 a month.
Among all the marketing channels, social media is in the top three that yield the highest ROI.
Humanizes Your Brand
In today's digital world, authenticity is an essential aspect. Authenticity leads to trust, which then contributes to marketing receptiveness and helps drive new business. Social media is the perfect place to connect with your customers emotionally.
From how you respond to inquiries, the type of promotions you're offering, or the kind of content you post, your social media activities create a persona of your business. Having an authentic persona helps customers connect to, engage with, and remember your business.
Social Media Extends Your Reach and Generates Leads
The great thing about social media marketing is that your customers and followers can help market your business for you. Here are some ways they do it:
Share links to your content, website, and product pages
Share or repost all your social media posts
Tag your business in their own post
Leave product or service reviews
Your business won't just show up in your network, but in each of your follower's networks as well. This allows you to reach people that you otherwise won't be able to reach.
Most social media platforms also offer advertising formats designed to find leads. Real estate company McCarthy and Stone used Facebook's lead ads service to help potential customers learn more about their properties easily.
The Facebook ads ended up producing over 4.3 times more sales leads than their previous year at a cost 2 times lower than traditional digital prospecting campaigns.
There's a common misconception that social media marketing is there exclusively for big companies and well-known brands. That is not true. With the right planning and dedication, even small businesses can benefit immensely from embracing social media marketing.