The United States tops the list for several reasons for setting up start-ups. The key reasons are that the country focuses on research and development with much enthusiasm. At times, you may not be able to or want to set up a start-up in your home country. The reasons behind this decision could be market responses or the ease of doing business elsewhere. Additionally, tax rebates and advancement opportunities also count amongst the top draws.
Several countries have relaxed laws for other nationalities. You can easily set up your business there. And if it is a technological start-up, you often get a hero's welcome there. Choosing the right one can give you the exposure you were always looking for. Read about the top four countries to set up your technological company.
United States
As already stated, it is the most business-friendly country for non-nationals. If you are a tech entrepreneur seeking greener pastures, then you can zero in on the U.S. as your first choice. You must have heard the philosophy "American Dream." Yes, it is relatable. Most big MNCs have an office in the U.S. Moreover, you will come across venture funding companies as well. The audience is also quite tech-friendly, which is an added advantage.
You have ready markets there. If you are keen on launching a technological start-up, it is the best place to do so. The Americans will get excited at the very idea. The country has good research and development facilities that create the path for innovations to be commercialized. This contributes to economic growth. When the off-shore company leads to profits for the nation, any government will allow such ideation to take shape. Additionally, the workforce is also technologically savvy.
Monaco
The second-smallest country is at the crossing of France and Italy. It is also near the Mediterranean basin. The residents have an exceptional quality of life there. Despite a small population, the country had a significant GDP of about 5.68 billion euros in 2017, and it is growing. The place is quite attractive for business. The country does not impose any real estate tax or residence-based tax. You will find the technological infrastructure of the region to be unmatched.
There are more than 2,000 millionaires in Monaco. This makes it easier to get investors for your project there. The government allows foreigners to do business in the principality. So, starting a tech start-up is easy. If you need commercial space there, you can get in touch with reliable real estate agents. They will help you to get the best deals. The country also has a start-up incubator program. It supports projects from across 30 countries. Additionally, you will also get start-up advice and supervision. That is quite a deal.
United Kingdom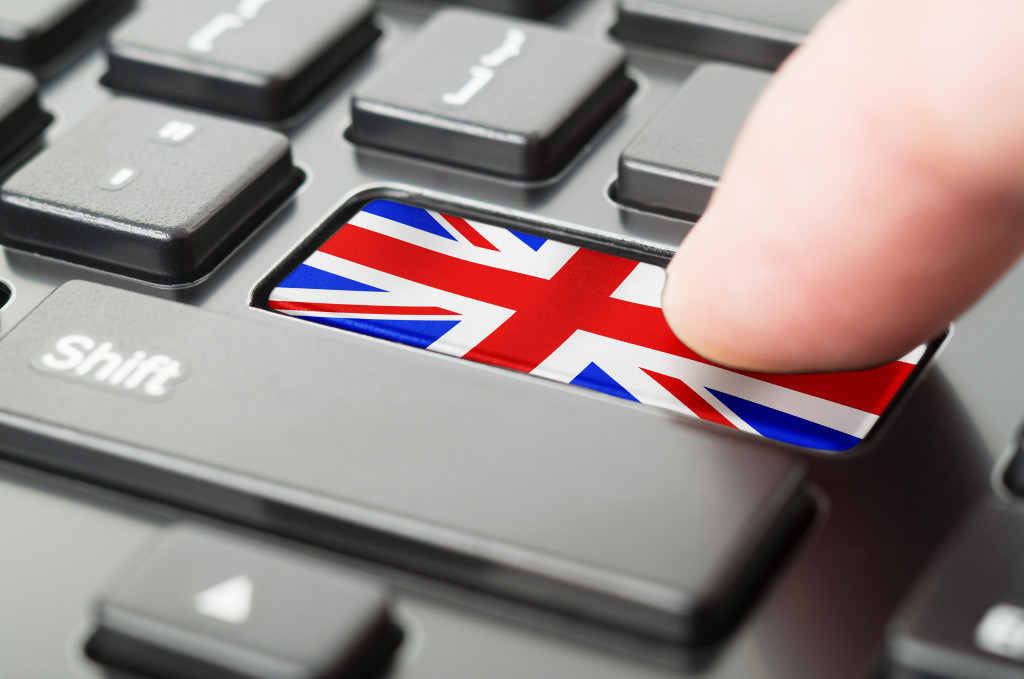 U.K. start-ups are on an upward growth path and show no signs of slowing down. Despite the coronavirus pandemic, the U.K. remains the top hub for tech start-ups. Fintech and machine learning are the top areas receiving awards and accolades. Moreover, tech entrepreneurs can benefit from various investment companies and venture capital companies. The leading start-up nation globally has a mix of small and medium start-ups. You can avail yourself of the start-up visa, innovator visa, and global talent visa. There is one investor visa for investors, too.
Whatever business you plan to set up, you need to prepare correctly. A carefully worded business visa application is sufficient to get you an entry card. The authorities there love the structure. You need an endorsement from a Home Office-approved Endorsing body. Apart from new business, you can also expand your tech business in the U.K. So, these are a few avenues you can explore, with much co-operation from the U.K. government.
Canada
You can venture into a wide range of tech start-up businesses in Canada. The Canadian authorities love research and innovation. If it takes place in their territory, they get to enjoy it. Moreover, it directly impacts Canadian GDP and their job sector. You need to register your business there with specific documentation. You will come across several companies there. It has a mature start-up ecosystem. You will also get much assistance from the local government.
FinTech, hardware, and A.I. are the top sectors there. Most start-ups focus on less-exposed niches. So, you can try to develop a product or service that has not received much attention yet. Government initiatives, a tech talent pool, and prolific venture investors have made it easy.
So, these were the four countries that offer the best opportunities to anyone who wishes to launch a start-up. These are only a few countries that you can check out today. However, there are many more. Research and you can find others offering tremendous opportunities.