Financial management is one of the most demanding aspects of running a business, no matter how small. There are always invoices to fill out, expenses to track, and financial reports to make. So if you're running a small business with a limited workforce, how can you keep up with your finances and other business tasks?
The best way to manage financial tasks for your business is to take advantage of useful fintech tools, such as:
Accounting software
Accounting software makes basic accounting tasks easier for business owners, reduces human errors with the help of automation, makes tax preparation easier for your tax specialist, and provides in-depth financial reports for smarter decision-making, among a plethora of other benefits. If your small business doesn't have accounting software yet, start looking for one that has these basic functions:
Basic accounting tasks (invoicing, contact management, expense tracking)
Billing and recurring payment automation
Tax preparation
Payroll processing
Program integration
Credit card processing
Mobile access
Multi-user access
Quote creation
Payroll processing
Budgeting tools
Creating and maintaining a budget is crucial when running a business, especially during your first few months of operations. When you know how much money is going in and out of your business, it is much easier to control your cash flow and make smart decisions with your money.
If your accounting software has an integrated budgeting tool, you might not need a standalone tool. Otherwise, you should invest in a separate budgeting tool that will allow you to create budgets for your business.
Expense tracking software
Just like creating and maintaining budgets, tracking expenses is another vital financial task for small businesses. Monitoring what you spend your money on helps you optimize cash flow, which keeps your business in a good financial place. Apart from that, expense tracking makes it easier to make business forecasts and prepare taxes way before tax season comes.
Needless to say, tracking business expenses can be a tedious process. To help you make expense tracking easier, you need expense management software to help you stay on top of what you're spending on. Most accounting software already has built-in expense tracking software. But if yours doesn't, don't hesitate to invest in a good standalone tool.
Payroll management system
Even if you only have a handful of employees, managing payroll can take up too much of your time. Moreover, it can also be prone to mistakes, which is definitely a sensitive matter when it comes to payroll.
Get a payroll management tool to streamline the payroll process and eliminate potential errors. It also helps significantly if you integrate this tool into your existing accounting software. In doing so, you can automatically incorporate payroll into your other financial processes.
Easier billing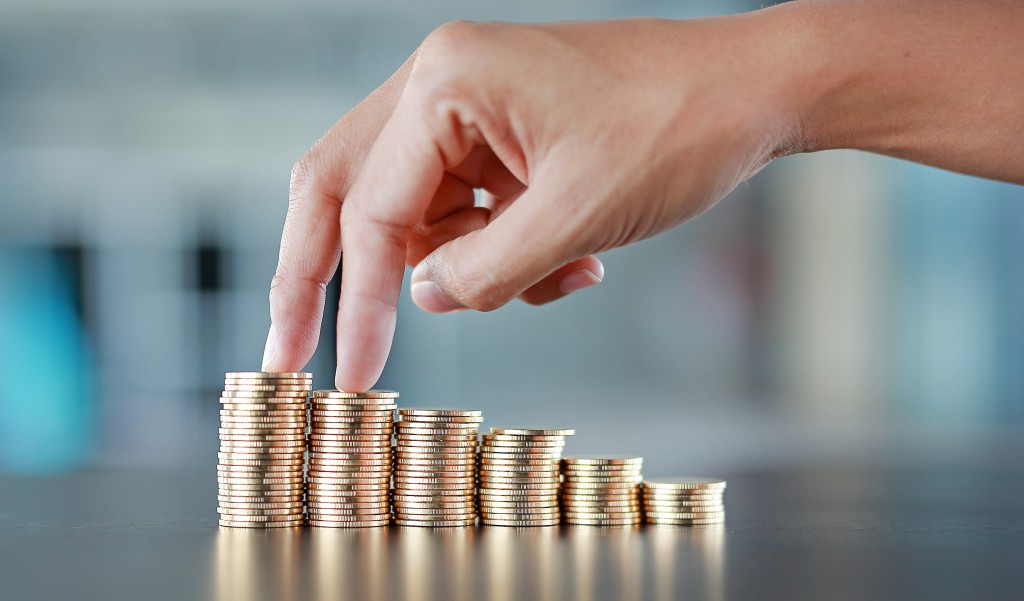 For a small business, late payments can be detrimental. For one, you're relying on your clients' payments to cover your own expenses, and if they pay late, it can mean trouble for your cash flow.
Unfortunately, a lot of clients rarely pay on time, much less before the due date. However, you can motivate clients to pay their bills faster by adopting a smoother billing process, one that makes billing a breeze and provides easy payment options. Apart from shortening the billing process, making this adjustment can also improve customer experience, which is definitely a win-win for both you and your clients.
Financial dashboard
A financial dashboard allows you to see an overview of what your business' financial health looks like, which makes for better forecasting and decision-making backed by accurate financial data. At a glance, you can determine where your business stands, finances-wise, and if you need to make adjustments to your finances based on the data presented to you.
Invoicing tool
Invoicing is one of the most tedious accounting tasks, but it is also one of the most important. Even if your business is starting, invoicing can already be a handful. Luckily, you can make this task more efficient by using invoicing tools that will allow you to send, track, and monitor invoices easily.
There are a lot of invoice tools that you can use for free. But if you need more features like mobile access, invoice customization, multiple-user access, expense tracking, and more, you might want to buy a paid plan. Luckily, paid invoice tool plans are relatively inexpensive and a small price to pay for efficiency.
Managing your business finances can be challenging, time-consuming, and sometimes even confusing. But with these financial technology tools, you can stay on top of your business' finances while making processes easier, minimizing manmade errors, and creating accurate reports, all of which will help your business grow faster.