There's no arguing that the COVID-19 pandemic hasn't been easy for people who are part of many professions. It has done a number on people who run all kinds of dining establishments, first of all. It has even done a number on people who work as photographers. If you're a photographer who used to work on candid photographs that were associated with musical performances, sporting events, or anything else similar, then you may feel the financial sting of COVID-19 in a big way.
Fortunately, there may be some strategies that may help you stay afloat. There may even be some strategies that can take your business to the next tier.
Work on Your Presence Online
There are many professional photographers who lack a rock-solid Internet presence. If you're one of them, you should use your COVID-19 downtime as an excuse to change that forever. It may help to create a user-friendly and contemporary business site. It may help to set up accounts through popular social media platforms such as Facebook, Twitter, and Instagram as well. If you tackle professional beauty portrait photography, you may want to put together a digital marketing campaign that revolves around those keywords. Focusing on SEO may help you gain a better presence online and offline.
Put Together Video Tutorials for Teaching Purposes
There are so many people who are struggling with career setbacks that are related to COVID-19. If you're a trained and knowledgeable professional photographer, you may be able to share your expertise with the rest of the world. That's because there are countless people everywhere who want to learn all about how to move forward with professional photography and lighting techniques. If you want to make money on the Internet, you should think about uploading handy video tutorials to websites like YouTube. You can give people courses in photography.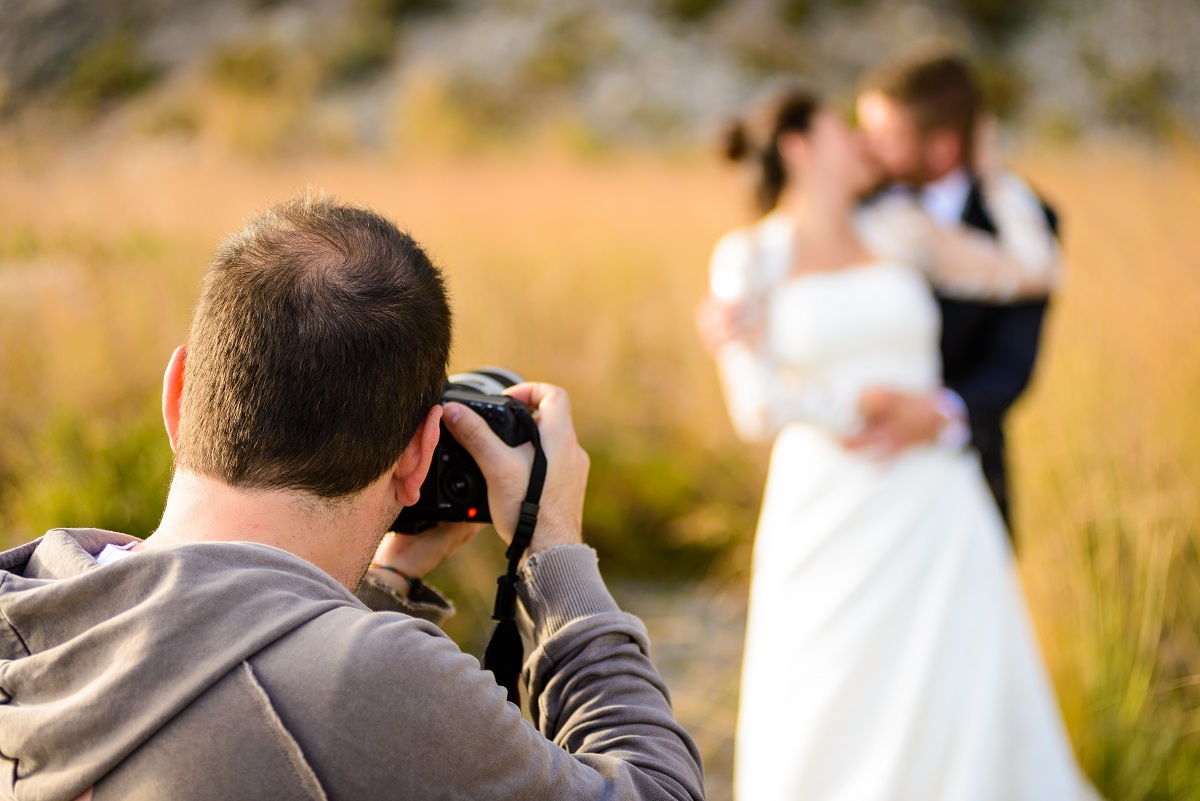 Talk about scouting locations. Talk about proper lighting methods that can make peoples' faces look better than ever. Creating a video to post on the Internet is simple. It's something that you can easily do in the comfort of your own home, too.
Try Your Hand at Photographing Things That Have Absolutely Nothing to Do With Human Beings
Photography doesn't have to be something that involves being around human beings. There are so many professionals who are using COVID-19 as an opportunity to reinvent themselves in the career department. If you want to do so, then you can try all sorts of avenues that pique your interest. You may want to test out the concept of product photography.
You may want to try photographing the most scenic and memorable landscapes that are close to your home. If you manage to take amazing shots, you can post them on your website. You never know who may come across them and make the decision to hire you for a big project.
Your list of photography subjects is endless. If you can see the beauty in anything, it can definitely be the next thing you make your muse. Static or active, material or immaterial, there's something to capture in anything that has beauty.