In today's highly digital world, businesses both big and small can no longer ignore the role of search engine optimization (SEO) in marketing. However, its dynamic nature can make it harder to maintain high rankings and stay competitive. Search engines like Google are constantly evolving and nobody really knows how their algorithms work. Gone are the days when keywords are enough to improve your rankings and acquire more organic traffic.
If you want to drive as many qualified leads to your site as you can, you might have to leverage more than one kind of optimization. Here are 3 major SEO tactics that can help you dominate search engine results pages.
On-page SEO
On-page optimization refers to all the changes that can be made directly within your website. A large part of on-page SEO involves producing useful, fresh and high-quality content that aims to solve your target market's problems. Additionally, your blog posts, e-books, social media posts, infographics, and videos must feature relevant and related keywords. Long-tail and geo-targeted keywords can provide a big boost to your SEO.
Ensure your keyword appears in the URL, title, meta data, first paragraph, and at least one sub-heading in your webpage. Many professional blog writing services today cover everything from topic ideation to keyword research and meta data creation, saving you time and energy.
On-page SEO also involves ease of navigation. There's no point in providing useful information if users can't find them. Easy  navigation not only directs visitors to your content, but also helps search engines access which content is relevant. Divide categories clearly, make the search feature visible, and ensure all hyperlinks are working. The more user-friendly your navigation experience is, the more likely users will stay on your site.
Off-page SEO
A core part of off-page optimization is link-building. Getting quality links from authoritative sites attracts traffic and provides a significant boost to your search rankings. Links are a signal to Google that your page is a credible resource that's worthy of a citation.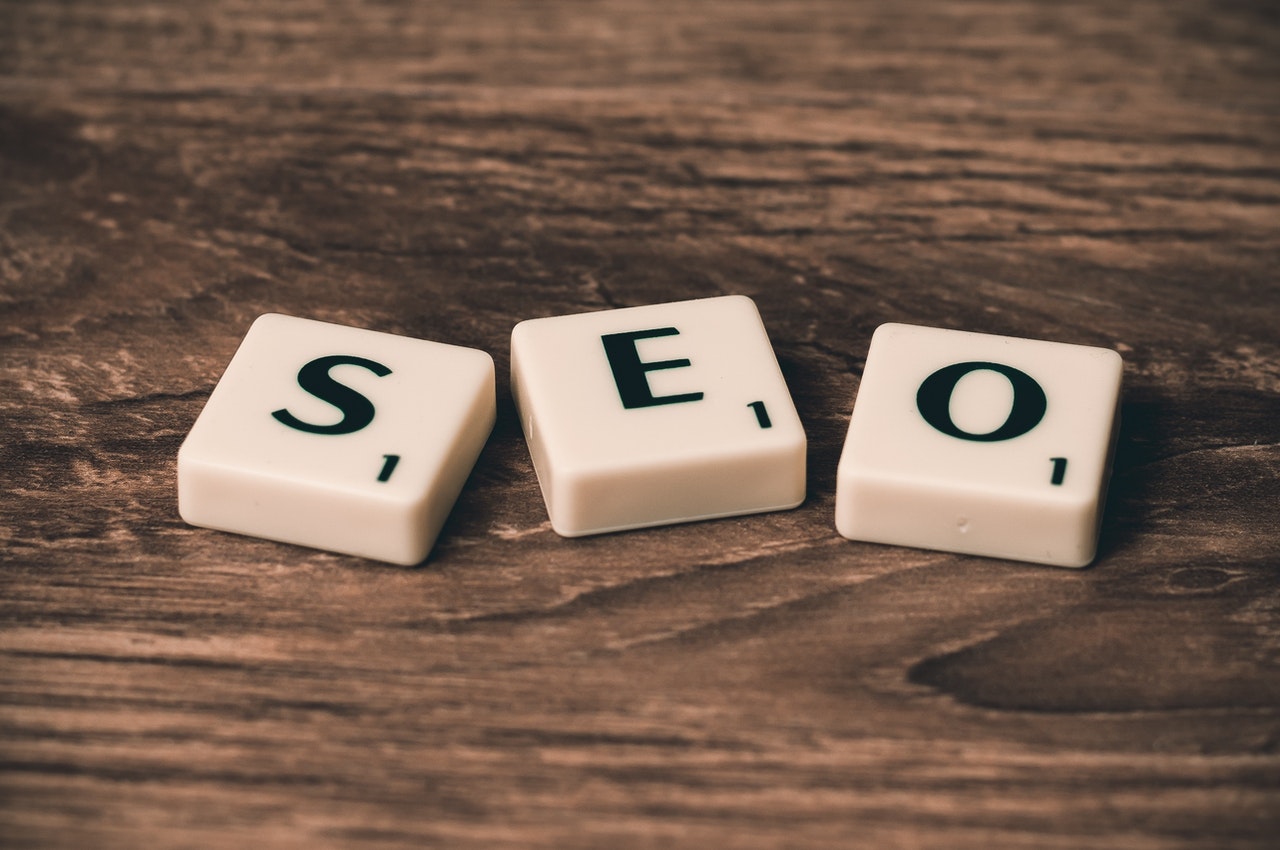 Creating unique and compelling content encourages others to link to your site. Another way to acquire links is to establish positive relationships with journalists, bloggers, social media personalities, and people who are running websites within your industry or niche. Ask them to mention your site on their page, blog, or next social media post and in return, you'll do the same for them. Guest blogging, participating in relevant forums, and commenting on other blogs are other useful off-page practices.
Local SEO
Research shows that 72% of consumers that did a local search visited a store within five miles.
If you have a brick-and-mortar store, local SEO helps capture greater foot traffic and drive more profit. The first step in local SEO is optimizing your Google My Business page. It displays critical information about your business such as name, address, phone number, opening hours, and reviews in search results and on Google Maps. Make sure your listing includes enticing photos, highly descriptive information, and authentic customer feedback.
Embedding a Google Maps marker on your homepage and using geo-targeted keywords in your content will help you be noticed by local leads. Make sure to indicate a region or city in your page titles, descriptions, and keywords. Displaying awards and trust symbols on your website can also make a huge difference in building credibility. Building citations on relevant online directories such as Yelp or TripAdvisor can also increase local visibility.
SEO is a powerful marketing tool as it connects you to your target audience right when they're actively searching for a business like yours. In order to continue reaping the benefits of SEO, you'll need to keep revisiting your tactics and adjust as needed. SEO takes time and effort, but the right strategies can guarantee your company's long-term success.