Almost a year into the pandemic, the battle is still far from over. But the vaccines are definitely a start. Sooner or later, we'll return to normal, working at our office desks again and hugging our friends.
But as we continue to endure these tough times, let's encourage our organization by offering unique freebies and incentives. You can also give some to the people in need, especially if they are a part of your brand's market. Megacorporations including Amazon and Walmart in fact extended help to families and to the healthcare industry, respectively. Amazon's Audible launched a free collection of e-books for kids, while Walmart worked with the White House to improve testing capacities.
No matter how small the freebie or incentive you can give, offer them nonetheless. The generous act is an effective way to motivate your employees, or whoever your beneficiaries are. And on an entrepreneurial perspective, freebies and incentives can boost your branding and result in higher revenues.
But of course, you don't have to consider the benefits on your end. Feel free to extend a helping hand just because; your compassion will be rewarded ten-fold.
That said, here are some amazing freebies and incentives to give while the pandemic lasts:
1. Food
If you're planning a charity event for your organization, consider giving out your own food products to frontline medical workers. Krispy Kreme, for example, offered free doughnuts to anyone in the medical community last March 25 through May 11, 2020. Medical workers just needed to go to a Krispy Kreme drive-through, show their employer badge, and claim their free one-dozen doughnuts.
Sweetgreens launched a similar program, but instead of giving free salads via drive-through, they used their delivery services. They delivered free salads and bowls to hospital workers in Washington, D.C., Philadelphia, Boston, NYC, San Francisco, LA, Chicago, and Houston.
Last March 25 as well, Uber Eats had pledged to give 300,000 free meals to first responders and health workers in the U.S. and Canada.
Take inspiration from these big food companies as you plan your program. Good food, and one that comes free at that, brightens people's days and relieves their stress.
2. Educational Material
As students cope with distance learning, their parents feel more pressure because of the schools' unique demands. And of course, they hate to see their children struggling.
Ease their burdens by offering free or discounted educational material. If you sell e-books, consider following Amazon's Kindle's footsteps. The company offered unlimited e-book services to its new users for two months.
If you sell software or digital tools for educational purposes, steal ideas from Adobe, which offered access to its Creative Cloud applications. Anyone attending schools that connect their lab access to the campus's online network is eligible for the access. They're usually design, film, or art majors.
Scholastic had an incredible freebie program as well. The publishing company offered a free digital learning hub that covered major subjects including English, STEM, science, and social studies to pre-Kinder to Grade 9 students.
3. Discounted Services
Megacorporations like hotels and resorts normally cut their services' prices for their employees. Even if you're not yet a corporate giant, try to discount your services to your team as well.
For instance, if you run a small auto repair shop, you can offer free oil changes to your employees every year. Set a limitation of one car per employee to avoid costly issues.
Discounted or free services are a breath of relief for your employees, especially if you had to reduce their salaries during the pandemic. It's the least you can do to maintain their morale and recognize their hard work.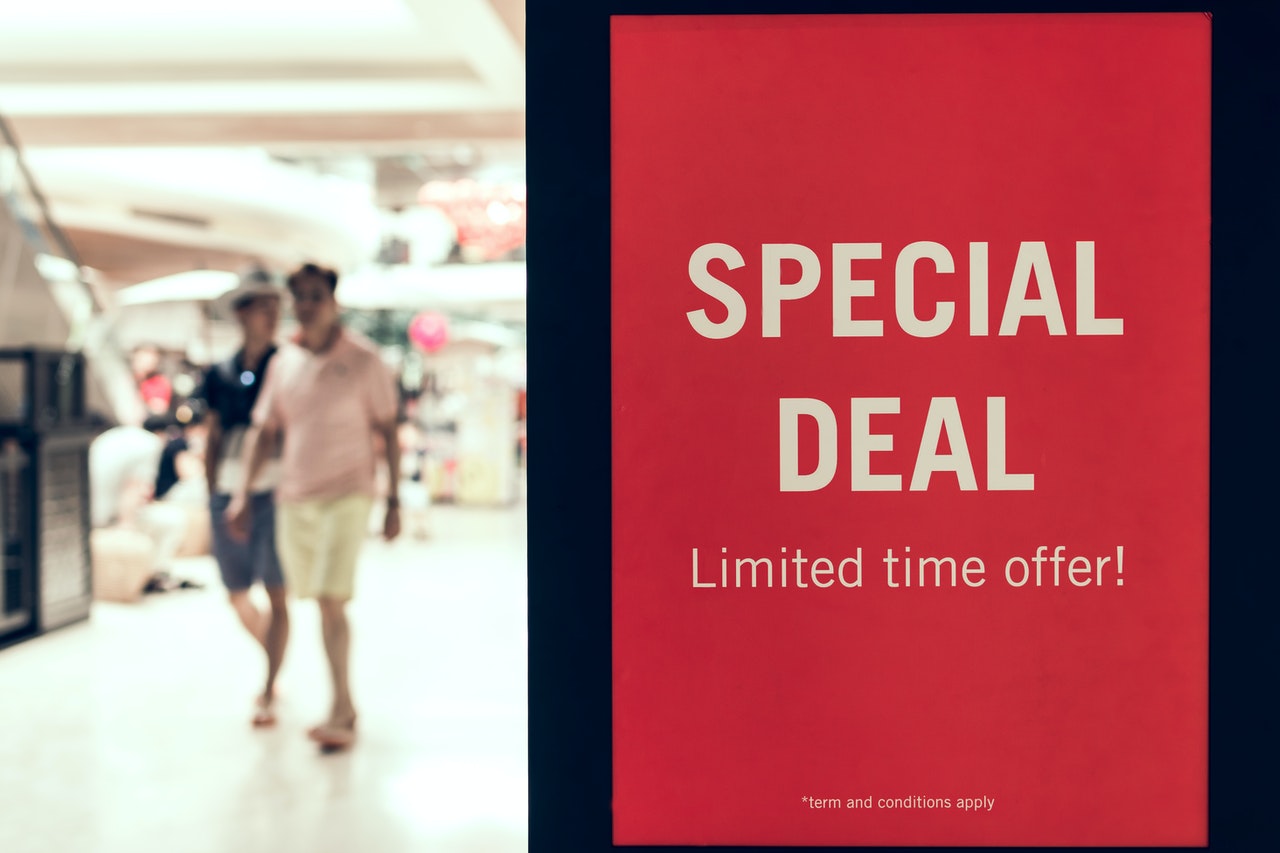 4. COVID-19 Survival Kit
Sometimes, going the practical route is the best way to boost team spirit and reward their efforts. If you're reopening your office soon, don't let your employees come without protection. While they most likely have their own masks, it won't hurt to give them your own company's custom face masks. Pick your brand's signature color and have its logo printed on the front. It might be a small gift, but your employees would surely appreciate the gesture. You may even give away the custom masks as a freebie to customers who buy your products or hire your services.
5. Bonuses
Giving out bonuses is another practical approach. The extra cash will come in handy to those who need an extra budget for their essentials. Thus, surprise your team by depositing their bonuses to their accounts, or distributing them in cash. While you're at it, express your gratitude to your team, and reassure them that you've got their backs in trying times.
When you see and feel your employees' happiness and relief, you'd realize that indeed, giving is better than receiving. Your employees are the backbone of your business, and your most valuable resource. They might even become your family too, so always ensure their well-being, especially during tough times.