With quarantine restrictions, people prefer to buy their needs online, making it the perfect time for you to create an online counterpart of your store. Having an online shop is not only convenient but will also give you the chance to increase your profit. However, there are still risks involved in setting up your e-commerce business. To give you a little motivation, keep reading to know the pros of moving your brand online.
Reduces Operation Cost
Probably the number one reason why most people decide to create an online outlet is because of the amount of money that can be saved compared with building another branch. An online shop eliminates the need to rent a place, hire employees, and pay for other fees since all you really need for your e-commerce business is a platform to sell your products.
You can either create an account in popular product listing sites or make your own website. Doing the former would let you skip promoting your brand and attending to other tasks, like hiring a delivery service or establishing payment options since these sites already have an established audience and operations. If you prefer the latter, the things you need to do are short-listed to registering your domain name, looking for a web hosting service, deciding on your web design, uploading your products, and setting up other features, such as your payment and delivery options.
Once your site is live and ready for business, you can start marketing your products on social media platforms, which is significantly cheaper than printing publication materials or tapping into traditional mediums like radio and television.
Widens Your Reach
Another advantage of bringing your brand online is the ability to get you more customers. Since people can access websites from different parts of the world, your domain can appear on a customer's computer screen with a simple search.
You can also take your marketing strategies up by a notch by publishing SEO-optimized content and using relevant keywords so that your site can land at the top page of search engines and give you more traffic. Linking your store's social media accounts will also add more chances for you to promote your business. Since your online presence depends on a simple click, you can use blogs or paid advertising to pique the interests of people searching for a product on the web.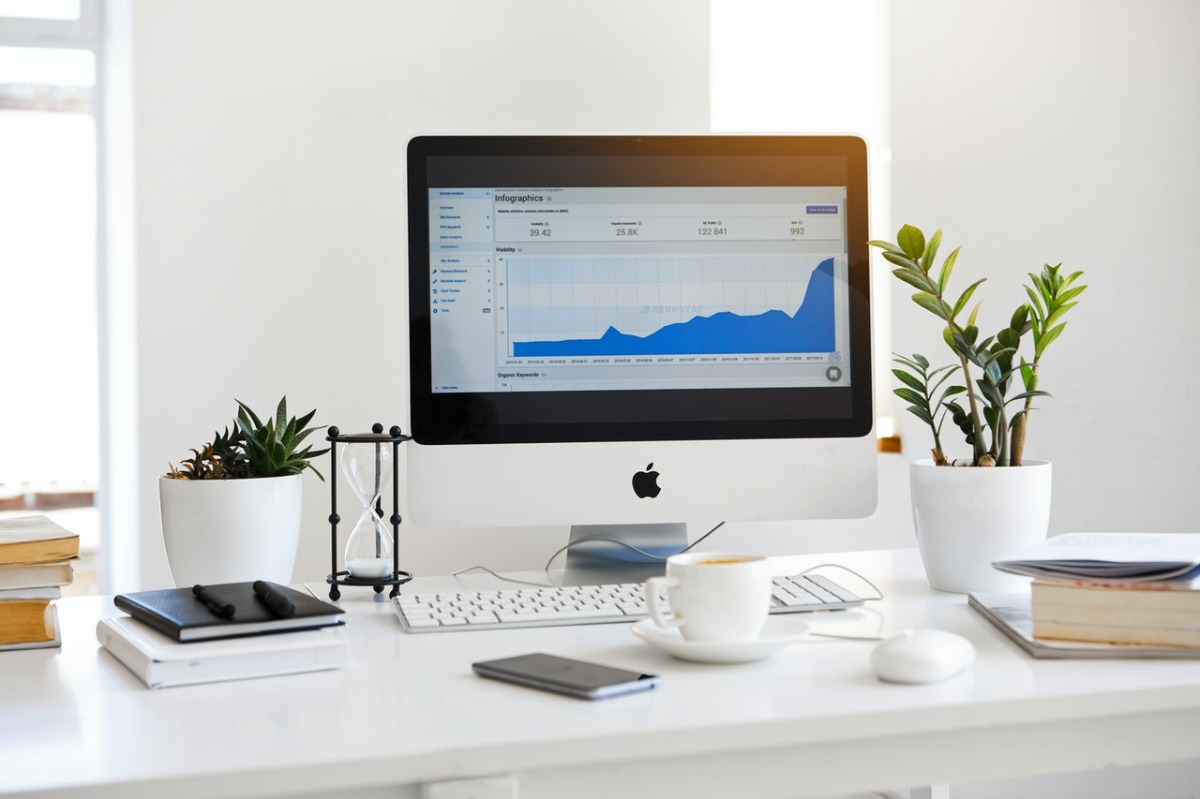 Increases Your Sales
Limited store hours can hurt your chances of getting more sales. That is the case for most physical stores, which is why they stay open beyond normal hours. However, remaining open for twenty-four hours will require you to pay employees who are working the night shift, not to mention the added electricity costs — all without the guarantee that your sales will increase.
By having an online counterpart of your physical store, you can stay open for the whole day, even without having an employee behind the counter. With extended hours, customers who don't have the time to drop by your shop can comfortably browse and search for the item they're looking for on your site during their free time.
Builds Your Reputation
When customers drop by a store, the only word regarding a product they can trust comes from the shop's employees. Ordering products online can be risky. So, to build customer trust, having a portion in your site that features product reviews or testimonials from your past clients will let your potential buyers feel at ease knowing that your brand is trustworthy. This is also a way for you to establish a good online shop reputation, especially since deciding to purchase items online mostly depends on your store's name.
Offers Safety and Convenience
Lastly, establishing an online store makes selling and purchasing products safe and convenient for you and your customer. Aside from being cost efficient, having an online shop makes work easier for shop owners by not having to explain to different clients how a product works for every purchase. By uploading an item's spec sheet, product description, and FAQ, you don't have to answer every question from different people just like how you normally would in an everyday store situation. Paying also becomes more convenient since transactions made online are cashless and accomplished in just a few taps. In light of the pandemic, people are hesitant to go outside for shopping. By putting your products online, your customers can shop from the safety of their homes and have their purchases delivered right at their doorstep.
Going online is a challenge every business must face to keep moving forward. You can focus on the advantages and perks you can get by building your online store.